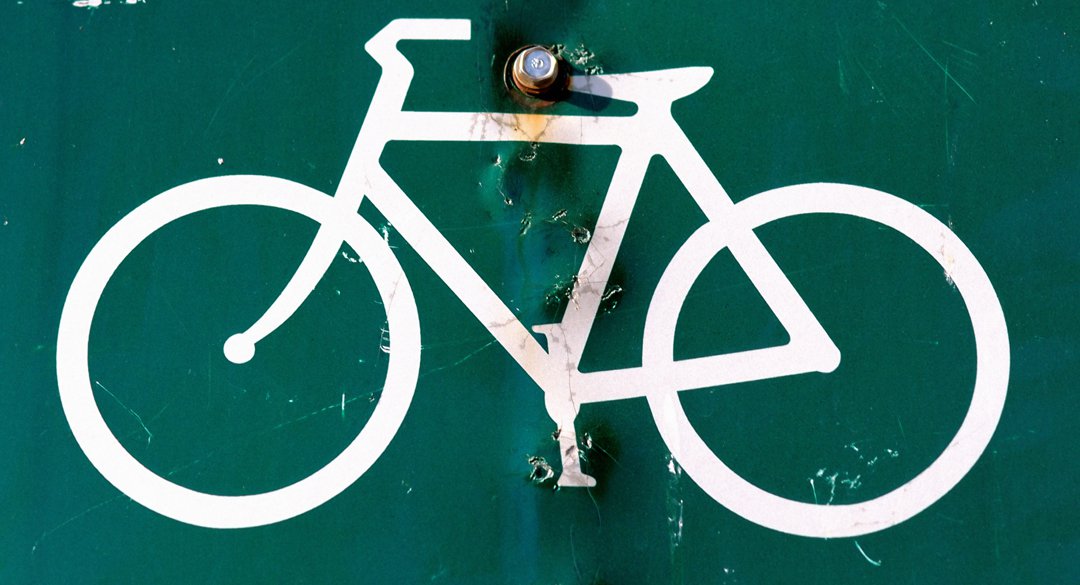 Air pollution is a major problem in America, and not just because of the unprecedented damage it's causing to the environment. According to the American Lung Association's State of the Air 2015 report, almost half of the US population lives with dangerous pollution levels.
The report ranked cities by year-round particle pollution, short-term particle pollution, and ozone. Particle pollution refers to a mix of microscopic solid and liquid particles—both long-term and short-term exposure is hazardous. Short-term peaks in particles can diminish lung function and cause myriad adverse effects ranging from a persistent cough to a sudden heart attack. Year-round particle pollution can also be deadly, and chronic exposure has been linked to increased risk of lung cancer, cardiovascular disease, and lower birth weight and infant mortality. Ozone, more commonly known as smog, is harmful to breathe because it aggressively attacks lung tissue.
Several One Medical Group metros are among the most polluted, including Los Angeles, which ranks number one in pollution by ozone, and number five by short-term and year-round particle pollution. Phoenix ranks high on all three, as does New York.
What can I do?
Living in a polluted city doesn't have to mean hiding at home. There are plenty of ways to enjoy the outdoors while protecting your health. Here are some tips:
Check daily air quality levels in your area on the local news or online.
Avoid exercising outdoors when pollution levels are high.
Avoid exercising near high-traffic areas.
Don't burn wood or trash—both are major sources of particle pollution.
Don't smoke or allow anyone else to smoke indoors. Cigarette smoke particles can remain in the air long after the cigarette has been extinguished.
Take regular breaks from the city and vacation in areas with cleaner air.
Walk as far away from the curb as possible, and try to route your paths in areas with less traffic (like parks).
Walk or bike when possible—sitting in traffic in your car exposes you to higher levels of pollution.
Who should take extra precautions?
Certain people may want to take extra precautions, steering clear of high-traffic areas whenever possible, and limiting exposure to smoky, smoggy areas:
People with asthma
People 65 and over or under 18
People with chronic bronchitis and emphysema
People with cardiovascular disease
People with diabetes
If you fall into any of these categories and are concerned about the health risks associated with air pollution, make an appointment with your provider to discuss the best ways to protect your health.
The One Medical blog is published by One Medical, a national, modern primary care practice pairing 24/7 virtual care services with inviting and convenient in-person care at over 100 locations across the U.S. One Medical is on a mission to transform health care for all through a human-centered, technology-powered approach to caring for people at every stage of life.
Any general advice posted on our blog, website, or app is for informational purposes only and is not intended to replace or substitute for any medical or other advice. 1Life Healthcare, Inc. and the One Medical entities make no representations or warranties and expressly disclaim any and all liability concerning any treatment, action by, or effect on any person following the general information offered or provided within or through the blog, website, or app. If you have specific concerns or a situation arises in which you require medical advice, you should consult with an appropriately trained and qualified medical services provider.