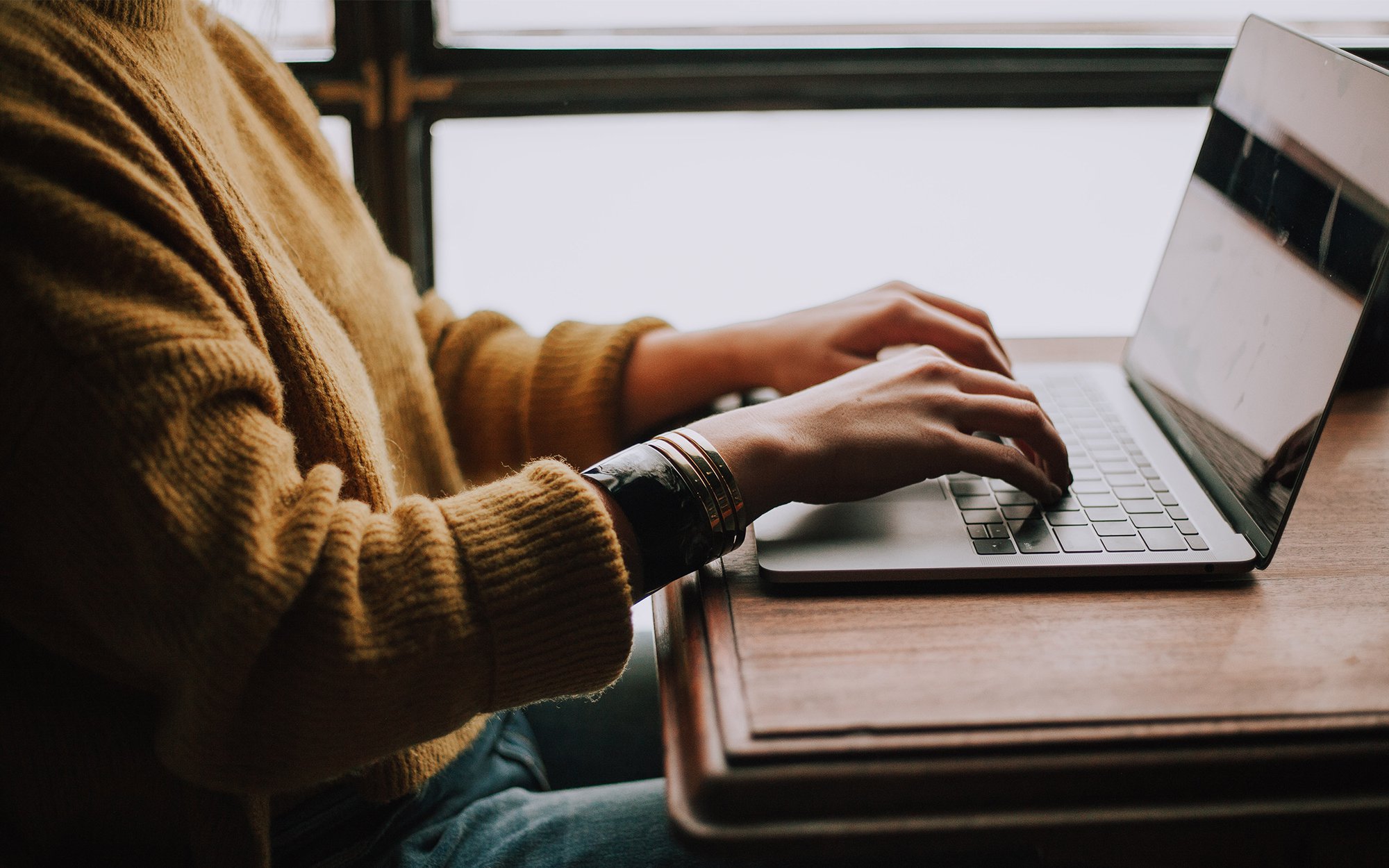 Updated September 21, 2020.

Health insurance is vital in America, as it often decides how you can access health care and how much it costs. Open enrollment is a time where you get to choose or change your health insurance plan, and usually begins on November 1st each year.
If you're looking to change your plan this open enrollment period, take a deep breath – we know that the research and decision making process can sometimes feel a bit confusing at times. That is why we have created a brief guide on the main factors to consider this open enrollment.
HMO vs PPO vs HDHP
If you're thinking about choosing or changing your plan, your first decision is deciding between an HMO (Health Maintenance Organization), a PPO (Preferred Provider Organization), or a HDHP (High Deductible Health Insurance Plan).
What's the difference? At a very high level, its a trade-off between cost and choice.
An HMO is a plan that is generally cheaper, but only allows you to see select doctors and specialists that are considered "in network". By offering fewer provider options, HMO plans are able to reduce healthcare costs and offer lower premiums, but this means you will be restricted to "in network" providers and need a referral for all specialist visits.
A PPO also prefers that you see providers that are "in network", but often have a larger group of providers to choose from. Some plans have a tiered network as well, so you are able to see an even greater variety of providers but the cost may vary depending on what preferred tier they are in. With this plan, you do not need referrals to see specialists. Because of this greater freedom of choice, PPO plans do not have as much control in lowering healthcare spending, so often times they are more pricey than HMO plans.
A HDHP can be tricky to navigate because they place the burden on you to manage health care costs. But there are also benefits to this type of plan, so if you're up for braving the complexity, it might suit you well financially. A few things you should know about HDHPs:
You pay out-of-pocket until your deductible is met
You can pay out-of-pocket expenses with pre-tax dollars
They can save you money (if you don't go to the doctor's often)
You don't want to hit your deductible
They'll make you a better health care consumer
Determining whether an HMO, PPO, or HDHP is right for you and your family will need to consider costs and which network you would like to have access too. There are other plans out there, such as POS (Point of Service) and EPO (exclusive provider organization), which tend to be a blend of different aspects of HMOs and PPOs. It will be important to compare and contrast to see which type of plan will best meet your needs.
Cost Break Down
In figuring out the costs of your health insurance plan, there is more to consider than just your monthly payment. Here are some key items to consider.
Premium: This is the amount you will pay monthly for the health insurance plan that you choose. A word of caution, a plan may seem affordable if it has a low premium, but if the deductible is high and you get a hefty healthcare bill, then you could end up paying more than you would for a plan with a higher premium but lower deductible.
Deductible: This is the amount that you are required to pay out of pocket before your insurance covers the remaining costs.
Co-Insurance: This is the amount you would pay after you hit your deductible.
Copayment: This is the amount that you pay your primary care office or specialist office when you come in for a visit. This payment will vary for HMO and PPO plans, and are usually more expensive if a provider is out of network. Co-payments are typically not counted towards your deductible.
For an example, imagine you see your doctor for a visit, you have a procedure done and the total cost is $1,200. If you have a $500 deductible, 10% coinsurance, and $10 copay, then the cost to you is:
Deductible ($500) + Deductible Remainder x Co-Insurance ($700*10%) +
Office Co-Payment ($10) = $580
FSA and HSA: A great way to save on healthcare costs
Flexible Savings Accounts (FSA) and Health Savings Accounts (HSA) allow you to set aside money on a pre-tax basis to pay for qualified medical expenses.
A flexible spending account (FSA) allows you to use pre-tax dollars to pay for many medical expenses (everything from office visits to medications). When you set up an FSA, you decide how much money you want to contribute from your paycheck each month and the funds are automatically deducted as pre-tax dollars.
Much like FSAs, health savings accounts (HSA) give you the opportunity to set aside money (pre-tax) to use for health care expenses. In order to have an HSA, your deductible must be at least $1,500, so it's most common to have an HSA with high deductible plans. HSA funds roll over from year to year, making them a great way to save for future health care expenses. There are limits on how much you can contribute to an HSA.
Make an informed decision
The choice of a healthcare plan is a personal decision, and only you can make the choice for you and your unique situation.
This blog is meant to give you a quick summary of the basics. We've written elsewhere about 5 Things To Know About High-Deductible Health Plans, and we've answered FAQs about healthcare costs. We've even blogged about the pros and cons of the HMO/PPO question.
Choosing a healthcare plan can be challenging. Above all, you'll want to pick a plan that balances your budget and your healthcare needs.
If you have any questions about your health plan and services at One Medical, contact us and one of our amazing team members will be happy to assist.
The One Medical blog is published by One Medical, a national, modern primary care practice pairing 24/7 virtual care services with inviting and convenient in-person care at over 100 locations across the U.S. One Medical is on a mission to transform health care for all through a human-centered, technology-powered approach to caring for people at every stage of life.
Any general advice posted on our blog, website, or app is for informational purposes only and is not intended to replace or substitute for any medical or other advice. 1Life Healthcare, Inc. and the One Medical entities make no representations or warranties and expressly disclaim any and all liability concerning any treatment, action by, or effect on any person following the general information offered or provided within or through the blog, website, or app. If you have specific concerns or a situation arises in which you require medical advice, you should consult with an appropriately trained and qualified medical services provider.