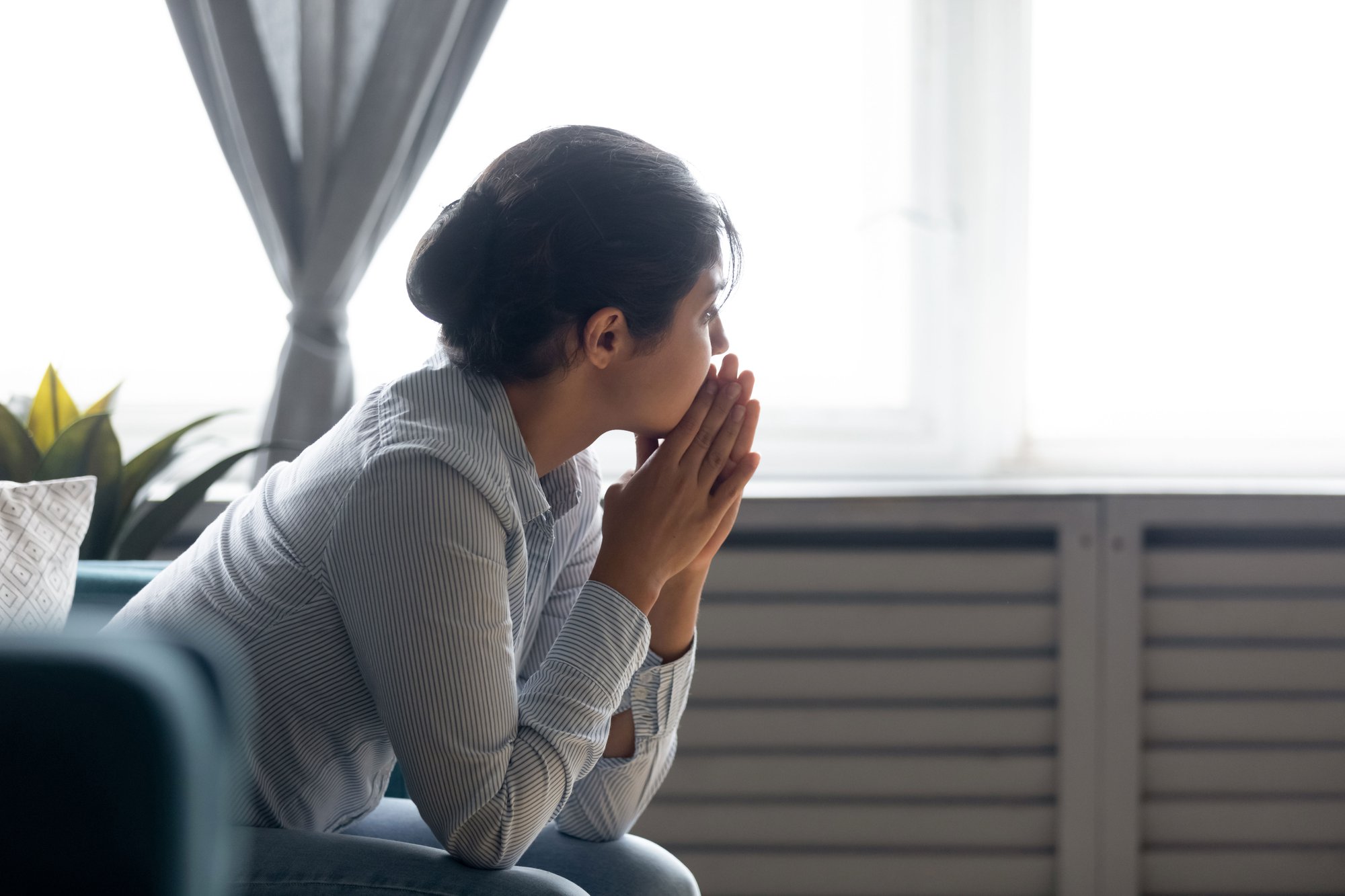 Updated April 15, 2022.

Each year, over 463,000 Americans experience some form of rape or sexual assault. That means, someone in the U.S. is sexually assaulted every 68 seconds. Yet, despite its prevalence, and recognition as a pervasive public health issue, sexual assault survivors often fail to get the medical care and attention they need. Only 17 to 43% of rape survivors present for medical evaluation after rape, while one third of survivors never report the assault to their primary care provider. Likewise, rates of follow-up care among sexual assault survivors are as low as 10 to 35%.
There are a number of reasons why this may be the case. Many sexual assault survivors experience feelings of shame, guilt, embarrassment, and fear that may prevent them from discussing the assault with their provider. Others often worry that they won't be believed or that they will be judged or blamed for the assault. Meanwhile, those who were not physically injured may not see any need to disclose the incident, or believe that medical care is only necessary for legal action.
The reality is though, that sexual assault can have serious physical and mental health consequences both in the long and short term. That's why, at One Medical, we take a trauma-informed approach to care with all our patients, whether they've disclosed sexual assault or not. We recognize that each experience with sexual assault is different and that every survivor has their own unique health needs, both physical and mental. From treating acute injuries to your emotional well-being, we're here to help. Here's how:
Immediate Care
Immediately following a sexual assault, many survivors do not know exactly what they need to do, what care they need, where to go for help, or what services are available. That's where our virtual care team comes in. Our virtual care team is available 24/7 to help guide a survivor through the next steps, establish a timeline for treatment, and connect them with the right resources, no matter what time of day. For instance, our providers can help someone determine whether they should go to the hospital for a SANE (Sexual Assault Nurse Examination) exam, in which forensic evidence is collected, or come in for an in-office visit with their primary care provider. They can also explain what the SANE exam entails, point someone towards the right hospital to obtain these services, and even call the hospital ahead of time to let them know a patient is on the way. Likewise, if someone chooses to forgo a SANE exam, we can prescribe time sensitive medications right away and help a survivor book the next available in-office visit in order to get any additional medical care they need as soon as possible.
Both our in-office and virtual care teams can also help with sexually transmitted infection (STI) and pregnancy prevention. As a number of STIs —with gonorrhea and chlamydia being the most commonly diagnosed — can be contracted through sexual assault, our providers will develop a care plan tailored to a survivor's personal risk level. Depending on the type of sexual contact that occurred, this may include STI testing, prescription of preventative medications like antibiotics or prophylaxis, or treatment of an infection itself. Likewise, we can discuss and prescribe various emergency contraception forms if a survivor is at risk of pregnancy. We know that sexual assault can occur at any moment and that time is of the essence when it comes to STI and pregnancy prevention, so we'll even fill these prescriptions via the app if needed.
We can also treat a wide variety of physical injuries following sexual assault. In addition to injuries resulting from the sexual contact itself, survivors may present with scratches, cuts, bruises, sprains, or other physical trauma, due to being restrained, strangled, or otherwise incapacitated in some way. Sexual assault survivors often feel vulnerable and violated after an attack, so our providers approach these exams with the goal of helping patients regain a sense of control over their own bodies. We know physical exams can be retraumatizing for sexual assault survivors, so we'll ask permission before every part of an examination and explain what we are doing every step of the way. We want our patients to feel safe under our care, so we'll also stop the exam at any point upon request.
Long-term Care
Sexual assault care doesn't stop with these immeciate health needs though. While some patients may have questions or concerns they want to address right away, many survivors do not experience any health issues or recognize they need care until long after their sexual assault. Sexual assault can have numerous long-term physical health consequences, including reoccuring sexual, reproductive, and gastrointestinal health issues. STIs and severe injuries sustained during an attack can have long lasting health implications and require close follow-up care. Additionally, many sexual assault survirors face increased risk of depression, anxiety, PTSD, sleep disorders, substance abuse, and suicide.
We can be the home base for all of these medical needs. Our providers are equipped to treat the whole person, knowing that mental and physical health are deeply interconnected. We've incorporated mental health care into our standard primary care model and our providers can effectively screen, diagnose, and treat everything from insomnia to major depression. Our providers will work closely with these patients to develop a care plan that fits their needs and lifestyles, whether that's lifestyle changes, medication, one our mental health programs, or a referral to a specialist. We can also connect survivors to local mental health and legal organizations and resources for further support.
The One Medical blog is published by One Medical, a national, modern primary care practice pairing 24/7 virtual care services with inviting and convenient in-person care at over 100 locations across the U.S. One Medical is on a mission to transform health care for all through a human-centered, technology-powered approach to caring for people at every stage of life.
Any general advice posted on our blog, website, or app is for informational purposes only and is not intended to replace or substitute for any medical or other advice. 1Life Healthcare, Inc. and the One Medical entities make no representations or warranties and expressly disclaim any and all liability concerning any treatment, action by, or effect on any person following the general information offered or provided within or through the blog, website, or app. If you have specific concerns or a situation arises in which you require medical advice, you should consult with an appropriately trained and qualified medical services provider.