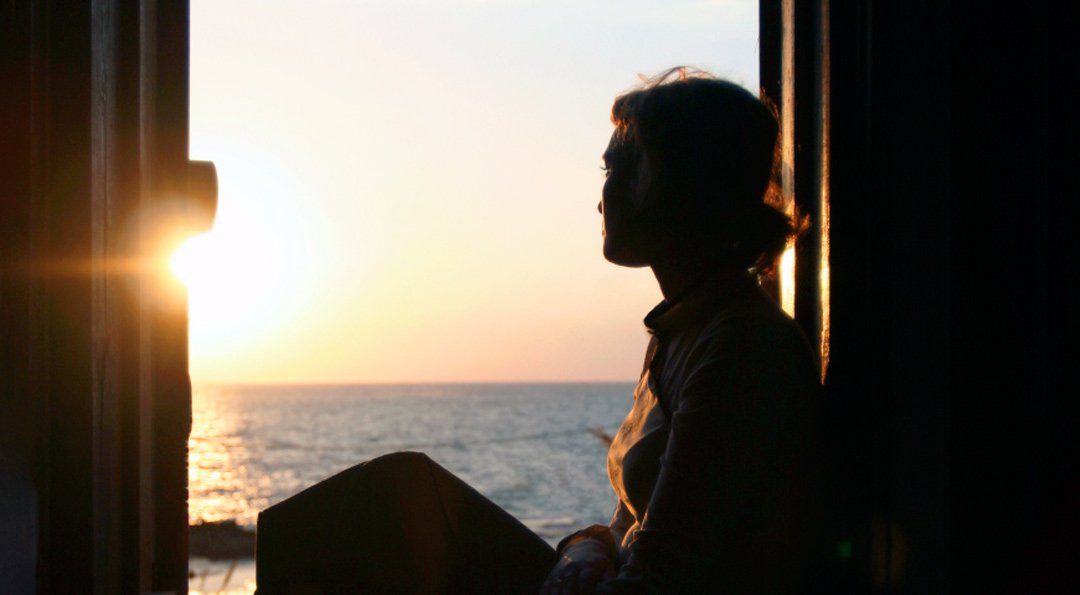 If you've had a miscarriage, you're not alone. As many as 20 percent of known pregnancies end in miscarriage before the 20th week—and the actual miscarriage rate is even higher, since many women experience miscarriage before even learning they are pregnant.
Getting Emotional Support
You may feel a range of emotions after a miscarriage. It's common to feel grief and it's important to get good emotional support. Here are some resources we recommend:
Talk to your provider about your feelings. Getting a referral to a grief counselor may be helpful, especially if you experience profound sadness that lasts longer than several weeks.
Backline (1-888-493-0092) is an excellent free hotline that provides nonjudgmental support to women facing a range of pregnancy outcomes.
Unspoken Grief is a website where families experiencing perinatal loss can tell their stories.
"Unspeakable Losses: Healing From Miscarriage, Abortion, And Other Pregnancy Loss" by therapist Kim Kluger-Bell provides stories of women who have experienced pregnancy loss, as well as mourning rituals, practical advice, and resources to help with healing.
When can I start trying to conceive again?
After a miscarriage, you should not have sex or use a tampon for two weeks to prevent infection. Some providers recommend waiting two to three months before trying to conceive, but recent research suggests that waiting a shorter time period is not associated with any increased risks. If you want to try conceiving sooner, you should feel comfortable doing so.
How likely am I to miscarry again?
Because miscarriage is so common, there is no reason to be concerned about your fertility or your partner's fertility after a single miscarriage. In most cases, providers will not initiate any testing until you've had two miscarriages. In the majority of cases, women who have experienced a miscarriage are able to conceive and carry a future pregnancy to term.
What can I do to reduce my risk of miscarriage?
Most miscarriages appear to be related to structural or physical abnormalities in the fetus's chromosomes and cannot be avoided. It's important not to blame yourself.  But there are a few things you can try to improve your chances of carrying a pregnancy to term.
Heavy smoking is correlated with an increase in miscarriage risk and some studies suggest that moderate to heavy alcohol use also increases your risk. Drug use is also associated with miscarriage. If you are trying to become pregnant, we recommend abstaining from smoking and using drugs and alcohol and continuing to abstain throughout pregnancy.
If you have a chronic illness, such as diabetes, hypertension, or a thyroid disorder, it's a good idea to check in with your provider and make sure the condition is managed. Proper treatment for chronic conditions may increase the likelihood that you will become and stay pregnant. Similarly, untreated celiac disease has been associated with a higher rate of miscarriage so, if you're having symptoms consistent with celiac disease, schedule an appointment to see your provider.
If you're due for routine STI screening or are concerned you might have an infection, make sure to see your provider. Pelvic infections can increase your risk of an ectopic (tubal) pregnancy, a condition that requires immediate treatment.
The One Medical blog is published by One Medical, a national, modern primary care practice pairing 24/7 virtual care services with inviting and convenient in-person care at over 100 locations across the U.S. One Medical is on a mission to transform health care for all through a human-centered, technology-powered approach to caring for people at every stage of life.
Any general advice posted on our blog, website, or app is for informational purposes only and is not intended to replace or substitute for any medical or other advice. 1Life Healthcare, Inc. and the One Medical entities make no representations or warranties and expressly disclaim any and all liability concerning any treatment, action by, or effect on any person following the general information offered or provided within or through the blog, website, or app. If you have specific concerns or a situation arises in which you require medical advice, you should consult with an appropriately trained and qualified medical services provider.