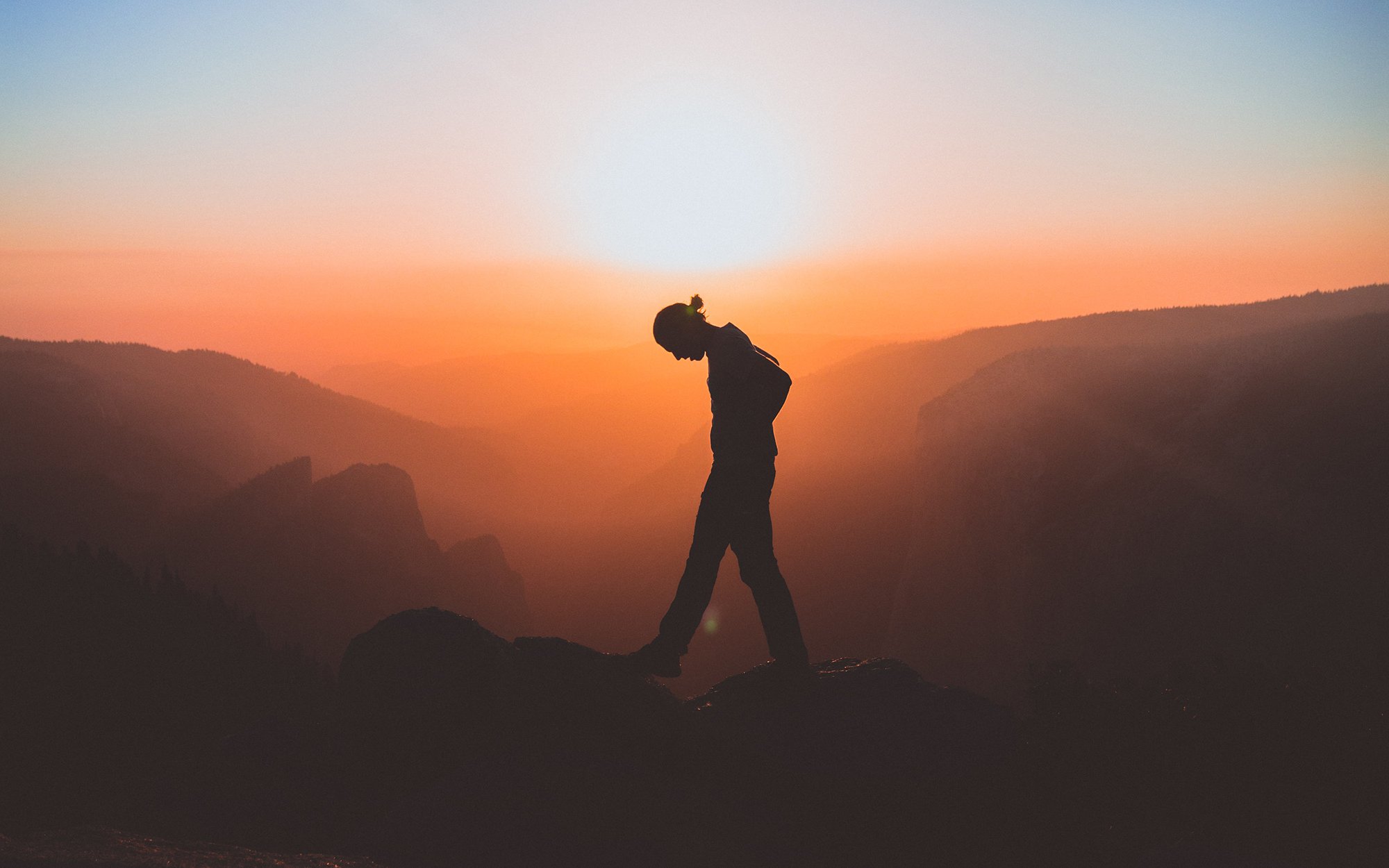 Intimate relationships are close. Though there are different types of intimacy — emotional, intellectual, physical, spiritual — most crave deep connections with other people; it's an essential part of how we find meaning in our lives, and research suggests it's key to our well-being.
Violence within an intimate relationship is tangibly different — and it is never okay. Hitting. Slapping. Threats. Name calling. Sexual abuse. These aggressive physical and psychological behaviors can cause deep, lasting trauma.
What is intimate partner violence?
Also called domestic violence, Intimate Partner Violence (IPV), is violence or aggression that occurs in close relationships, typically between former or current dating partners or spouses. Per the Center of Disease Control (CDC), IPV can vary in frequency and severity and occurs on a continuum, ranging from one episode that might or might not have lasting impact, to chronic and severe episodes over a period of years..
Sadly, IPV is common. Millions of Americans experience it every year. About 1 in 4 women and 1 in 10 men have experienced severe physical IPV in their lifetime. 43 million women and 38 million men have experienced psychological aggression from an intimate partner in their lifetime.
What are the signs of IPV?
Types of IPV include:
Physical abuse: The use of physical force to cause harm. This includes hitting, kicking, biting, or strangulation.
Sexual abuse: Any forced sexual activity.
Emotional abuse: Threats, constant criticism, and put-downs.
Controlling behavior: This might take the form of controlling money, activities, friends, family, etc.
How do you know if your relationship is healthy and safe?
A healthy relationship may have many positive qualities, including healthy intimacy, communication, and respectful boundaries.
The National Domestic Violence Hotline offers this description of a healthy relationship, including these definitions of sexual consent:
Consent is ongoing
Consent is not a free pass
Your relationship status does not make consent automatic
There's no such thing as implied consent
If you are questioning the health or safety of your relationship at all, please reach out to your healthcare provider or any IPV resource to talk with an expert.
What steps can you take to remove yourself from an IPV situation?
If you are in a relationship suffering from IPV, The National Domestic Violence Hotline website and many other advocates recommend developing a safety plan, which is a roadmap for remaining safe while you're in a relationship, when you're planning to leave, and after you leave.
Some of the recommendations include:
Identify your partner's use and level of force so that you can assess the risk of physical danger to you and your children before it occurs.
Identify safe areas of the house where there are no weapons and there are ways to escape. If arguments occur, try to move to those areas.
Let trusted friends and neighbors know of your situation and develop a plan and visual signal for when you need help.
Practice how to get out safely. Practice with your children
Additionally, you can find detailed information about what you can do for yourself, and what others can do to help, on loveisrespect.org.
Who can you ask for help? What are some resources?
If you're a victim or survivor of IPV, you are not alone. Speak with your primary care provider and they will be happy to help you create a safety plan. Here are some additional resources:
Aspire News App: Appearing as a news app, it has a discrete "Help Section" with resources on domestic violence and allows users to discreetly send a message, voice note, or place a phone call to friends in an emergency.
bSafe: a personal safety app in which users create a "social safety network" of individuals who are notified in case of an emergency or in situations where the user feels unsafe.
For more information on how to use technology to improve your safety, check out this survivors tool kit
In addition to the National Domestic Violence Hotline (800-799-7233 (SAFE) and a secure online chat), here are a few other reliable resources you can access for support.
The One Medical blog is published by One Medical, a national, modern primary care practice pairing 24/7 virtual care services with inviting and convenient in-person care at over 100 locations across the U.S. One Medical is on a mission to transform health care for all through a human-centered, technology-powered approach to caring for people at every stage of life.
Any general advice posted on our blog, website, or app is for informational purposes only and is not intended to replace or substitute for any medical or other advice. 1Life Healthcare, Inc. and the One Medical entities make no representations or warranties and expressly disclaim any and all liability concerning any treatment, action by, or effect on any person following the general information offered or provided within or through the blog, website, or app. If you have specific concerns or a situation arises in which you require medical advice, you should consult with an appropriately trained and qualified medical services provider.