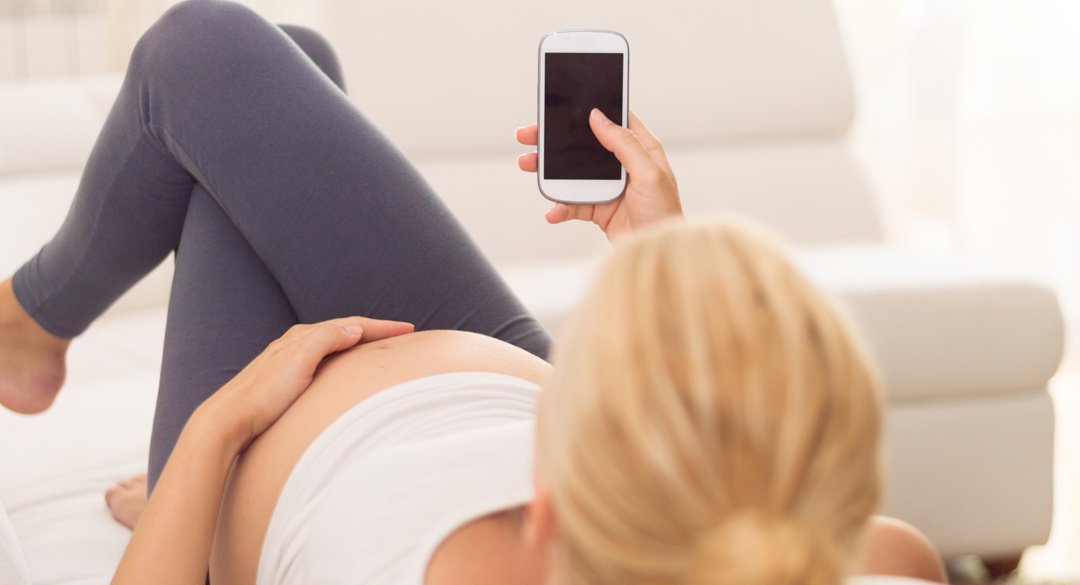 As your due date approaches, there are many details to consider. You may be weighing your options regarding pain medication in labor, wondering whether to hire a doula, or writing up a birth plan. Calling your insurance is another important item to add to your to-do list. Here are the four questions you'll need to ask your insurance company.
How can I add my newborn to my health plan?
Typically, you have a 30-day window after birth to add your newborn to your health plan or your partner's plan. If you are employed, check with your employer about how to enroll your baby. If you are not employed, call your insurance company. In most cases, newborn care in the hospital will be provided by your plan but eventually your baby will need to be enrolled as a separate dependent.
Are breast pumps covered?
If you're planning to breastfeed, having access to a breast pump can be invaluable. Breast pumps allow you to pump milk throughout the day, which can then be stored and fed to your baby as needed. Out of pocket, breast pumps can cost between $50 to over $300.
The Affordable Care Act (ACA) requires insurance companies to cover the cost of breast pumps. This applies to both private plans and plans purchased through the Health Insurance Marketplace. Although insurance plans must provide access to breast pumps, benefits vary. Some plans only cover the cost of breast pump rentals while others have stipulations on what type of pump (e.g., manual or electric) you can rent or buy. Some plans require pre-authorization or a prescription from your health care provider.
Is circumcision covered?
If you're expecting a boy, the decision to circumcise is a very personal one. You may be interested to learn that insurance coverage for circumcision has waned over the years. Some sources report that insurance companies began decreasing their coverage of the procedure after the American Academy of Pediatrics (AAP) released a statement in 1999 saying that the medical benefits of circumcision were minimal and that it did not recommend routine circumcision. However, new research linked circumcision to decreased rates of HIV and other sexually transmitted infections in 2014, and some insurance companies began reinstating their coverage.
Out of pocket, circumcision can be several hundred dollars and fees may vary depending on whether you have the procedure done during your hospital stay, in an outpatient office, or at your home with a rabbi or mohel. Note that the cost and risks of circumcision are much greater in older children and adults.
Does the pediatrician take our insurance?
In your child's first year, you'll head to your pediatrician for six well-baby visits–and possibly a few more for additional questions and concerns. As you research local pediatricians, be sure to find out if they take your insurance. If the pediatrician isn't sure, ask for his or her national provider identification number or tax identification number and then cross-check this information against the provider list on your insurance website.
Tips for Contacting Your Insurance
Call the customer service or member services phone number listed on the back of your insurance card. You will be asked for your full name, date of birth, and the member ID number printed on the front of the card.
To determine whether your insurance will cover the cost of a breast pump or circumcision, follow the prompts for "benefits" or "coverage."
Always ask for a reference number and keep the number in case your insurance covers the cost differently than stated in the call.
What if I don't have insurance?
You may be eligible for Medicaid–government-subsidized health insurance for low-income women and their families. Medicaid offers maternity care and newborn care and you can enroll any time. In addition, Children's Health Insurance Program (CHIP), another government-funded service, provides coverage for children from low-income families. If you qualify for Medicaid, your newborn will most likely qualify for either Medicaid or CHIP.
The Affordable Care Act (ACA) gives you even more options. While the 2017 Open Enrollment period has passed, a pregnancy may serve as a "qualifying event" that would allow you to enroll in an ACA plan during the remainder of the year. We recommend checking with your state's Marketplace.
***
Still looking for answers? Check out the rest of the posts from our "Becoming a Smart Healthcare Consumer" series.
The One Medical blog is published by One Medical, a national, modern primary care practice pairing 24/7 virtual care services with inviting and convenient in-person care at over 100 locations across the U.S. One Medical is on a mission to transform health care for all through a human-centered, technology-powered approach to caring for people at every stage of life.
Any general advice posted on our blog, website, or app is for informational purposes only and is not intended to replace or substitute for any medical or other advice. 1Life Healthcare, Inc. and the One Medical entities make no representations or warranties and expressly disclaim any and all liability concerning any treatment, action by, or effect on any person following the general information offered or provided within or through the blog, website, or app. If you have specific concerns or a situation arises in which you require medical advice, you should consult with an appropriately trained and qualified medical services provider.