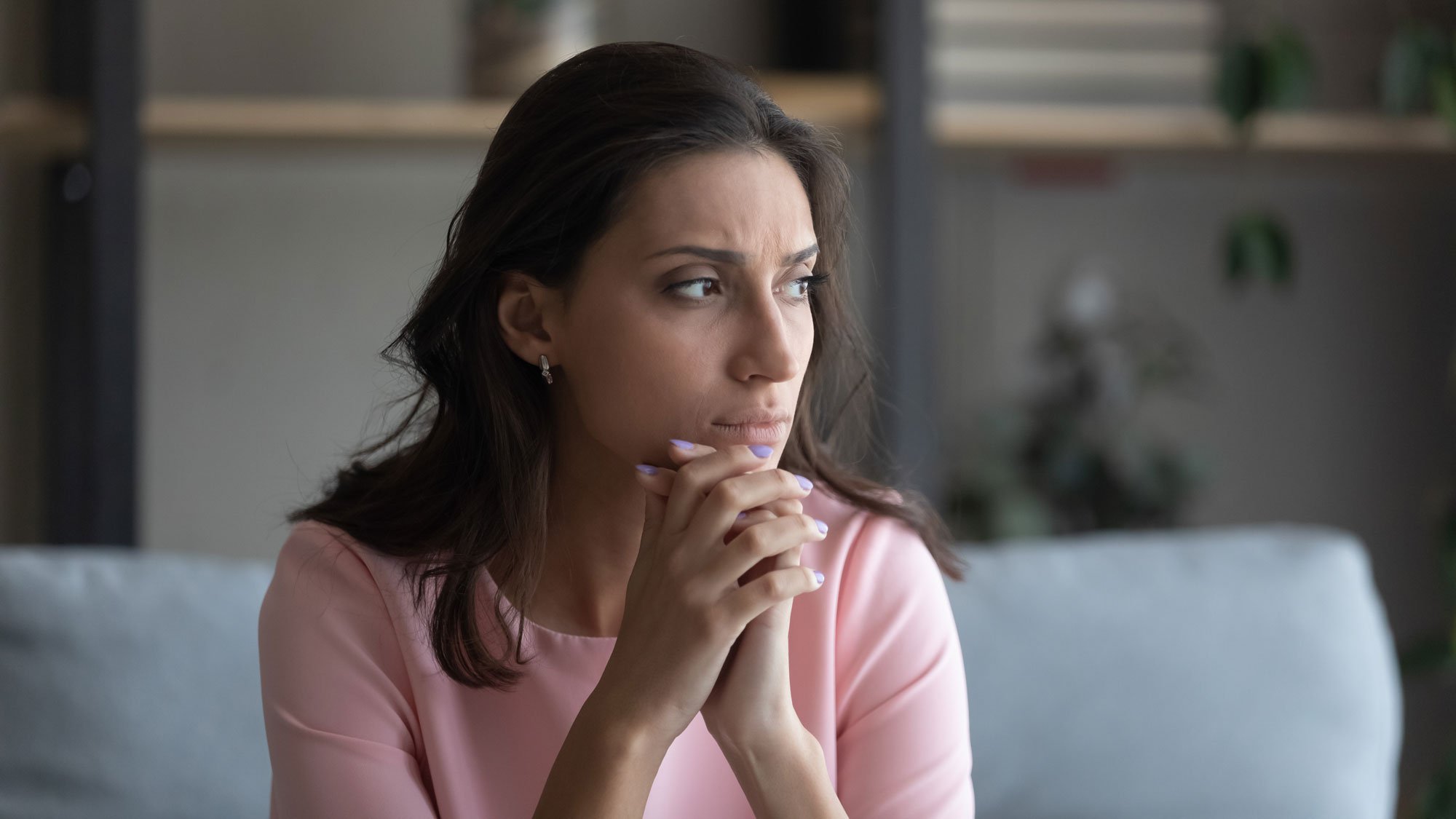 Your results are in. The word "positive" seems to scream back at you from the pages of your lab report, sending your heart pounding and your mind racing: you've just been diagnosed with gonorrhea or chlamydia. Finding out you have one of these sexually transmitted infections (STIs) can bring up a rollercoaster of emotions. You might experience feelings of shock, confusion, embarrassment, shame, or general worry about your health or the health of your partners. While these emotions are understandable, it's important to know that both gonorrhea and chlamydia are extremely common and treatable. In fact, chlamydia and gonorrhea are two of the most common STIs in the U.S. So if you've recently been diagnosed with either of these STIs, you're not alone. Your healthcare provider can help you navigate STI treatment and help you get your health back on track. Here's what you need to know about a chlamydia or gonorrhea diagnosis.
What is chlamydia and gonorrhea?
Chlamydia and gonorrhea are both sexually transmitted infections caused by bacteria. They can be contracted by having vaginal, anal, or oral sex with someone who has chlamydia or gonorrhea. As these infections don't always cause symptoms, and can also cause overlapping symptoms, STI testing by a healthcare provider plays an important role in diagnosis.
What are the symptoms of chlamydia and gonorrhea?
Most people with chlamydia or gonorrhea do not experience any symptoms. Symptoms that may occur, however, include:
Abnormal vaginal discharge (fluid coming from your vagina) or vaginal bleeding between periods.
Abnormal penile discharge (fluid coming from your penis opening).
Burning sensation when urinating.
Pain and swelling in one or both testicles.
Rectal pain, discharge (fluid coming from your rectum), or bleeding.
You should be examined by a medical provider if you or your partner experience any of these symptoms, or if your partner is diagnosed with an STI.
Individuals who are assigned female at birth experiencing pelvic pain, pain during insertive sex, and/or fever and chills should see a medical provider right away. These can be signs of a more serious infection and you may require additional treatment.
What should I do if I test positive?
It is very important to get treated for chlamydia and gonorrhea right away if you've tested positive or know you've been exposed, even if you have no symptoms. If untreated, both chlamydia and gonorrhea can cause more serious infections, including pelvic inflammatory disease (PID) and infection of the epididymis (the tube that carries sperm from the testicles). These can lead to long-term pelvic pain, difficulty getting pregnant, and complications during pregnancy and childbirth.
Your should also inform anyone you've had sex with in the last 60 days so that they can get tested and treated if needed. If you do not want to contact your former partner directly, feel free to use STD Check to notify someone via an anonymous text.
What is the treatment for chlamydia or gonorrhea?
Chlamydia is treated with an oral antibiotic, while gonorrhea is treated with either an oral or an injectable antibiotic. The best treatment for gonorrhea can vary on an individual basis, so if you are concerned that you or your partner have been exposed to gonorrhea, please reach out to a medical provider to help determine treatment.
It's important to complete the entire course of medication to make sure the infection is fully treated. Make sure to receive treatment as soon as you can and abstain from all sexual activity until you your receive treatment, for 7 days after starting treatment, and until your sex partner(s) are fully treated.
Should my partner seek treatment?
If you have chlamydia or gonorrhea, your sex partners have been exposed and need to receive treatment. Otherwise, they can pass the infection back to you, as well as on to other partners. Ideally, anyone exposed to an STI would see their own healthcare provider for testing, evaluation, and treatment. However, we realize that's not always an option, and that's why many states allow health care providers to prescribe medication to people who've been exposed to chlamydia or gonorrhea without seeing them. This practice is known as expedited partner therapy (EPT), and it means that your partner can be treated by your healthcare provider without an appointment.
If you've tested positive for chlamydia or gonorrhea, feel free to ask your healthcare provider about expedited treatment for your partner(s).
What else should I know?
People who get chlamydia or gonorrhea once can get it again, so it's a good idea to get re-tested for STIs three months after your treatment. Remember that consistent condom use helps protect against many sexually transmitted infections. To learn more about STI screenings and STI prevention check out our STI Screening blog.
Have more questions about chlamydia, gonorrhea, or STIs? Our primary care team is here to help. At One Medical, we aim to provide exceptional care designed around you and your unique health needs. Book an appointment with a provider through our app today or get 24/7 virtual care on demand.
The One Medical blog is published by One Medical, a national, modern primary care practice pairing 24/7 virtual care services with inviting and convenient in-person care at over 100 locations across the U.S. One Medical is on a mission to transform health care for all through a human-centered, technology-powered approach to caring for people at every stage of life.
Any general advice posted on our blog, website, or app is for informational purposes only and is not intended to replace or substitute for any medical or other advice. 1Life Healthcare, Inc. and the One Medical entities make no representations or warranties and expressly disclaim any and all liability concerning any treatment, action by, or effect on any person following the general information offered or provided within or through the blog, website, or app. If you have specific concerns or a situation arises in which you require medical advice, you should consult with an appropriately trained and qualified medical services provider.