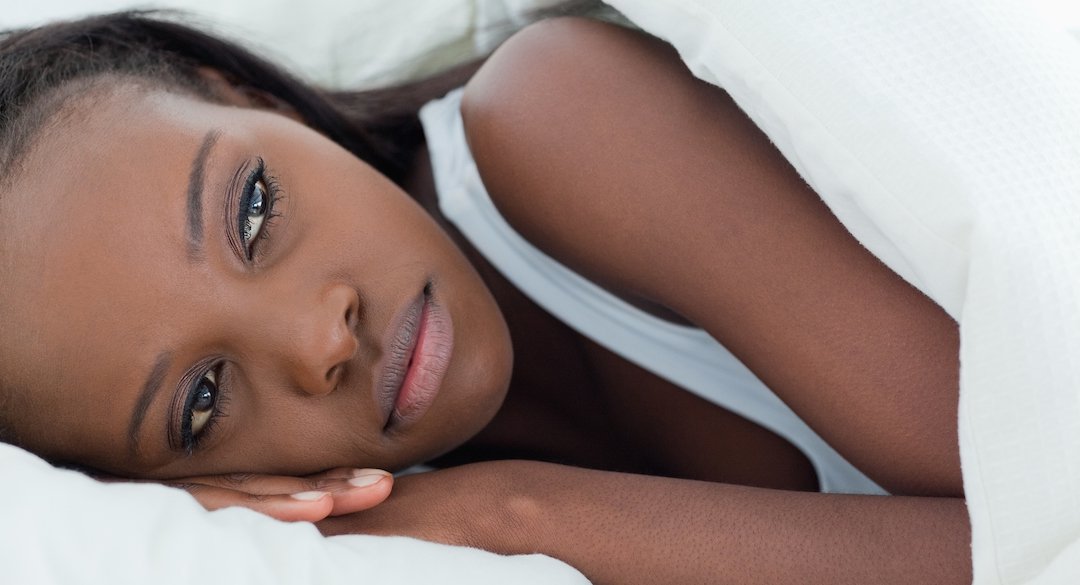 Q: Can I get herpes from a sex toy?
A: The short answer is: probably not. However, in medicine, nothing is black and white, so there's always a remote possibility that something unlikely can occur.
Ideally, you shouldn't share sex toys – just get your own! This also goes for other intimate objects like razors. I once had a patient come in with a common bacterial skin infection called folliculitis on his face. I wouldn't have thought much of it except he casually mentioned that his partner had the exact same infection…on his scrotum. When I asked if they were sharing razors, he said "I'm not sure – I just grab whatever is in the shower." Not a good answer. I told him that they should have their own razors and they should each have two – one for upstairs, one for downstairs. Your mom may have always told you to share, but in this case, don't.
But when it comes to herpes, the circumstances would have to pretty specific. The partner with herpes would need to rub the sex toy on an open sore, and then immediately (within seconds to minutes) rub the toy on someone else's skin. Then, there may be a chance that the herpes virus could spread, but there would have to be a lot of fluid involved, as well as an open blister. For the most part, herpes doesn't live for very long off of the body or on inanimate objects.
When it comes to sex toys, you do want to practice good hygiene though. As Good Vibrations sexologist and author Carol Queen, PhD, discussed in this article on the One Medical blog, toys made of silicone, Lucite, glass, and metal are the easiest to clean, and mild soap and warm water will usually do the job.  As long as they don't have electrical components, you can also boil toys made of silicone and Pyrex or run them through the dishwasher.
The One Medical blog is published by One Medical, a national, modern primary care practice pairing 24/7 virtual care services with inviting and convenient in-person care at over 100 locations across the U.S. One Medical is on a mission to transform health care for all through a human-centered, technology-powered approach to caring for people at every stage of life.
Any general advice posted on our blog, website, or app is for informational purposes only and is not intended to replace or substitute for any medical or other advice. 1Life Healthcare, Inc. and the One Medical entities make no representations or warranties and expressly disclaim any and all liability concerning any treatment, action by, or effect on any person following the general information offered or provided within or through the blog, website, or app. If you have specific concerns or a situation arises in which you require medical advice, you should consult with an appropriately trained and qualified medical services provider.