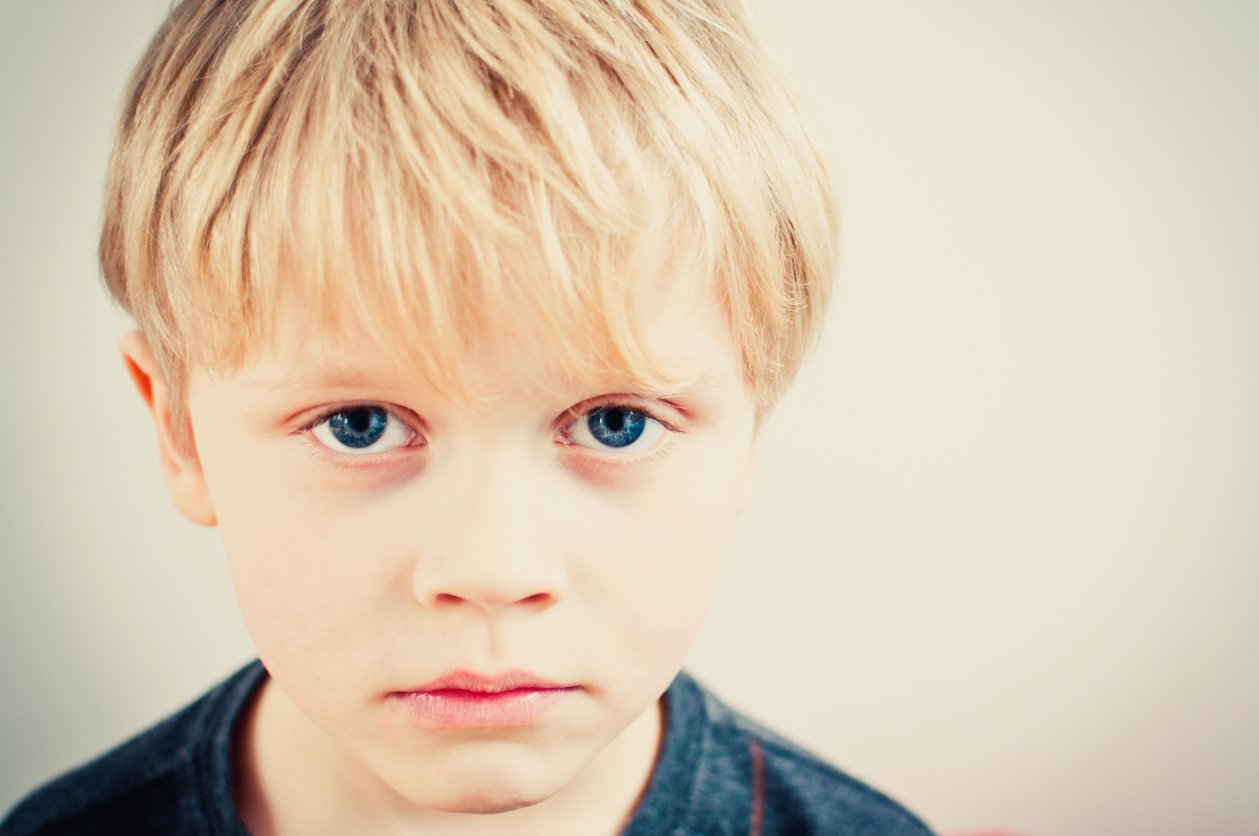 Kristen Scarlett remembers watching a soccer game with her young boys the weekend after the Paris terrorist attacks. Commercials about solidarity with Paris kept airing, so her sons, ages 6 and 9, asked what it meant.
Instead of changing the subject, Scarlett, a licensed mental health counselors in Manhattan, took the opportunity to explain what happened in a simple way and try to calm their fears.
"Kids always cope better in any tragedy when they understand what's going on," says Scarlett. "Be honest, and allow them to ask questions and voice their concerns."
With the recent terror attacks in Belgium, Turkey and Africa, many parents are trying to figure out what to say to their children. You might be asking yourself: How do I explain what happened? Should I even try? How do I help my kids feel better?
Don't miss: 10 Tips for Coping With Trauma
Here are a few insights from our providers to help you to explain what's happening and hopefully allay their fears.
1. Let them know it's OK to be scared.
Children look to their parents for guidance on everything from dressing to eating; how to act during a tragedy is no exception, says Penelope Hsu, a pediatrician in One Medical's Park Slope office in Brooklyn. "You could say, 'Hey son, it was really scary what happened in Brussels today. I know I was scared; how about you?' Being given permission to be confused and scared opens them up to expressing those feelings that they don't understand and can't process."
2. Talk to them in a way that fits their age.
Children under 5 may not be aware of the tragedy, and Scarlett says it's OK to leave it that way. But children 5 and over are probably going to be aware something bad has happened and ask questions.
And if you have adolescents or teenagers, Scarlett recommends drawing them out a bit. "Ask what they know and if they have any questions," she says. "You can correct any misconceptions."
3. Be straightforward, but don't volunteer too much information.
Scarlett suggests using simple language to tell younger children what happened. "I said there were terrorists who went around shooting people and they tried to scare France like they did to us on 9/11," she says. "Sadly they know what terrorists are." She answered the questions her sons asked, but didn't press. And when they tuned out and went back to watching TV, she let the conversation end.
"They take in as much information as they want and then they shut down and don't want more." With older children, you might go into more detail and have a deeper discussion.
4. Pay attention to their body language and facial expressions.
As you're talking about events, watch how your child is reacting to the news; that will offer clues as to how they're feeling about things. If a child has a strange expression, looks like they're not quite present or is physically withdrawn, they may be worrying or scared about what they saw on TV.
"Sometimes kids can't verbalize these complex feelings," says Hsu.
5. Suggest ways they can express their feelings.
Doing something to show that they care about the victims of the tragedy is an important way to help children of all ages feel better.
"Let's draw them a picture or raise money or you can look online for a charity," says Scarlett. "It gives them a sense of control if they can help people who were affected. It also teaches them compassion." For younger children, Hsu suggests letting them draw or sing a song or play it out with dolls.
6. If you see big changes in your child's behavior, consider seeing a counselor.
"Do they seem shy and withdrawn or more aggressive, are they have trouble sleeping or nightmares? With little children, are they more clingy? Sometimes children will have physical symptoms like headaches or be sick from school the next day," notes Scarlett. If any of these changes happen and you're concerned, Scarlett recommends talking to a therapist.
And with bad news coming over the internet, radio and TV after a big tragedy, she shares one more piece of good advice for people of any age. "If you're watching TV and they're showing graphic scenes over and over, if it's every single commercial… it's OK to turn off the TV and play a game or … do something else."
The One Medical blog is published by One Medical, a national, modern primary care practice pairing 24/7 virtual care services with inviting and convenient in-person care at over 100 locations across the U.S. One Medical is on a mission to transform health care for all through a human-centered, technology-powered approach to caring for people at every stage of life.
Any general advice posted on our blog, website, or app is for informational purposes only and is not intended to replace or substitute for any medical or other advice. 1Life Healthcare, Inc. and the One Medical entities make no representations or warranties and expressly disclaim any and all liability concerning any treatment, action by, or effect on any person following the general information offered or provided within or through the blog, website, or app. If you have specific concerns or a situation arises in which you require medical advice, you should consult with an appropriately trained and qualified medical services provider.