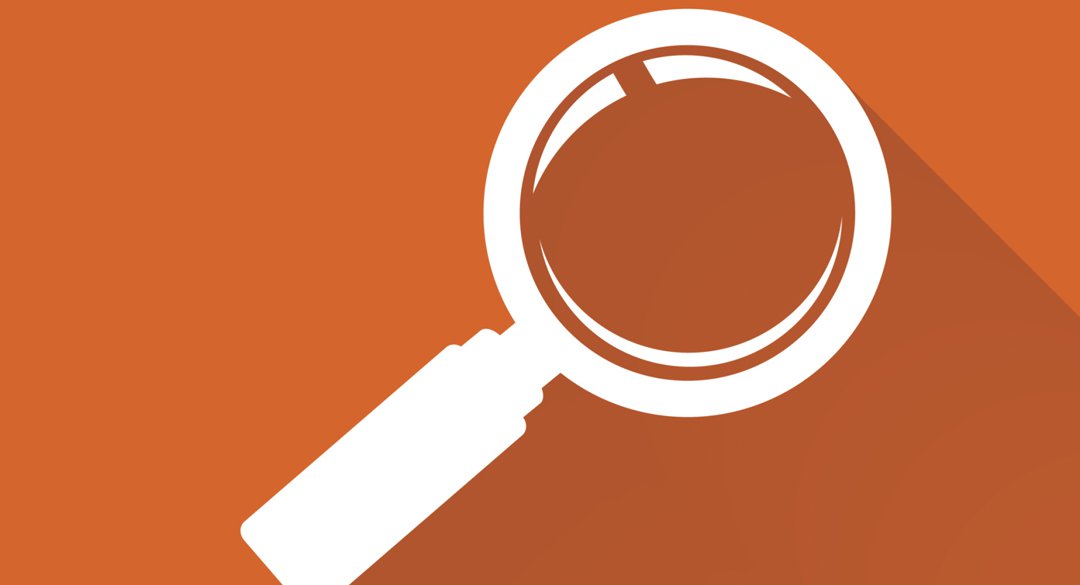 Admit it, you've done it. Whether it was an unusual pain in your chest, a strange cramp, or a cold that lingered too long, rather than head to your primary care provider, you turned to the internet for answers.
You're not alone. According to one survey, almost 60 percent of US adults have looked online for health information in the past year, and 8 in 10 online health inquiries start at a search engine.
But scouring the web doesn't always lead to the right results: 18 percent of self-diagnosers learned they were wrong after following up with a clinician. So should you really Google your symptoms, or does online searching do more harm than good?
To Google…
"Googling can have huge benefits," says One Medical Group's Andrew Diamond, MD. "It can help patients identify and express what their symptoms really are, which can otherwise be much more difficult to tease out of a visit. It can also help patients identify unusual diagnoses or treatments that would otherwise not be on their provider's radar."
Thanks to a growing number of reputable sites, a Google search can often lead to top-notch information. In fact, Google recently partnered with the Mayo Clinic in an effort to enhance the quality of medical information on the web. Additionally, crowdsourcing has allowed a broader community of people to access more opinions, and more advice is being vetted by experts.
Searching symptomology can also be a great way to get educated on a variety of health issues. Rather than relying on the internet for self-diagnosis, you can use it as a learning tool that can make your in-person appointments more efficient. "Dr. Google has the potential to be truly helpful or harmful—it's all in how that information is utilized," says One Medical's Desmond Watt, PA-C. "Bringing research to an appointment can help unearth useful information and targeted questions that help facilitate meaningful conversations between patients and providers."
Or not to Google?
Although reliable information is becoming more common, the web is still inundated with inaccurate, unregulated advice on just about everything, and simply searching for a diagnosis based on symptoms can be risky. "Medicine is hard, even for those who practice it every day," says One Medical's Malcolm Thaler, MD. "Just knowing a list of potential diagnoses for a particular symptom is pretty useless. Chest pain can indicate simple bronchitis or heartburn or a life-threatening cardiac emergency, for example. To arrive at a diagnosis, one needs to have the wisdom to weigh data contextually. Online advice should be taken with a large grain of salt—it can be both falsely reassuring and inappropriately alarming."
Self-diagnosis can also take a toll on mental and physical well-being. Aside from the stress and anxiety that can result from obsessive searching, an incorrect conclusion can delay proper treatment. And getting overly enthusiastic about diagnosing every ache and pain can be a slippery slope.
What do providers really think?
In general, an informed, engaged patient makes for a happy provider. "I would much, much rather have patients be engaged, knowing that I'm available to help address any concerns their research might generate, as opposed to being passive and expecting me to be the all-knowing, final authority," Diamond says.
Using the internet as a research tool can also help establish a more collaborative relationship between patients and providers. "We are partners, not necessarily teacher and student," says One Medical's Jason Chirichigno, MD. "I want my patients to feel that their thoughts on their health are critical to making them well again. With that being said, my patients also trust in my education and training, and Dr. Google is no substitute for years of training and experience."
Conflict can, however, occur in the event a patient prioritizes online advice over provider knowledge. "Patients who are unwilling to consider their providers' opinion can set up a very unhealthy relationship that could potentially hurt themselves and their outcomes," Watt says.
Also critical is the source of the patient's information. "There is no filter on the internet," warns One Medical's Kristen Nelson, NP. "What pops up first on most searches is not necessarily most relevant."
How can I use the information I find to my advantage?
Rather than using the internet to self-diagnose, it's best to think of online information as an educational starting point. Here are a few tips for getting the most out of your search and what to do with the information you find:
Ask your provider to recommend specific resources for learning more about health issues.
Resist the urge to surf health pages out of curiosity—research only the symptoms you actually have.
Double-check all information with a second reliable source such as your provider.
Call your provider or make an appointment to discuss any concerns in person.
Prioritize your concerns before coming in for an appointment. If you need tips for getting organized, check out these 7 ways to optimize your next doctor's visit.
Finally, access reliable sources in your search.  The following websites publish high-quality, credible content vetted by clinical experts:
The One Medical blog is published by One Medical, a national, modern primary care practice pairing 24/7 virtual care services with inviting and convenient in-person care at over 100 locations across the U.S. One Medical is on a mission to transform health care for all through a human-centered, technology-powered approach to caring for people at every stage of life.
Any general advice posted on our blog, website, or app is for informational purposes only and is not intended to replace or substitute for any medical or other advice. 1Life Healthcare, Inc. and the One Medical entities make no representations or warranties and expressly disclaim any and all liability concerning any treatment, action by, or effect on any person following the general information offered or provided within or through the blog, website, or app. If you have specific concerns or a situation arises in which you require medical advice, you should consult with an appropriately trained and qualified medical services provider.