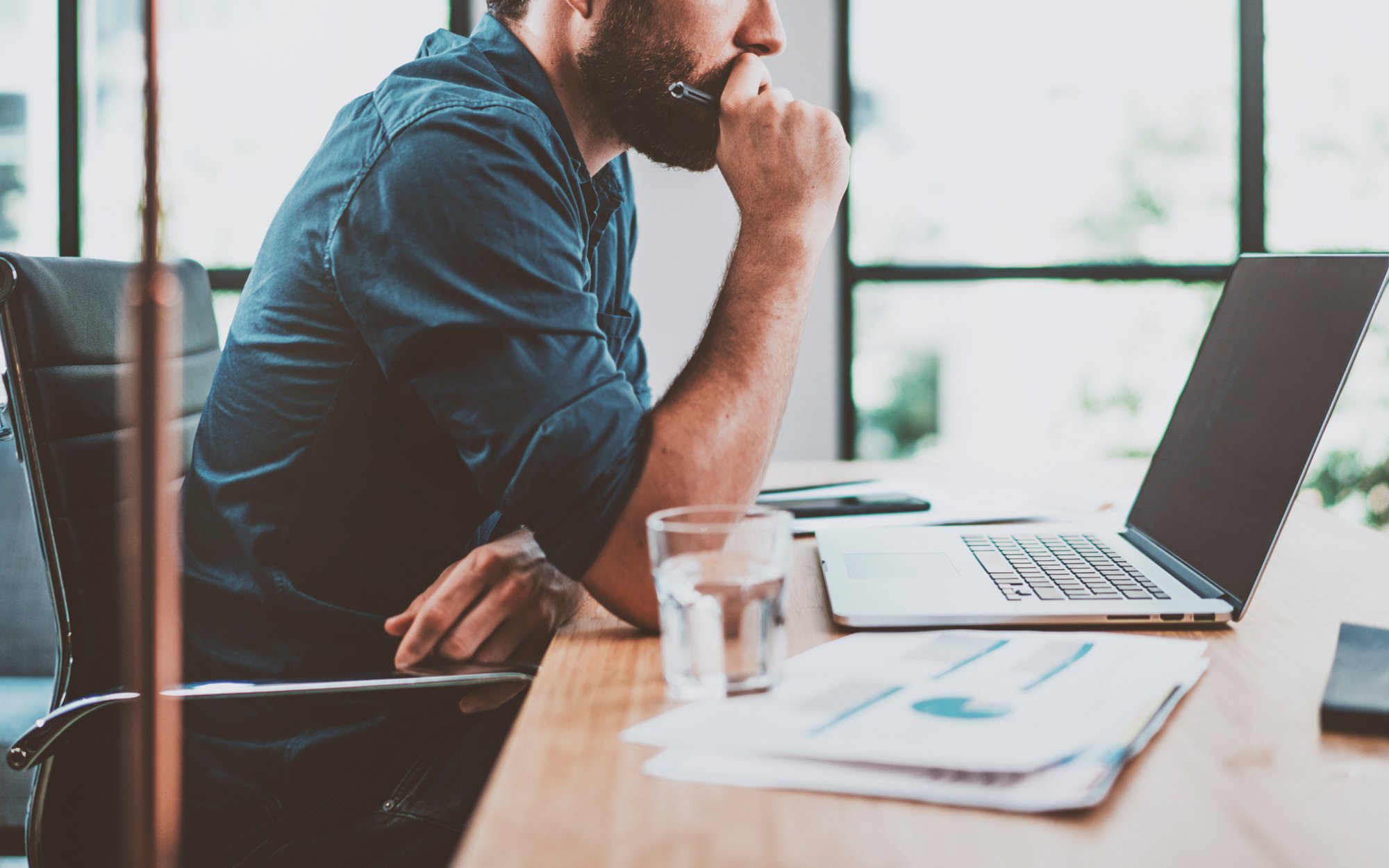 Somehow as a society we've entered a period where the things of science fiction — autonomous cars, digital currency, genetic engineering — have become reality. Well, sort of. While fleets of AI-powered, self-driving couriers aren't literally right around the corner, there are companies like Ancestry, Myriad Genetics, Color, and 23andMe currently offering at-home genetic testing. Their success demonstrates continued fascination with our DNA and its promise to reveal our past and hint at our future. But to what degree do they actually deliver on that promise?
Nature versus nurture
Recently, the FDA approved a test offered by 23andMe screening for a rare mutation associated with an increased risk of colorectal cancer. While 23andMe and other direct-to-consumer (DTC) genetic tests make it easier to gain insight into your genetic makeup, they may not actually give you all the information you're searching for. Here's why.
The National Institute of Health (NIH) Genetics Home Reference Guide explains: "While a direct-to-consumer genetic test can estimate your risk, it cannot tell you for certain whether you will or will not develop certain forms of cancer."
This is because very few conditions are solely determined by our genes. In fact, most are determined by the interaction of our genes with aspects of our daily lives, like what we eat, how much sun we are exposed to, whether we smoke cigarettes or drink alcohol, and more. And don't forget things like gender and age that we aren't able to control… yet.
Helpful versus harmful
We expect amazing things from new gene-savvy technologies. It's easy, however, to get confused by the multitude of tests available and what you might actually discover by taking one. Certain types of non-genetic screenings, like looking for breast cancer and colorectal cancer, have become commonplace in medicine. But when it comes to genetic screening, things aren't often as straightforward.
For example, if you're otherwise healthy, finding out you have genetic markers for Alzheimer's doesn't mean you will definitely develop Alzheimer's. On the other hand, a negative result doesn't guarantee you are totally in the clear. "The bigger question is what to do with results for something we can't treat or prevent," says Dr Michael Richardson, a Family Physician at One Medical. "Even with a positive result for Alzheimers, we currently don't have a way to prevent it, resulting in excess worry for some."
These tests have great potential to improve health, but they are not without risks. There is always the risk of finding information that can affect your family relationships as your results could have health implications for them or even change your perspective on your personal/family identity. "Unproven or invalid tests can be misleading as there may not be enough scientific evidence to link a particular genetic variation with a given disease or trait," reports the NIH. Unfortunately, even vaguely positive results can work against patients by affecting their ability to get disability and life insurance."
"Genetic testing can be helpful when the results will change my approach to care." Says Dr Richardson "If I have a patient who has a family history of breast cancer, I can connect her with a genetic counselor who will perform targeted genetic testing based on her risk that will alter when I screen for breast cancer and other preventative measures. The challenge with genetic testing that is not targeted or accounts for level of risk (pre-test probability) is that I would be unsure how to interpret the results, confirm their accuracy, and therefore be unable to confidently come up with a plan to improve a patient's health."
Interpreting the results
Home genetic testing has opened up a world of wonder for many, but the facts (or lack thereof) are few and far between. If you've taken a home genetic test and are wondering to do with ambiguous test results, reach out to your One Medical provider for support and guidance — especially if you have a family history of a health disorder.
The One Medical blog is published by One Medical, a national, modern primary care practice pairing 24/7 virtual care services with inviting and convenient in-person care at over 100 locations across the U.S. One Medical is on a mission to transform health care for all through a human-centered, technology-powered approach to caring for people at every stage of life.
Any general advice posted on our blog, website, or app is for informational purposes only and is not intended to replace or substitute for any medical or other advice. 1Life Healthcare, Inc. and the One Medical entities make no representations or warranties and expressly disclaim any and all liability concerning any treatment, action by, or effect on any person following the general information offered or provided within or through the blog, website, or app. If you have specific concerns or a situation arises in which you require medical advice, you should consult with an appropriately trained and qualified medical services provider.