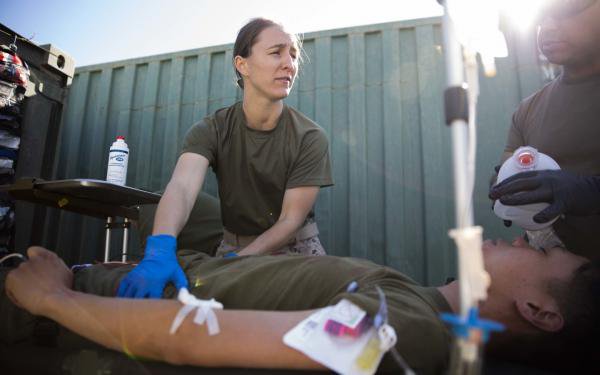 At One Medical, our team members are united by a meaningful mission to transform healthcare. But for many, their impact on the country doesn't stop there. Dozens of One Medical's very own, who are present across many departments of the company, have served our country as military servicemen and women. In addition to supporting our human-centered approach to care at One Medical, these brave individuals have risked their lives and made enormous sacrifices to protect and defend our country. We're proud to have them on our team and are grateful for their service. That's why this Veterans Day, we asked them to share how they use the skills they learned in the service in their work today at One Medical. Here's what they had to say:
Mallory Horton
District Operations Manager, East Bay, CA
U.S. Army Reserve

"The military taught me so much about myself, and how important it is to function as a team. I feel that I've brought those lessons into my day to day life and career here at One Medical."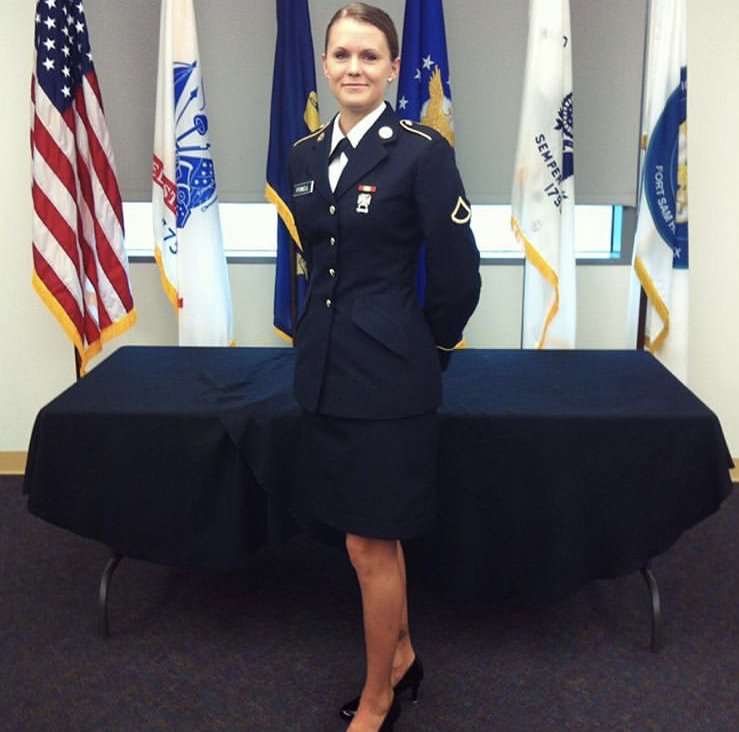 Lea Anna Godwin-Tart, PA-C
Provider, Orange County, CA
U.S. Navy and Marine Corps

"My time in the Navy taught me persistence, perseverance, flexibility, and adaptation. The one constant in the military is change, so knowing that helps me to never feel surprised or ambushed with the next task at hand. I bring the same mindset of adaptation and flexibility in my role as an IOP in Orange County."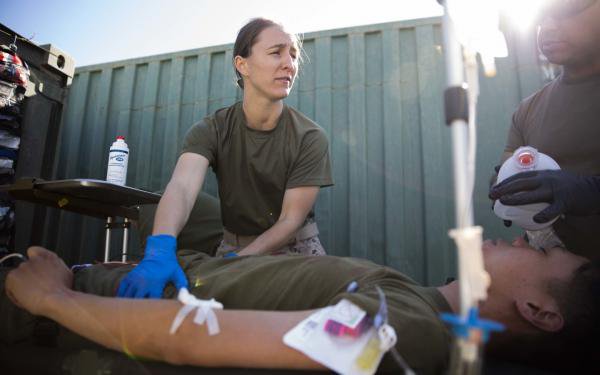 Julia Lim, MD, MPH
Office Medical Director, Tysons, Virginia
U.S. Army and Army National Guard

"Serving in the U.S. Army was an amazing privilege and honor and has taught me so many life lessons! The most important lesson I learned is the importance of teamwork and always recognizing the valuable role each team member contributes towards common goals. This resonates well with One Medical's team-based approach to providing exceptional care and our mission to transform health care."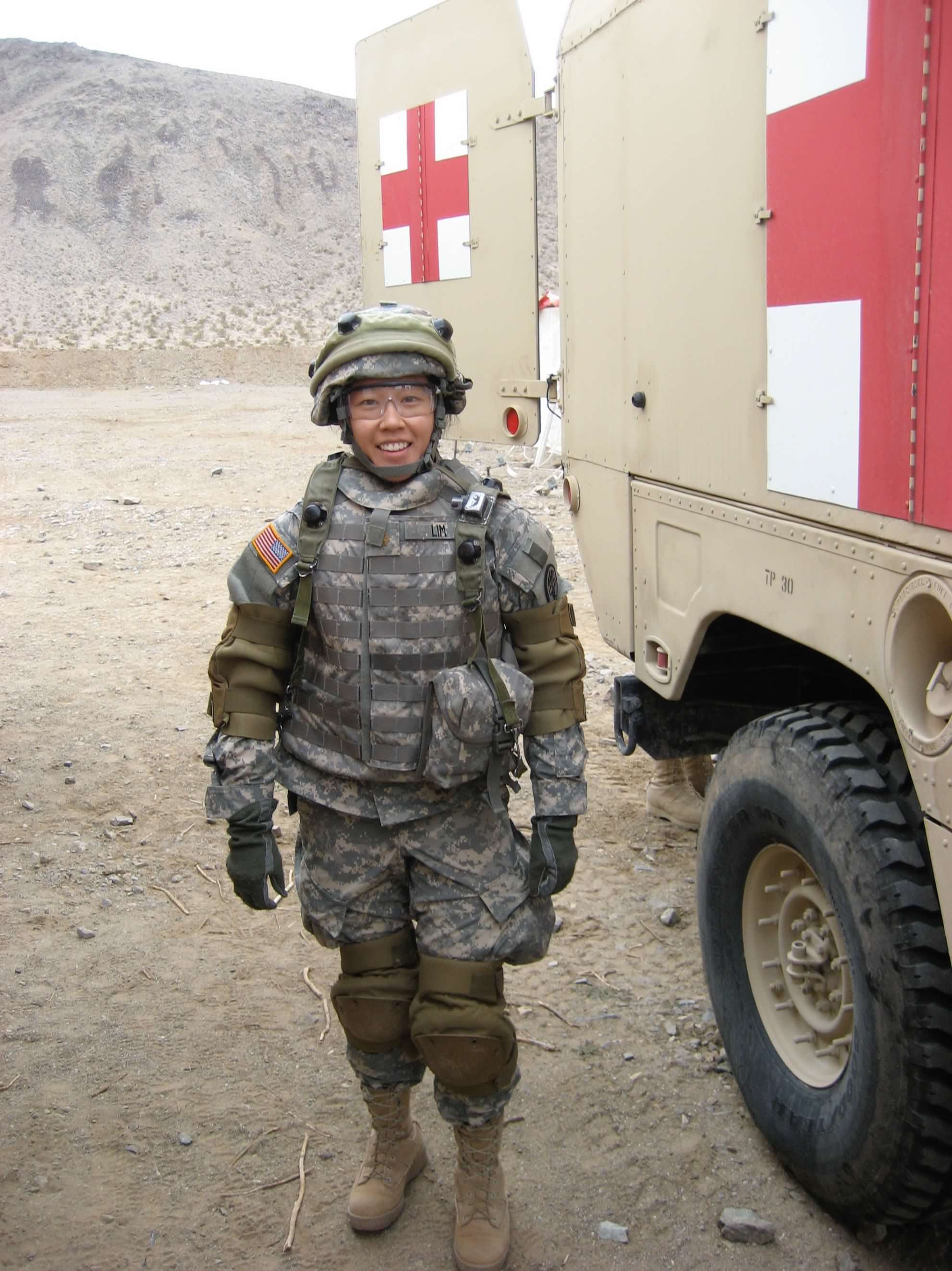 John Jones, DO, CAQSM
Office Medical Director, Scottsdale, AZ
U.S. Navy

"The experience I gained in the military leading people from diverse backgrounds and learning how to best utilize their unique skill sets to achieve a shared mission is something that I use daily in my role at One Medical."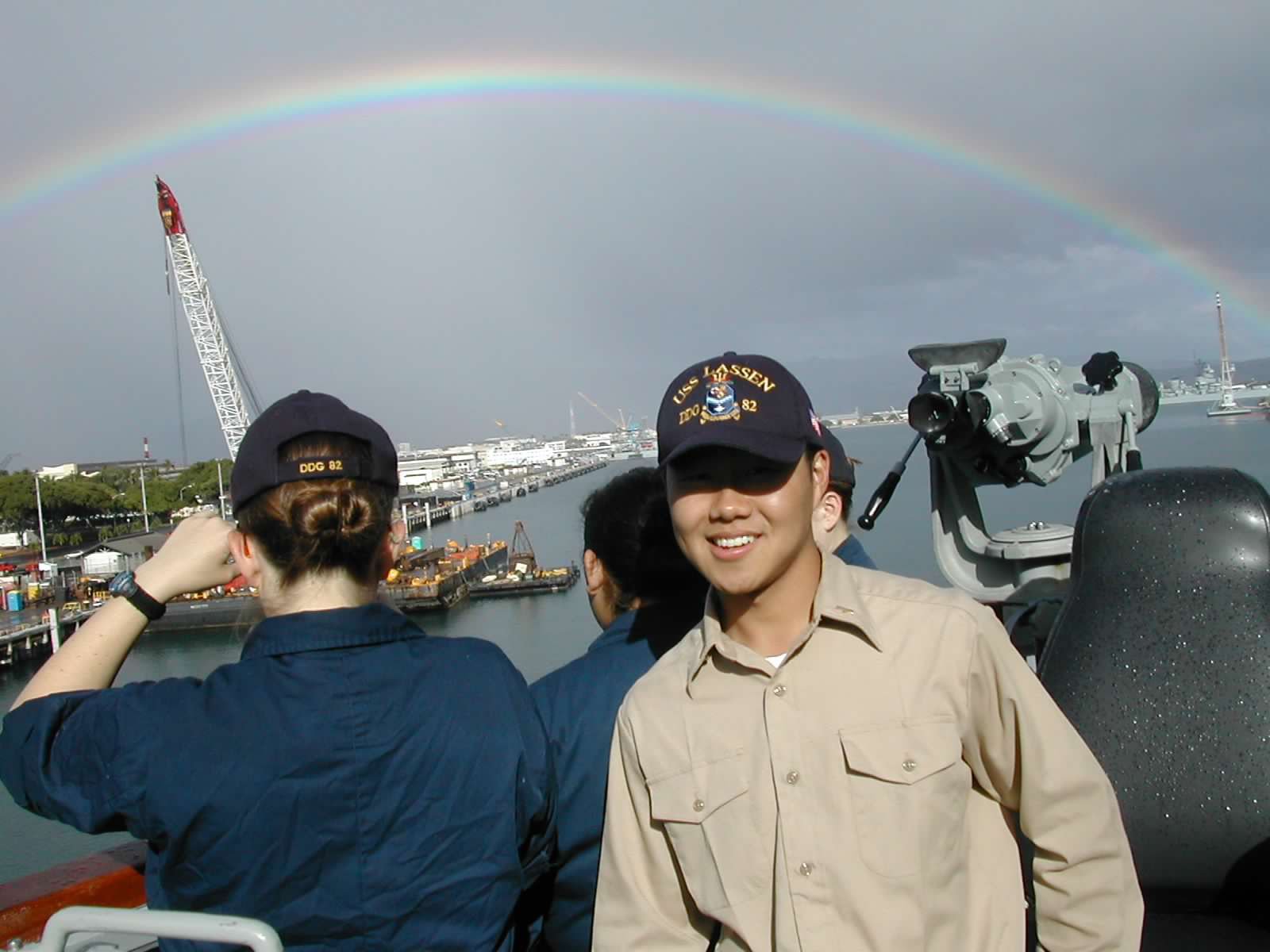 Marcus Saintil
IT Field Engineer
U.S. Army

"My time in the military has taught me many things. One would be problem-solving skills that I still use today."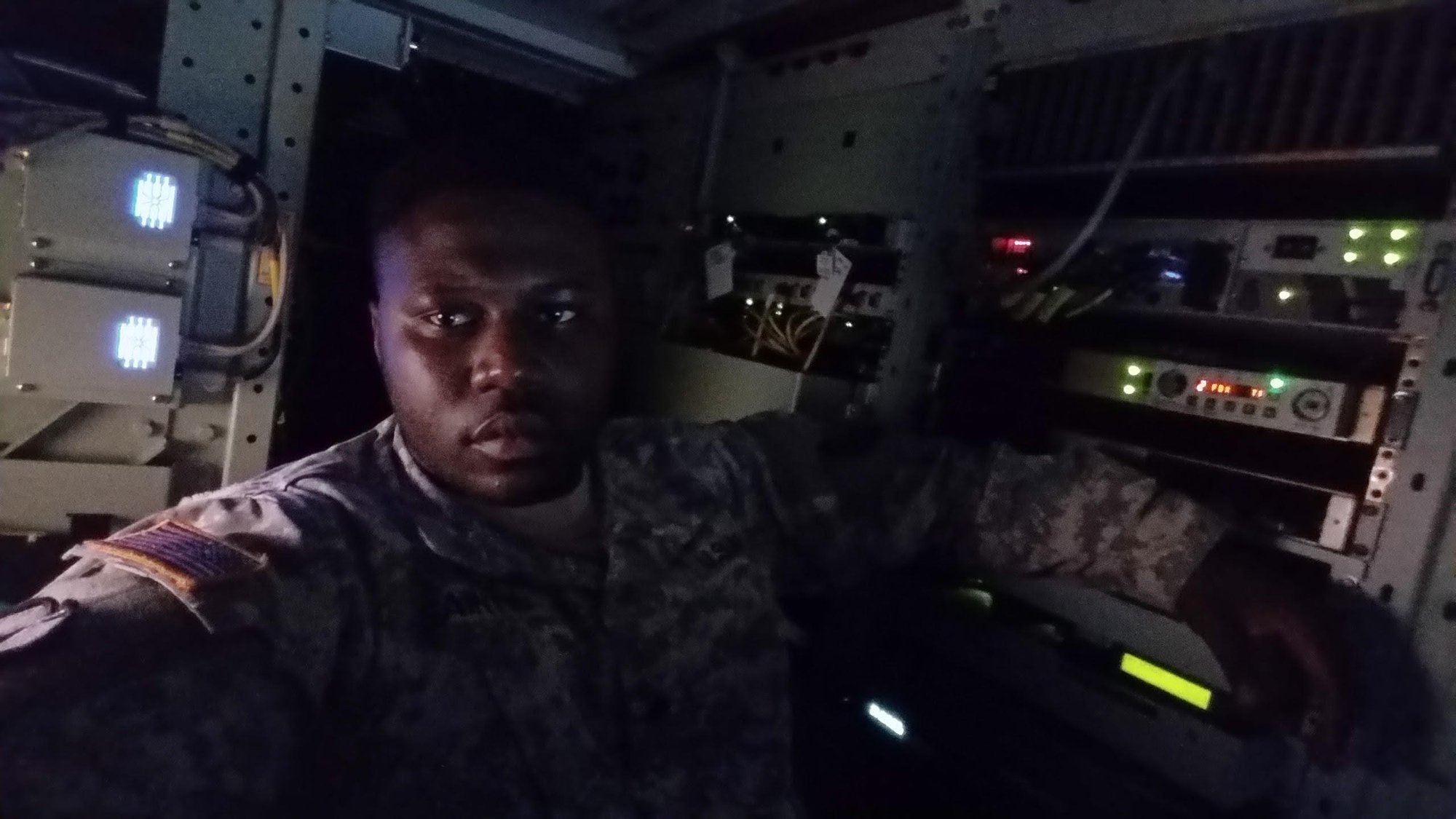 Katie Lam, MPAS, MPH, PA-C
Virtual Medical Team, Phoenix, Los Angeles
U.S. Air Force

"Mission first, people always. The Air Force taught me this and it rings so true today. My mission at One Medical is to provide the very best care I can while respecting my patients and my team always. In such a turbulent time, One Medical keeps human connection and care at the forefront of their mission."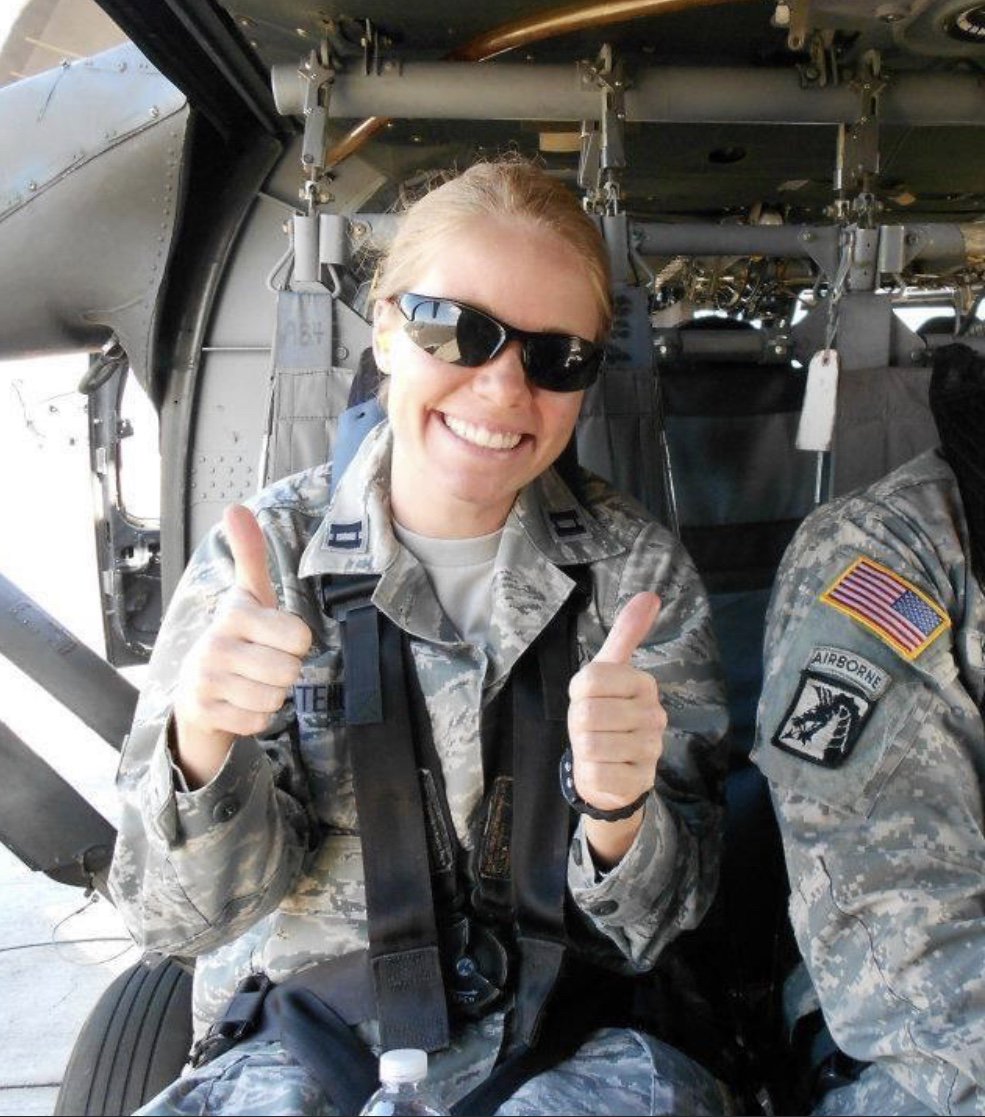 Michael Gutierrez, PA-C, MSc
Office Medical Director, Google Peninsula District
U.S. Army

"Being a medical officer in the U.S. military taught me to always be flexible and be able to adapt to rapidly changing environments. This was especially true this year when I was called to active duty twice to provide medical care to our fellow citizens hospitalized because of COVID-19 in Pennsylvania and Texas."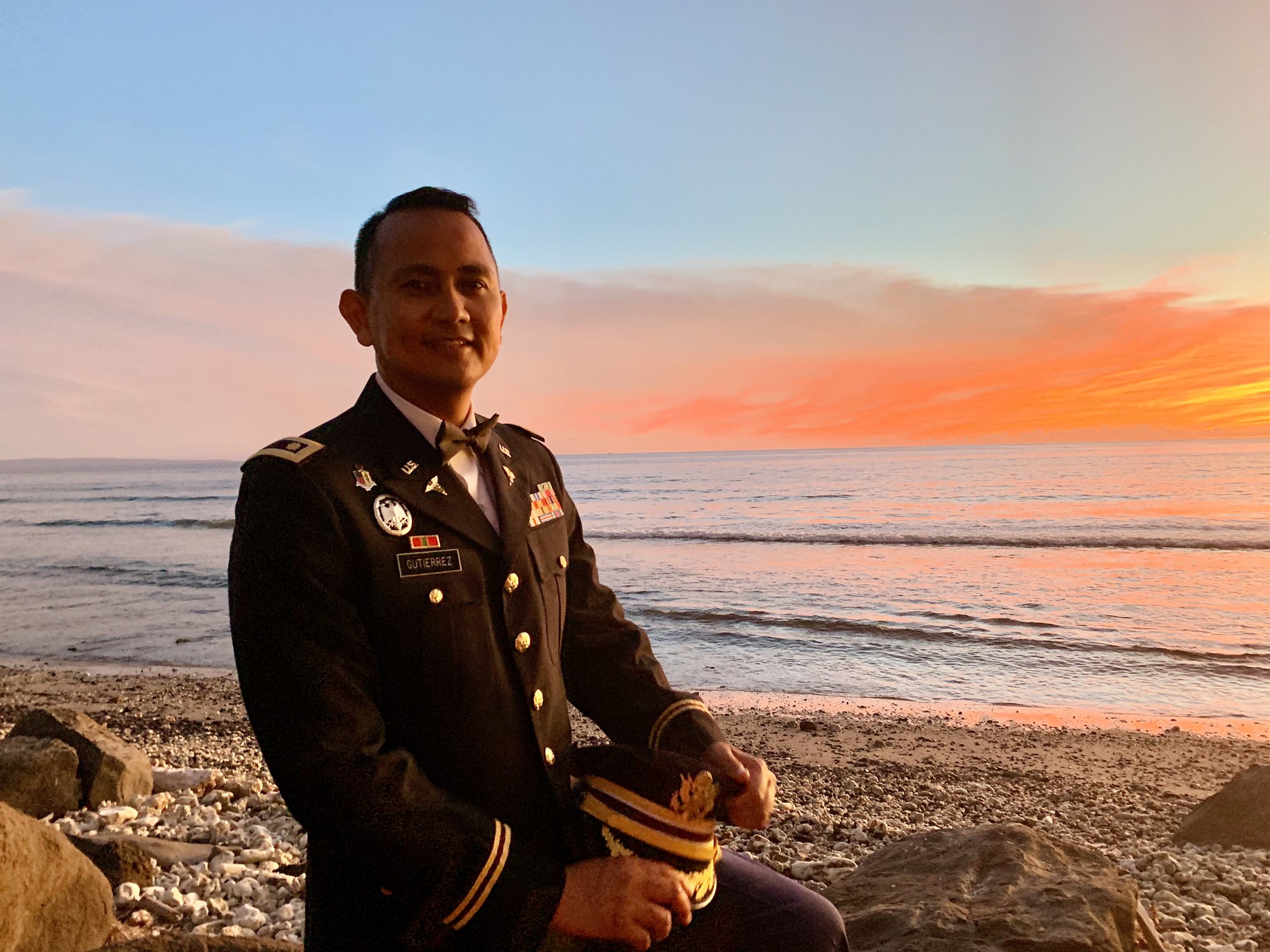 Michael Schmierer, CPP
Corporate Safety & Security (CSS)
U.S. Marine Corps

"The biggest thing that has carried over and that I use all of the time at One Medical is your attitude is a choice and you control the narrative for both your attitude and character. I believe that positive energy is contagious no matter what we're facing, and it can have a positive impact on your peers and team members!"

To our active military members and veterans, as well as their families, we thank you for protecting our many freedoms. From those serving overseas, to those who served on the frontlines to provide critical care as COVID-19 struck here at home, we are grateful for your many sacrifices to keep us safe.
In honor of Veteran's Day, One Medical is offering 50 percent off a one-year membership to military members, veterans and their immediate families to provide convenient access to our virtual care services, including 24/7 on-demand video chats, provider messaging, easy booking of same and next-day remote or in-office appointments, and more. To sign-up, please contact our membership advisors by November 30 by emailing ma@onemedical.com, and our team will help to verify your military status and get you set up with a One Medical membership.
From all of us at One Medical, thank you to all Veterans.
The One Medical blog is published by One Medical, a national, modern primary care practice pairing 24/7 virtual care services with inviting and convenient in-person care at over 100 locations across the U.S. One Medical is on a mission to transform health care for all through a human-centered, technology-powered approach to caring for people at every stage of life.
Any general advice posted on our blog, website, or app is for informational purposes only and is not intended to replace or substitute for any medical or other advice. 1Life Healthcare, Inc. and the One Medical entities make no representations or warranties and expressly disclaim any and all liability concerning any treatment, action by, or effect on any person following the general information offered or provided within or through the blog, website, or app. If you have specific concerns or a situation arises in which you require medical advice, you should consult with an appropriately trained and qualified medical services provider.