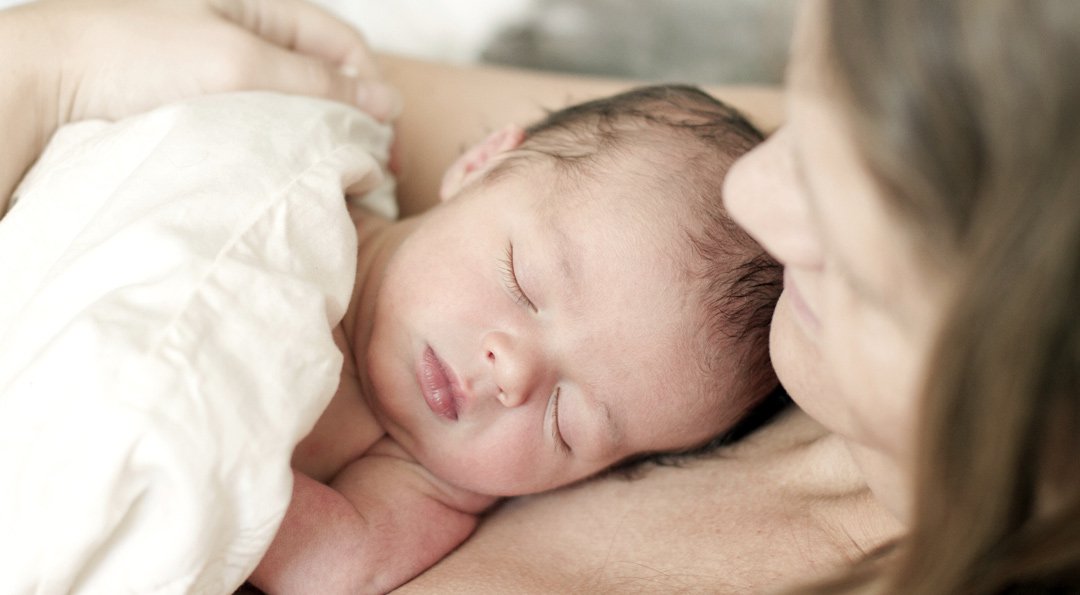 Women who use doulas report fewer cesarean sections, reduced need for pain relief, and greater satisfaction when they reflect back on their birth experience. Wondering whether a doula is right for you? Here's a look at what you can expect.
What do doulas do?
A doula is a nonmedical professional trained to provide continuous emotional and physical support to women during childbirth. Doulas aim to help you have a positive birth experience on your terms.
Most doulas work with women and their partners beginning in pregnancy, meeting to build rapport, provide information about the birth process, and discuss their birth plan. For the weeks leading up to your birth, a doula is on call and prepared to meet you when you go into labor.
Your doula will stay with you throughout your labor. He or she may massage your lower back, suggest techniques for speeding up labor, or place cold compresses on your forehead to keep you comfortable. As someone knowledgeable in the physiologic process of childbirth and in hospital processes, your doula can help you navigate the birth experience by asking the right questions so you can make informed decisions during labor.
Doulas usually remain for one or two hours after birth and schedule a meeting at least once postpartum.
How will my partner fit in with a doula present?
Doulas are careful to follow your lead. If your partner would like to be your main support, your doula will focus on helping him or her as well as you. Birth can be a long process — sometimes longer than 48 hours — and exhausting for partners, as well as for laboring women. Having another person to heat up hot packs, pick up food, and provide cheerleading can be invaluable.
Do doulas only aid in natural childbirth?
Many people envision doulas as entirely focused on natural, unmedicated births. It's true that doulas are experts at using massage, movement, heat, and more to provide non-pharmacologic pain relief. However, a doula's primary goal is to provide the support you and your partner want. For example, if you choose to have an epidural, you're typically restricted to staying in bed, but studies suggest that movement and maintaining an upright position may reduce the length of your labor. Your doula will help you to move from side to side and rotate between side-lying positions and sitting up to aid labor.
What are the benefits of working with a doula?
There is myriad research supporting the use of doulas. A 2013 systematic review and meta-analysis of 22 randomized trials found that continuous, one-on-one care for women during labor and delivery offered the following benefits:
Reduction in cesarean delivery
Reduction in need of medication for pain relief
Reduction in use of regional analgesia (such as an epidural)
Reduction in length of labor
Increase in spontaneous vaginal births
Reduction in low 5-minute Apgar scores (a measurement of babies' well-being after birth)
Reduction in negative childbirth experiences
In 2014, the American College of Obstetricians and Gynecologists (ACOG) and the Society for Maternal-Fetal Medicine (SMFM) released a joint statement encouraging the use of doulas as a way to reduce the C-section rate. They wrote, "one of the most effective tools to improve labor and delivery outcomes is the continuous presence of support personnel, such as a doula."
If you're giving birth at home, you'll have nearly constant one-on-one support from your midwife, but in a hospital setting, your doctor or midwife won't stay with you continuously and your nurse will rotate between attending you and her other patients. Therefore, having a doula by your side in the hospital can be particularly helpful.
How do I hire a doula?
Some hospitals have volunteer doula programs to ensure all patients have access to one, although this practice is not yet widespread. Check with your hospital to see if it offers this service. In most cases, you'll need to hire a doula privately, which means you have the advantage of getting to know each other before your birth.
Ask your provider for a list of recommended local doulas. There are also several national and international organizations with databases of certified doulas, including DONA International, toLabor, and Childbirth and Postpartum Professional Association (CAPPA). If you're interested in exploring hypnosis in childbirth, you can also hire a Hypnobabies-trained doula.
When should I hire a doula?
Hiring a doula before your third trimester is ideal, as it will give you an opportunity to find the right fit and build a strong relationship. However, don't worry if you're starting the search later in the game. Most of the randomized studies showing the efficacy of doulas concern doulas who met their clients for the first time in labor at the hospital. You can expect positive benefits even if you only meet briefly before your labor.
How much do doulas cost?
Prices, which typically include one to three meetings during your pregnancy, continuous labor and delivery support, and one postpartum visit, range from $500 to $1,500.The price varies depending on where you live and the doula's experience level. Some doulas volunteer their services to low-income women or offer a sliding fee scale.
What should I look for in a doula?
Choosing a doula you feel comfortable with is important. Try to meet in person before you make a decision — some doula organizations offer meet-and-greet events where you are introduced to multiple doulas at once. After your meeting, reflect on how you felt: Did you "click"? Will you be able to relax and be yourself around him or her in labor?
Some questions to ask a prospective doula:
Why did you become a doula?
What is your birth philosophy and approach?
How many births have you attended?
Can you share a few birth stories with me?
Are you available around my due date?
What's your fee?
How often will you meet with me during my pregnancy and when will you join me during labor?
Do you offer phone and email support once we decide to work together?
What do you do if you're with another client when I go into labor?
Do you have references?
We now offer pediatric services in San Francisco and New York.
Register today
.
The One Medical blog is published by One Medical, a national, modern primary care practice pairing 24/7 virtual care services with inviting and convenient in-person care at over 100 locations across the U.S. One Medical is on a mission to transform health care for all through a human-centered, technology-powered approach to caring for people at every stage of life.
Any general advice posted on our blog, website, or app is for informational purposes only and is not intended to replace or substitute for any medical or other advice. 1Life Healthcare, Inc. and the One Medical entities make no representations or warranties and expressly disclaim any and all liability concerning any treatment, action by, or effect on any person following the general information offered or provided within or through the blog, website, or app. If you have specific concerns or a situation arises in which you require medical advice, you should consult with an appropriately trained and qualified medical services provider.