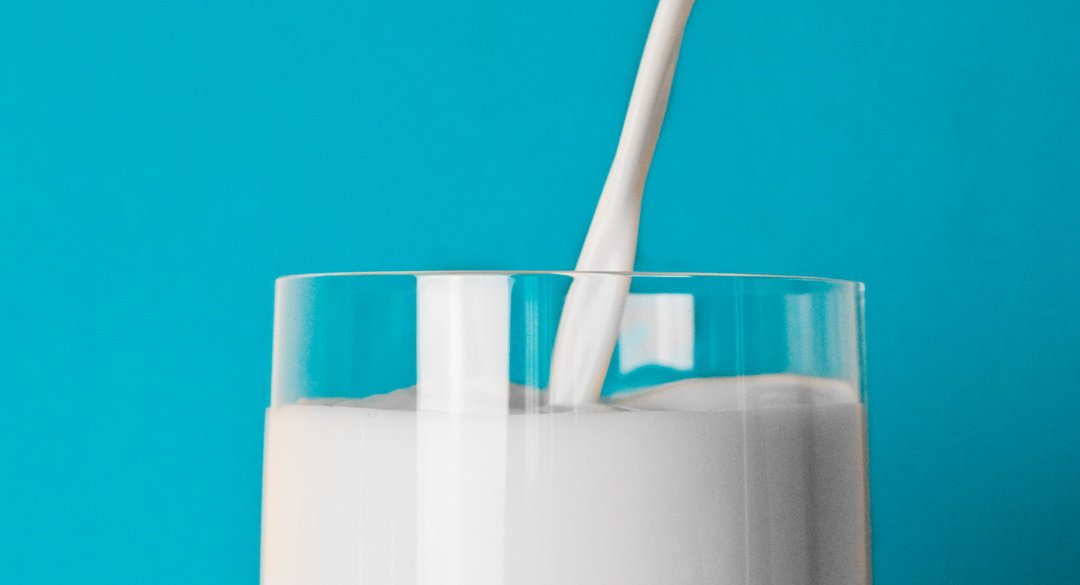 If you take a calcium supplement or enjoy a calcium chew in the morning, you're not alone. More than 40 percent of Americans take a supplement that includes calcium. Why? Calcium is certainly good for your bones, and it seems many of us think more is better.
However, previous work has shown that calcium supplements are not helpful in preventing osteoporosis and may even increase cardiovascular risk. So far, this information hasn't dissuaded supplement-takers, but new research just might.
This latest report followed several thousand patients – men and women of diverse ethnicities – over 10 years, all free of clinical cardiovascular disease. The key findings focused on how calcium intake impacted patients with a baseline Coronary Artery Calcification (CAC) of zero. CAC is associated with the risk for major adverse cardiovascular events. Zero is the best result you can get, indicating that there is no underlying coronary artery atherosclerosis, a disease of the arteries marked by the deposit of fatty plaque material.
That's a lot of technical language, we know, so here are the highlights from the report:
High total calcium intake was associated with a decreased risk of developing CAC.
However, when just calcium supplementation was looked at, the risk of developing CAC was increased.
How can this be?
It is important to separate out the impact of calcium obtained in your diet from that obtained via supplements. The effects of dietary calcium, ingested in small amounts in combination with all the other nutrients present in food, appear to be very different from those of the large, unaccompanied calcium mass you get with a pill.
For example, very little supplemental calcium gets deposited in your bone, and much of it may build up in the lining of your blood vessels. The high serum levels of calcium associated with supplements may also contribute to clotting as well as other processes that promote the formation of fatty plaques in your arteries.
Should you keep taking those supplements?
Dietary calcium may lower the risk of developing coronary artery disease, but supplemental calcium increases it. So most people would be better off enjoying calcium-rich foods like leafy greens, low-fat dairy products, chia seeds, and fortified grains instead of popping supplements. For recipe ideas, check out these 10 salad-free ways to get more greens and these 5 surprising sources of calcium.
And if you have questions about how to get enough calcium in your diet or how to protect your heart overall, schedule a visit with your One Medical provider. We're always happy to help.
The One Medical blog is published by One Medical, a national, modern primary care practice pairing 24/7 virtual care services with inviting and convenient in-person care at over 100 locations across the U.S. One Medical is on a mission to transform health care for all through a human-centered, technology-powered approach to caring for people at every stage of life.
Any general advice posted on our blog, website, or app is for informational purposes only and is not intended to replace or substitute for any medical or other advice. 1Life Healthcare, Inc. and the One Medical entities make no representations or warranties and expressly disclaim any and all liability concerning any treatment, action by, or effect on any person following the general information offered or provided within or through the blog, website, or app. If you have specific concerns or a situation arises in which you require medical advice, you should consult with an appropriately trained and qualified medical services provider.