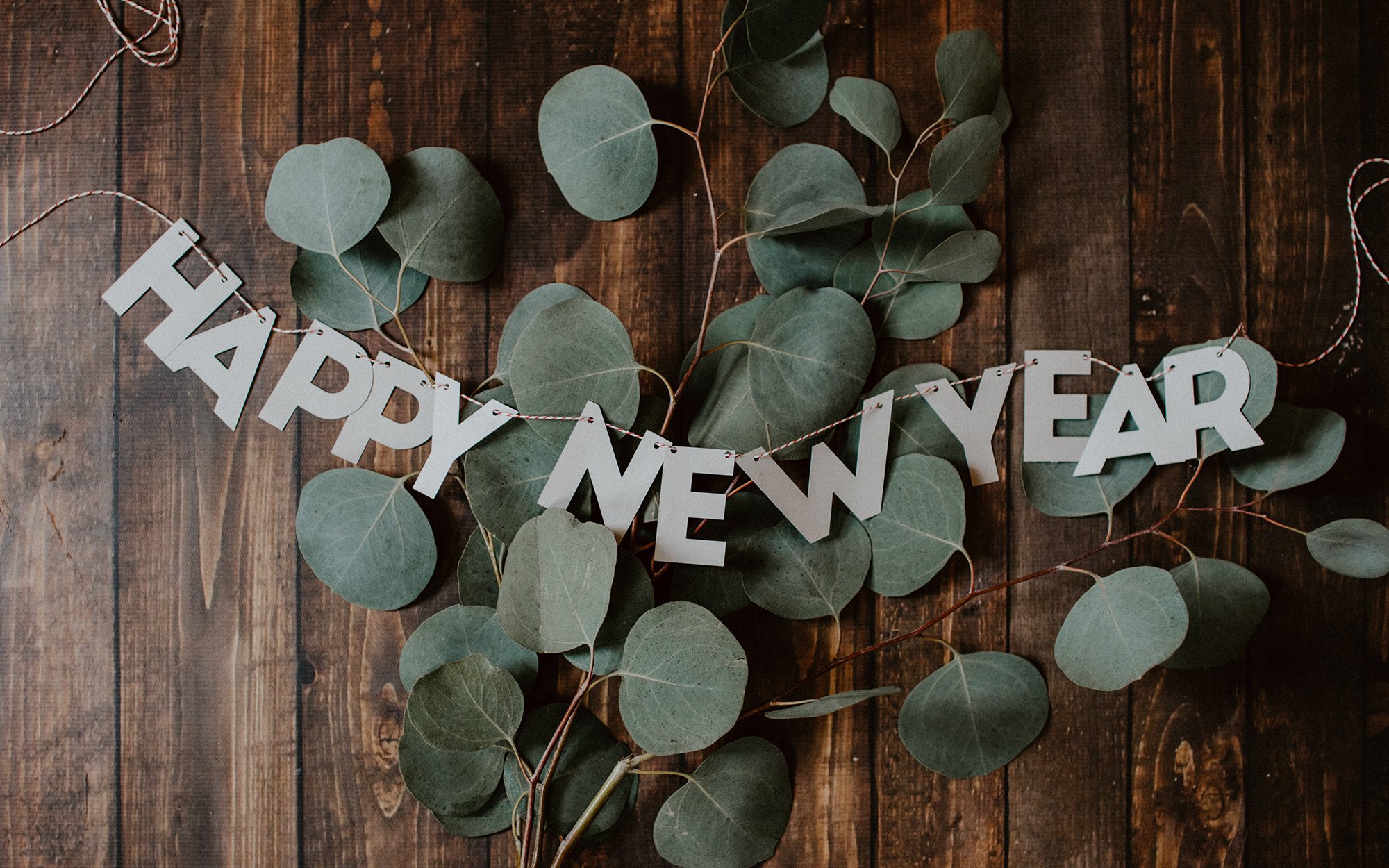 It's the new year! Now that the holidays are officially over, it's time to focus on making the next year better than ever. Here are some tips for setting and sticking to your New Year's resolutions.
What are some common New Year's health resolutions?
After spending the holidays indulging in sweets (and probably a few more alcoholic drinks than usual), it's no wonder that a lot of people set resolutions related to their health. Some of the most common health resolutions we see include:
Quitting smoking
Possibly the hardest resolution to stick to on this list, quitting smoking is a common goal people strive for every time a new year starts. That's because quitting smoking is known to have a number of health benefits that make the hard work worth it.
Quitting smoking lowers your risk of cancer, heart attack, and stroke—and you'll save money at the same time. For tips on how to finally kick the habit for good, check out our guide to quitting smoking.
Getting more sleep
Sleeping more is linked to a number of positive effects, like boosting your mood and your ability to focus. It also helps your mind and body recover after each day, letting you process and retain important information.
Whether you have a hard time sleeping due to insomnia or your busy schedule, there are things you can do to help you get more sleep. Consuming less caffeine, getting more exercise, and trying to keep on a regular schedule can all contribute to a healthier sleep routine. Check out more tips for getting better sleep here.
Proactively managing stress
While some stress can be good for boosting energy and keeping you motivated, too much can seriously impact your life. Long hours at work, not eating regular meals or eating food that lacks the nutrition your body needs, and not sleeping enough can all lead to a decrease in your overall happiness, which is why it's important to reduce the amount of stress in your life as much as possible.
Practicing mindfulness, starting a yoga routine, or trying out our tips for combating work-related stress can all help you get the new year started off right.
How can I set manageable goals?
Setting realistic goals is important if you're hoping to stick to your New Year's resolutions. If you're not used to working out on a regular basis, for example, you might struggle to keep a resolution of hitting the gym every day of the week.
Start small, with easily reachable goals. As you learn new habits and gain confidence in your ability to stick to your resolution, you can start setting bigger goals for yourself. And if you struggle to meet a particular goal, don't be too hard on yourself. Remember what you're working toward, and know that you can always try again the next day.
How can I safely take on a big health resolution?
Before taking on any big health resolutions — like losing weight, doing more strenuous exercises, or quitting any long-term habits (see smoking above) — you may want to talk to your doctor to create a plan together. Book an appointment today to talk with a One Medical doctor, or reach out to our virtual care team.
The One Medical blog is published by One Medical, a national, modern primary care practice pairing 24/7 virtual care services with inviting and convenient in-person care at over 100 locations across the U.S. One Medical is on a mission to transform health care for all through a human-centered, technology-powered approach to caring for people at every stage of life.
Any general advice posted on our blog, website, or app is for informational purposes only and is not intended to replace or substitute for any medical or other advice. 1Life Healthcare, Inc. and the One Medical entities make no representations or warranties and expressly disclaim any and all liability concerning any treatment, action by, or effect on any person following the general information offered or provided within or through the blog, website, or app. If you have specific concerns or a situation arises in which you require medical advice, you should consult with an appropriately trained and qualified medical services provider.