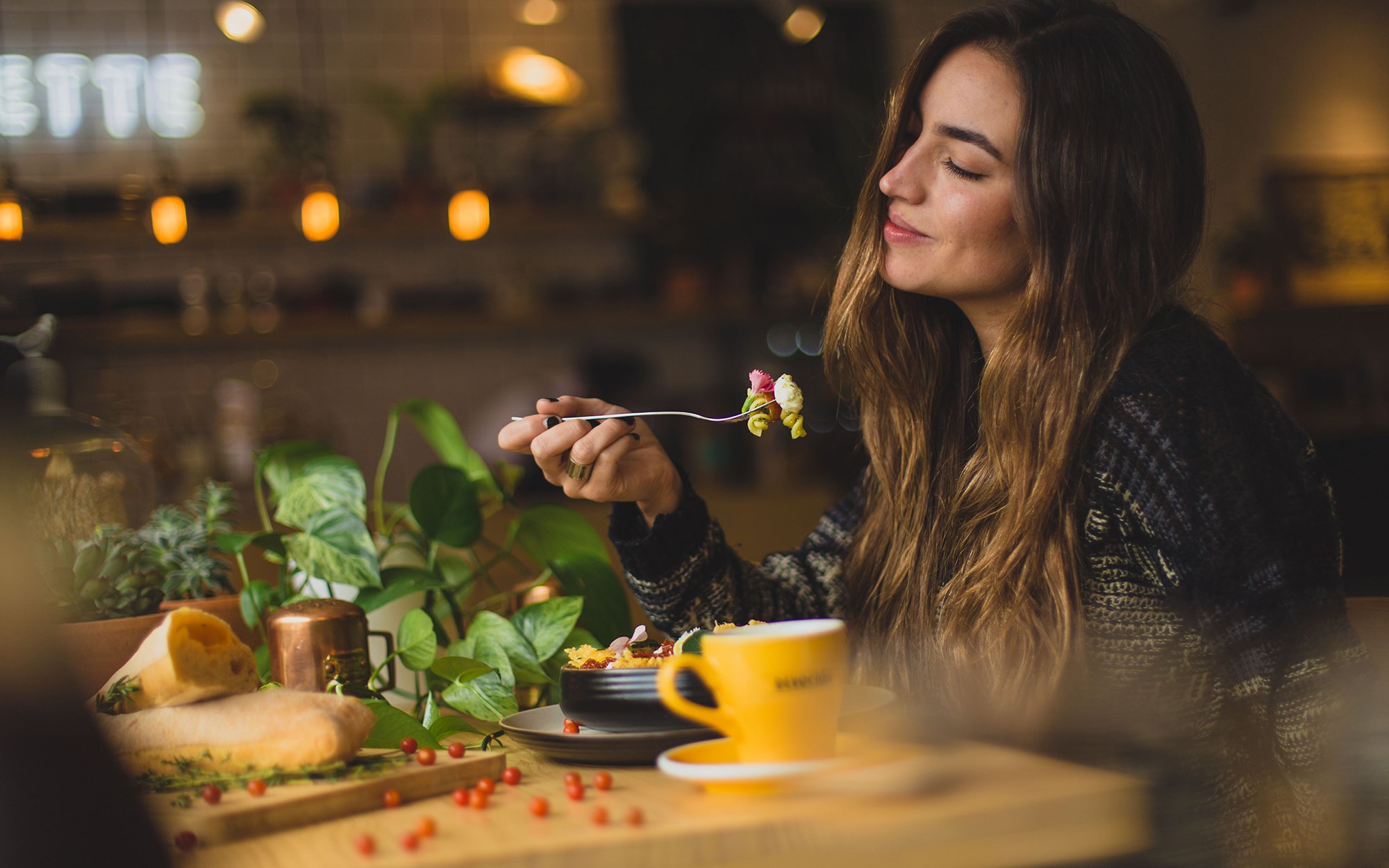 February is American Heart Month and a terrific time to focus on improving our health, especially the health of our hearts.
Heart disease remains the leading cause of death in the United States - a scary statistic. Because of this, so many of us have been personally affected by one or more of the variety of forms that heart disease takes, from a loved one having had a heart attack or stroke, to dealing with high blood pressure. As someone who has a family history of hypertension and has experienced it first-hand, I've been able to manage it with natural remedies quite effectively — and even significantly reduce the amount of medication I need to help keep my blood pressure in a healthy range.
Three simple things you can do today to improve your heart health
According to American Heart Association, a normal heart is a "strong, hard-working pump made of muscle tissue." What stands out in this definition is the description of the heart as "made of muscle tissue." It's an important fact because it helps me think about the health of my heart as something I can choose to work on with a consistent pattern of activities as if I were trying to build up a muscle.
1. Focus on nutrition
It may seem obvious that making a sustained commitment to eating well can be very effective at reducing risks for heart disease. Sometimes it's the big obvious things that we tend to overlook.
A sustainable heart-healthy diet provides a framework for pursuing consistently healthy food choices. The Harvard Healthy Eating Plate offers a memorable visual model that can help simplify meal choices and portion sizes. Some people also benefit from working with a nutritionist who can help people make meal plans tailored to specific individuals needs and goals.
2. Get your heart pumping
Moving our bodies around regularly isn't always easy to fit into our seemingly always-on schedules. If you're like me, life becomes too busy to fit another thing into it if it isn't already part of the routine. But I realize I can start exercising regularly any time. Why not today!
There are many simple ways to get moving both indoors and outdoors.
Take the stairs instead of the elevator
Walk on your lunch break
Get up from the desk, the couch, or wherever you're sitting, and stretch for 5 minutes
Every bit counts. And you'll find satisfaction in just doing it.
3. Getting those Zzzs in
The best thing about this simple healthy heart tip is you could do it in your sleep - literally! Craving a few extra winks each night is a sign that your heart needs some rest before the next day's activities.
The interesting thing is that getting enough sleep is actually wonderful for your heart. If you don't have a regular sleeping pattern, researchers have found sleep deprivation can actually result in high blood pressure.
Am I at risk for heart disease?
According to the Center for Disease Control and Prevention (or CDC), nearly half of all Americans have at least one of the following three key risk factors for heart disease:
High cholesterol
High blood pressure
Smoking
Your age and family history also affect your risk for heart disease. Your risk is higher if:
You are a woman over age 55
You are a man over age 45
Your father or brother had heart disease before age 55
Your mother or sister had heart disease before age 65
There are many other healthy ways to prevent and manage heart disease. Talk to a provider today about your heart health and what you can do to keep on feeling your best!
The One Medical blog is published by One Medical, a national, modern primary care practice pairing 24/7 virtual care services with inviting and convenient in-person care at over 100 locations across the U.S. One Medical is on a mission to transform health care for all through a human-centered, technology-powered approach to caring for people at every stage of life.
Any general advice posted on our blog, website, or app is for informational purposes only and is not intended to replace or substitute for any medical or other advice. 1Life Healthcare, Inc. and the One Medical entities make no representations or warranties and expressly disclaim any and all liability concerning any treatment, action by, or effect on any person following the general information offered or provided within or through the blog, website, or app. If you have specific concerns or a situation arises in which you require medical advice, you should consult with an appropriately trained and qualified medical services provider.