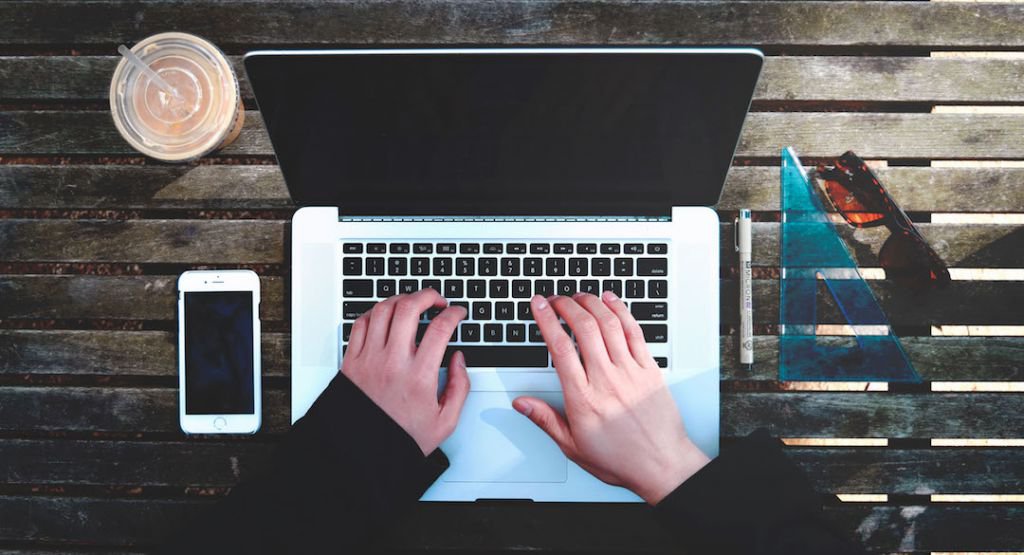 There are a lot of things that make One Medical unique, but one of the biggest ones is our virtual medical team. This team of providers — available to our members 24 hours a day, seven days a week — helps manage patient care outside of the office, letting our in-office providers focus on the people in front of them. Navigating the world of virtual care may seem intimidating at first, but we've designed it to be easy to use. Here are some of my tips on how to make the most of your virtual care experience.
1. Not quite sure what's going on? Reach out.
If you can tell something is not quite right, but you're still not sure what exactly it might be, we're here to help. We have providers available to help sort through your symptoms and determine what the best care plan may be. Call and ask to speak to our medical team for any symptom based questions. If you are not sure if you need an appointment, let us know — we can help you navigate care. Even if it's outside of normal business hours, we can help. We are staffed through the night to make sure you can always get the care you need.
2. Get care in our mobile app.
Our mobile app is great place for most non-urgent clinical concerns like nausea, allergies, or cold and flu.
Dealing with a skin issue or have cold/flu symptoms? Treat Me Now is a great place to start, walking you through a few steps to make sure our team has the information they need to help you out. For skin concerns, we'll ask that you snap a few photos. For cold and flu symptoms, we'll ask you a few brief questions. You can also use Treat Me Now for urinary tract infections, yeast infections, or seasonal allergies. Our providers will read your responses to the questions asked and reply with medical advice. It's a great way to reach out if you are unable to call.
If you have a medical question and prefer talking face-to-face, request a Video Visit. This will let you have a real-time, visual conversation (think Facetime) with a provider. Keep in mind that Video Visits are specifically for medical concerns. If you need a prescription renewed or have a non-medical question, Video Visits aren't the right place.
Finally, you can use the app to send a message to your primary care provider (PCP) or our medical team. You can also message our administrative team if you have a question related to billing, membership, or scheduling.
And while the app is a great place to get care, remember that it's not for urgent situations. If you have a clinically urgent concern, please call us or, if an emergency, call 911.
Still have questions about using the One Medical mobile app? Check out this blog post for more information.
3. Renew your prescription.
Running low on your prescription? Request a refill through online through your One Medical account or on our mobile app. Your request will get reviewed by our medical team, and, if everything looks okay, they'll get it called into your preferred pharmacy. Although we do everything we can to get prescriptions filled as quickly as possible, it's best to plan ahead and request a renewal before your medication runs out. This is especially true with controlled substances, since there are additional steps that need to be taken before these prescriptions can be filled.
4. Get a travel health consultation.
Did you know that you can get travel health consultations without even stepping into one of our offices? To get started, log into your One Medical account and click on "Complete Pre-Travel Form" to fill out a travel questionnaire. Our team will review your responses and send over recommendations on vaccines or medications needed for travel.
Make sure to allow for at least three weeks between filling out your travel form and your departure date — some vaccines need two weeks to be fully effective. And while we can take care of most of your vaccinations at One Medical, there are a few that we don't offer, including yellow fever, rabies, and Japanese encephalitis. If you need, your local Department of Public Health can help.
If you still have questions about virtual care, our team is here to help. Give us a call, send us a message, or stop by one of our locations, and we'll make sure you have the information you need.
The One Medical blog is published by One Medical, a national, modern primary care practice pairing 24/7 virtual care services with inviting and convenient in-person care at over 100 locations across the U.S. One Medical is on a mission to transform health care for all through a human-centered, technology-powered approach to caring for people at every stage of life.
Any general advice posted on our blog, website, or app is for informational purposes only and is not intended to replace or substitute for any medical or other advice. 1Life Healthcare, Inc. and the One Medical entities make no representations or warranties and expressly disclaim any and all liability concerning any treatment, action by, or effect on any person following the general information offered or provided within or through the blog, website, or app. If you have specific concerns or a situation arises in which you require medical advice, you should consult with an appropriately trained and qualified medical services provider.