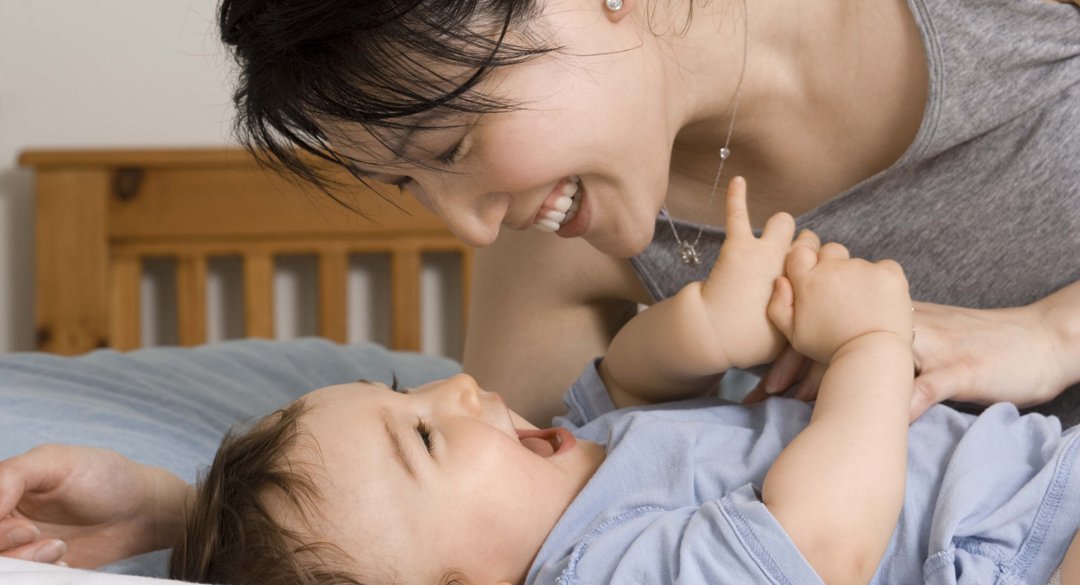 As flu season rolls around, you may be thinking about whether it's time for your flu shot — but what about your child? Even if your child is still an infant, this is the perfect time to make sure they — and you — have received the right vaccinations. There are three major vaccines critical to your baby's health, and every parent should understand why it's so important to protect against the flu, rotavirus, and pertussis.
"The benefits of these vaccines outweigh any potential risks," says Helen Xenos, a family medicine doctor in Chicago. "Babies die of the flu, kids who get rotavirus often become dehydrated enough to have to go to the hospital, and pertussis can potentially be life-threatening in babies. So these vaccines are no-brainers."
1. Flu
2. Rotavirus
A common virus that can cause mild to severe gastrointestinal symptoms, rotavirus accounts for 4-5 percent of all pediatric hospitalizations and infects nearly every child in the country younger than 5. A study published in Clinical Infectious Diseases suggests that infants benefit from rotavirus vaccination, and since the vaccines became available in 2006, hospitalizations for the illness have steadily declined.
The two available vaccines are considered highly effective (between 85 and 98 percent) in preventing rotavirus in infants and young kids, and they can be administered orally — no shot required.
3. Pertussis
Also known as whooping cough, pertussis is a contagious respiratory disease that causes violent, uncontrollable coughing and can be fatal in newborns. The vaccination for pertussis is included in the Tdap booster (tetanus, diptheria, pertussis), which adults should get every 10 years (children get five separate doses of the pertussis vaccination, which should begin between 15-18 months).
If you are pregnant or planning to get pregnant, talk to your health care provider about getting a flu shot and a vaccination for pertussis. Once your baby is born, talk to your pediatrician about when to schedule your child's first rotavirus, pertussis, and flu vaccinations.
The One Medical blog is published by One Medical, an innovative primary care practice with offices in Atlanta, Boston, Chicago, Los Angeles, New York, Orange County,Phoenix, Portland, San Diego, the San Francisco Bay Area, Seattle, and Washington, DC.
Any general advice posted on our blog, website, or app is for informational purposes only and is not intended to replace or substitute for any medical or other advice. The One Medical Group entities and 1Life Healthcare, Inc. make no representations or warranties and expressly disclaim any and all liability concerning any treatment, action by, or effect on any person following the general information offered or provided within or through the blog, website, or app. If you have specific concerns or a situation arises in which you require medical advice, you should consult with an appropriately trained and qualified medical services provider.