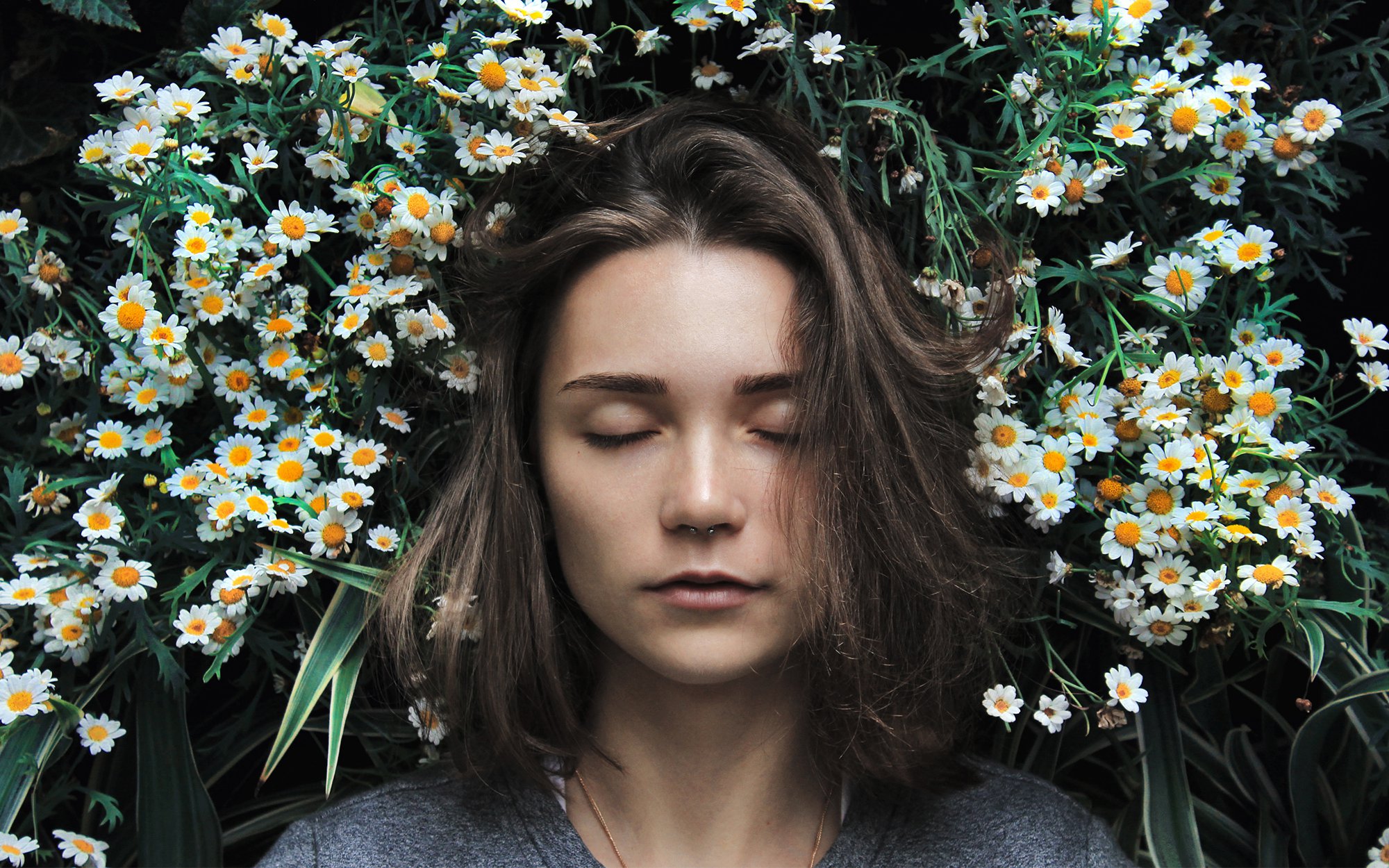 Updated January 22, 2019.
Each year, approximately 1 in 3 Americans suffer from insomnia. If you've ever been one of them, you know that insomnia can compromise your ability to concentrate, disturb your mood and degrade your general sense of well-being during the day. But you may not be aware that insomnia can lead to more serious health issues such as increased risk of developing high blood pressure, obesity, diabetes and heart disease. So getting a good night's sleep is a top health priority!
Faced with the frustration of inexplicable sleeplessness, many patients turn to over-the-counter or prescription sleep medications. These can be effective for short-term use but frequently lead to undesirable side effects such as daytime sleepiness, dry mouth and in some cases, even psychological or physical dependence.The first step in managing insomnia is to look for signs of treatable causes (e.g. medical conditions like hyperthyroidism), but this search often turns up empty. In truth, with most cases of insomnia, no specific cause can be identified.
A much better approach is to use behavior therapy, which has been proven to produce long-lasting benefits without appreciable side effects. Behavior therapy begins with the adoption of good sleep habits and creation of a bedroom environment conducive to sleep. Once you've done these things, you'll find that the quality of your sleep is much better, and the time required for you to fall asleep (sleep latency) is much shorter. You might even find yourself becoming sleepy just by entering your bedroom.
Here are the basics of good sleep habits:
Limit or Eliminate Stimulants
Caffeine (found in coffee, black tea, energy drinks and chocolate) and nicotine are well-known stimulants of the central nervous system and have an obvious detrimental effect on sleep. Even a cup of coffee in the morning can affect your ability to get to sleep 16 hours later.
Meanwhile, alcohol is a well-known sedative used commonly to hasten sleep, but in fact it is highly disruptive to normal sleep patterns. Moreover, as the effect of the alcohol wears off over a few hours, most people are awoken by headaches, sweating, dehydration and the need to urinate.
Reducing or eliminating your intake of these chemicals can have a major impact on your sleep quality and duration. If you must indulge, try to do so at least four hours before bedtime.
Exercise Daily
Studies show that people who exercise regularly sleep much better than those who do not. Any amount of exercise can help, but timing is important: we recommend you exercise during the day and avoid exercising in the late evening before bedtime.
Avoid Large Meals Before Bed
Large meals can distend the stomach and intestines, making sleep uncomfortable and increasing the risk of acid reflux. This is often painful enough to wake patients from sleep. Large meals usually contain a lot of water, too, which increases the chance that you'll need to urinate few hours later.
Maintain a Sleep Schedule
If you have a sleepless night, you might try to catch up on sleep by going to bed earlier or sleeping later the next day. This is counterproductive. Even if you didn't sleep the night before, you should get up and move through your day as best as you can. By adhering to a regular sleep schedule, you will train your body to adjust to that rhythm.
Keep Your Bedroom Calm
You should associate your bedroom with enjoyment and restful sleep – not stress. Take care not to argue or have heated conversations in the bedroom. Avoid using your computer or phone, watching TV, or reading a "gripping" book while in the bedroom.
Don't Lie Awake
If you have trouble falling asleep or if you wake up in the middle of the night, it's best not to stay in bed for more than 15 to 20 minutes. We recommend you get up and leave the bedroom. Don't turn on any bright lights or try to tackle any intense work projects. Just sit and read something relaxing by low light until you feel sleepy again – then head back to bed.
Avoid Cat Naps
Daytime sleeping can disturb your normal sleep rhythm. If you absolutely must take a nap, limit it to 30 minutes or less.
If your insomnia persists after adopting proper sleep habits, you should talk to your health care provider about other behavioral therapies such as relaxation techniques and biofeedback. You might also need a short-term course of medication. Our goal is to get you back to sleep and feeling healthy.
The One Medical blog is published by One Medical, a national, modern primary care practice pairing 24/7 virtual care services with inviting and convenient in-person care at over 100 locations across the U.S. One Medical is on a mission to transform health care for all through a human-centered, technology-powered approach to caring for people at every stage of life.
Any general advice posted on our blog, website, or app is for informational purposes only and is not intended to replace or substitute for any medical or other advice. 1Life Healthcare, Inc. and the One Medical entities make no representations or warranties and expressly disclaim any and all liability concerning any treatment, action by, or effect on any person following the general information offered or provided within or through the blog, website, or app. If you have specific concerns or a situation arises in which you require medical advice, you should consult with an appropriately trained and qualified medical services provider.