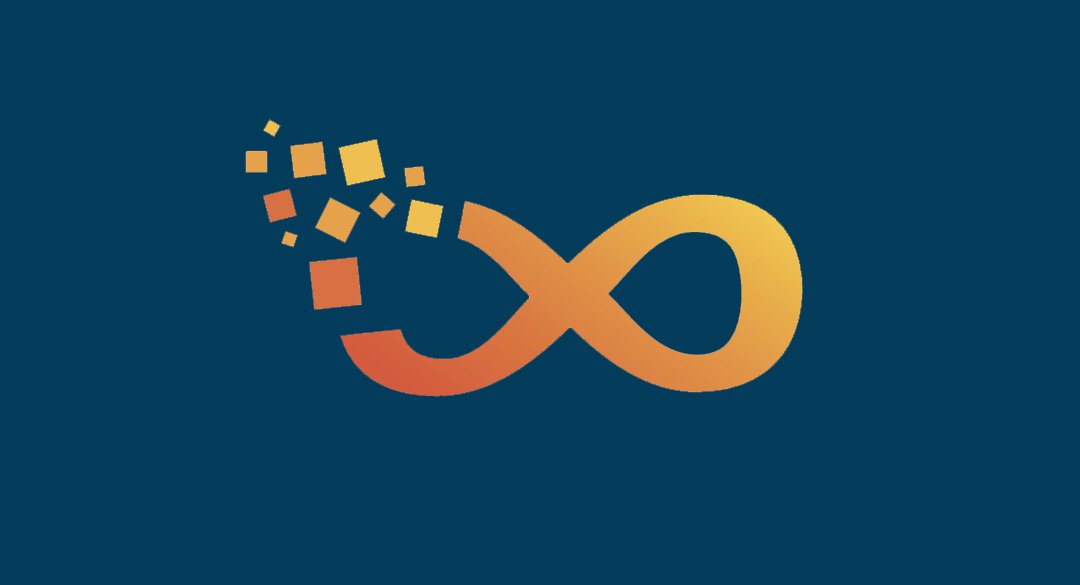 If you experience two or more urinary tract infections (UTIs) within a six-month period, or three or more in the course of a year, you're suffering from recurrent UTIs. Rest assured, you haven't been singled out for this particular brand of torture. Recurrent UTIs are a common phenomenon. One frequently cited study of college women found that more than a quarter experienced a reoccurrence after their first UTI, usually within three months. Another study that looked at a broader age range, 17 to 82, found that 44 percent of women who had a UTI due to the bacteria Escherichia coli, the most common urinary pathogen, had a reoccurrence within a year.
Who gets recurrent UTIs?
Anyone can, and it doesn't mean there's an underlying disorder requiring medical intervention. Therefore extensive testing like ultrasounds or CT scans are rarely of any benefit. The majority of recurrent UTIs are caused by reinfection rather than a relapse of a previously inadequately treated UTI.
Some risk factors include:
Genetics: Having a mother with a history of UTIs
Anatomy: Having a shorter-than-average distance between your anus and urethra
Behavioral factors:

Frequent sexual intercourse
Having a new sex partner in the past 12 months
The use of a spermicide for birth control, whether it's a diaphragm with spermicide or spermicide-coated condom

Menopause: In older women, menopause is a risk factor, presumably because of atrophy of the urogenital tissues and other issues that can develop with age
What doesn't cause UTIs? A number of factors often believed to cause recurrent UTIs actually don't matter that much. These include delayed urination before or after intercourse, the overall frequency of urination, daily water consumption, how you wipe yourself after having a bowel movement, douching, using tampons, sitting in hot tubs, wearing tight undergarments, wearing cotton underwear, or increased weight.
How can I prevent recurrent UTIs?
The following prevention strategies have been shown to be effective:
Antibiotics work, and studies have convincingly shown that they can reduce the risk of reoccurrence. They can be taken daily for several months or, in women whose infections are related to sexual activity, just after intercourse. But antibiotics come with potential side effects, so some women prefer to limit their exposure to antibiotics by using a program of self-treatment only when they are symptomatic. Women who can recognize the symptoms of a UTI can keep a short course of antibiotics available that they take only when symptoms develop. This shortens the length of exposure to antibiotics and potential side effects, and almost always leads to rapid clearing of the infection. Those who opt for self-guided treatment must contact their health care provider if the infection doesn't clear within 48 hours.
Changing birth control methods—in particular, eliminating the use of spermicides—can prevent UTIs.
Cranberry juice has been touted as a preventative. Although the data supporting this approach is limited, theoretically it might help. Drink 1 or 2 small glasses a day.
For postmenopausal women, topical estrogens have proven to be effective.
Although the evidence on efficacy is limited for the following behavioral interventions, you can try them without harm:
Increase daily fluid intake
Pee after sex
Take vaginally inserted probiotics (there is limited evidence supporting orally ingested probiotics)
Wipe from front to back after a bowel movement
Take showers rather than baths
Cleanse around your vagina and anus regularly with water and mild soap
Avoid scented feminine products in the genitourinary area
Try acupuncture—one small study found that it may reduce the risk of recurrence
Switch from tampons to pads
If recurrent UTIs are the bane of your existence, talk to your health care provider about these options. If you have any underlying medical conditions such as diabetes that might put you at greater risk of a more serious infection, don't attempt to manage this on your own—seek medical guidance.
The One Medical blog is published by One Medical, a national, modern primary care practice pairing 24/7 virtual care services with inviting and convenient in-person care at over 100 locations across the U.S. One Medical is on a mission to transform health care for all through a human-centered, technology-powered approach to caring for people at every stage of life.
Any general advice posted on our blog, website, or app is for informational purposes only and is not intended to replace or substitute for any medical or other advice. 1Life Healthcare, Inc. and the One Medical entities make no representations or warranties and expressly disclaim any and all liability concerning any treatment, action by, or effect on any person following the general information offered or provided within or through the blog, website, or app. If you have specific concerns or a situation arises in which you require medical advice, you should consult with an appropriately trained and qualified medical services provider.