Home
Blog
Get Well
Quirky Questions: Does biting my fingernails cause them to grow faster?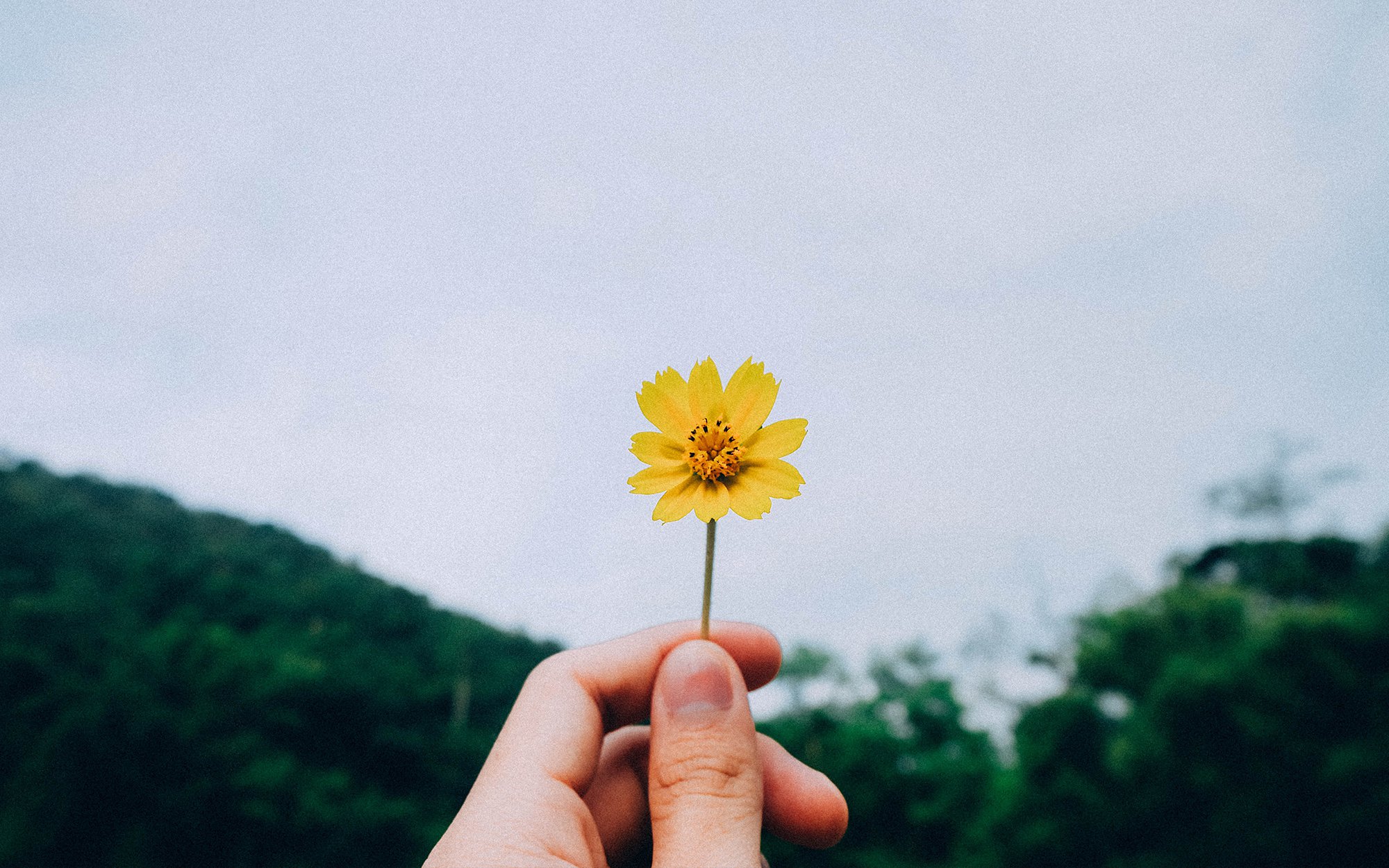 Updated January 18, 2019.
This question is often asked out of sheer curiosity, since most people who bite their nails don't do so with the intent of having them grow faster. You've probably noticed that sometimes your nails seem to grow faster or slower at different stages of life. This isn't a figment of your imagination!
Factors That Affect Nail Growth
Nail growth rates can be affected by a variety of factors, including age. Medications, diseases, nutritional status, and injuries can all cause your nails to grow and look differently. Even temperature changes and genetics may play a role in the appearance and growth rate of your nails. Nails tend to grow more quickly in the summer than in the winter, presumably due to increased circulation at the fingertips.
Fingernails—especially on your dominant hand—also grow faster than toenails. Researchers believe this may be due, in part, to the additional stimulation that the nail beds on your dominant hand endure during everyday activities. Similarly, biting your nails might increase the rate of nail growth. While it's not clear exactly how this occurs, researchers theorize that the physical manipulation of a nail through biting stimulates the growth plate of each finger to be more metabolically active, leading to speedier nail formation.
Is Nail Biting Harmful?
Aside from the aesthetic considerations, the act of nail biting doesn't necessarily confer any adverse health issues to the nail itself. However, it can contribute to infections in the surrounding areas of skin and nail bed. An infection of the nail bed—a condition called paronychia—may require a visit to your doctor. Nail biting can also increase the likelihood that you'll develop a common infection, such as a cold, since it facilitates the transfer of bacteria from your hands to your mouth and nose. In rare instances, habitual and compulsive nail biting, which is known as onychophagia, may be a sign of underlying anxiety, stress, or obsessive-compulsive disorder.
If you have a nail-biting issue that is adversely affecting your life, speak with your doctor about the problem and the best ways to deal with it.
References:
Gibson, Lawrence E. Nail biting: Does it cause long-term damage? http://www.mayoclinic.com/health/nail-biting/AN01144. Mayo Clinic. Accessed Mar. 12, 2012.
Nails. American Academy of Dermatology. http://www.aad.org/media-resources/stats-and-facts/prevention-and-care/nails/nails. Accessed Mar. 12, 2012.
The One Medical blog is published by One Medical, a national, modern primary care practice pairing 24/7 virtual care services with inviting and convenient in-person care at over 100 locations across the U.S. One Medical is on a mission to transform health care for all through a human-centered, technology-powered approach to caring for people at every stage of life.
Any general advice posted on our blog, website, or app is for informational purposes only and is not intended to replace or substitute for any medical or other advice. 1Life Healthcare, Inc. and the One Medical entities make no representations or warranties and expressly disclaim any and all liability concerning any treatment, action by, or effect on any person following the general information offered or provided within or through the blog, website, or app. If you have specific concerns or a situation arises in which you require medical advice, you should consult with an appropriately trained and qualified medical services provider.