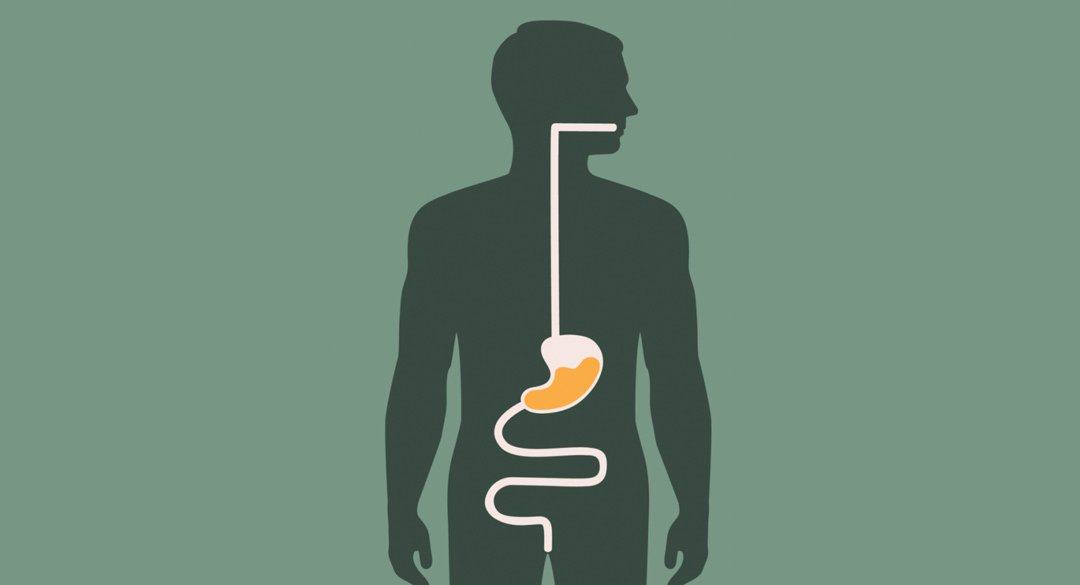 Updated September 14, 2023.

The 500 different species of microorganisms you have living inside your system make a substantial impact on your overall health. There are 100 trillion bacteria inhabiting every normal, healthy bowel—the majority of which are considered "good" or "healthy" bacteria. They keep pathogens in check, aid digestion and nutrient absorption, and contribute to immune function.
But sometimes factors like stress, diet changes, and medications like antibiotics can create an imbalance of bad versus good bacteria in the gut, leading to a host of gastrointestinal issues. With millions of Americans suffering from digestive problems like IBS every day, many are turning to certain foods and supplements containing probiotics to ease their suffering.
What are probiotics?
Probiotics are the live bacteria and yeasts that are beneficial for digestive health. Although they're naturally found in the body, they can also be found in a variety of foods and supplements, which are generally considered safe to try.
Why should I take them?
Research on the benefits of probiotics is ongoing - studies are looking at how they influence stomach and gut health, vaginal health, and allergies. Probiotics may help with GI problems such as IBS, diarrhea that is associated with taking antibiotics, and inflammatory conditions like Crohn's or ulcerative colitis.
How can I get probiotics in my diet?
Probiotics are found in fermented foods like yogurt, kefir, sauerkraut, kimchi, and pickles. Be sure to look for words like "raw," "lacto-fermented," or "unpasteurized" on the package, and check for the phrase "live active cultures" on yogurt cartons. These indicate that the product hasn't been heated after fermentation.
What about supplements?
There is also an array of probiotic supplements on the market found in pill, powder, and liquid form. While some experts recommend them for conditions ranging from IBS to eczema, the Food and Drug Administration (FDA) has not approved any specific health claims on probiotics, and the amounts of probiotics that studies has shown to be beneficial have varied depending on the strain and condition being treated.
Will probiotics cure my digestive problems?
Although there is generally no harm in trying probiotic foods or supplements, it's best to view them as adjuncts to healthy diet and lifestyle choices, not as cure-alls. "Don't get caught up in the search for the perfect probiotic supplement, or you'll miss the bigger picture," says Karyn Duggan, CNC. "With every bite of food, you're choosing which bacteria to feed. Yes, anyone can take a probiotic and may see a marginal improvement, but the key to GI health will never be as simple as popping a pill."
According to Duggan and Vora, the foundation of digestive health is built on healthy food choices and lifestyle modifications that include stress reduction and relaxation. Duggan says, "It's not until you make good dietary and lifestyle choices that you're truly creating a more harmonious environment within your GI system."
The One Medical blog is published by One Medical, a national, modern primary care practice pairing 24/7 virtual care services with inviting and convenient in-person care at over 100 locations across the U.S. One Medical is on a mission to transform health care for all through a human-centered, technology-powered approach to caring for people at every stage of life.
Any general advice posted on our blog, website, or app is for informational purposes only and is not intended to replace or substitute for any medical or other advice. 1Life Healthcare, Inc. and the One Medical entities make no representations or warranties and expressly disclaim any and all liability concerning any treatment, action by, or effect on any person following the general information offered or provided within or through the blog, website, or app. If you have specific concerns or a situation arises in which you require medical advice, you should consult with an appropriately trained and qualified medical services provider.