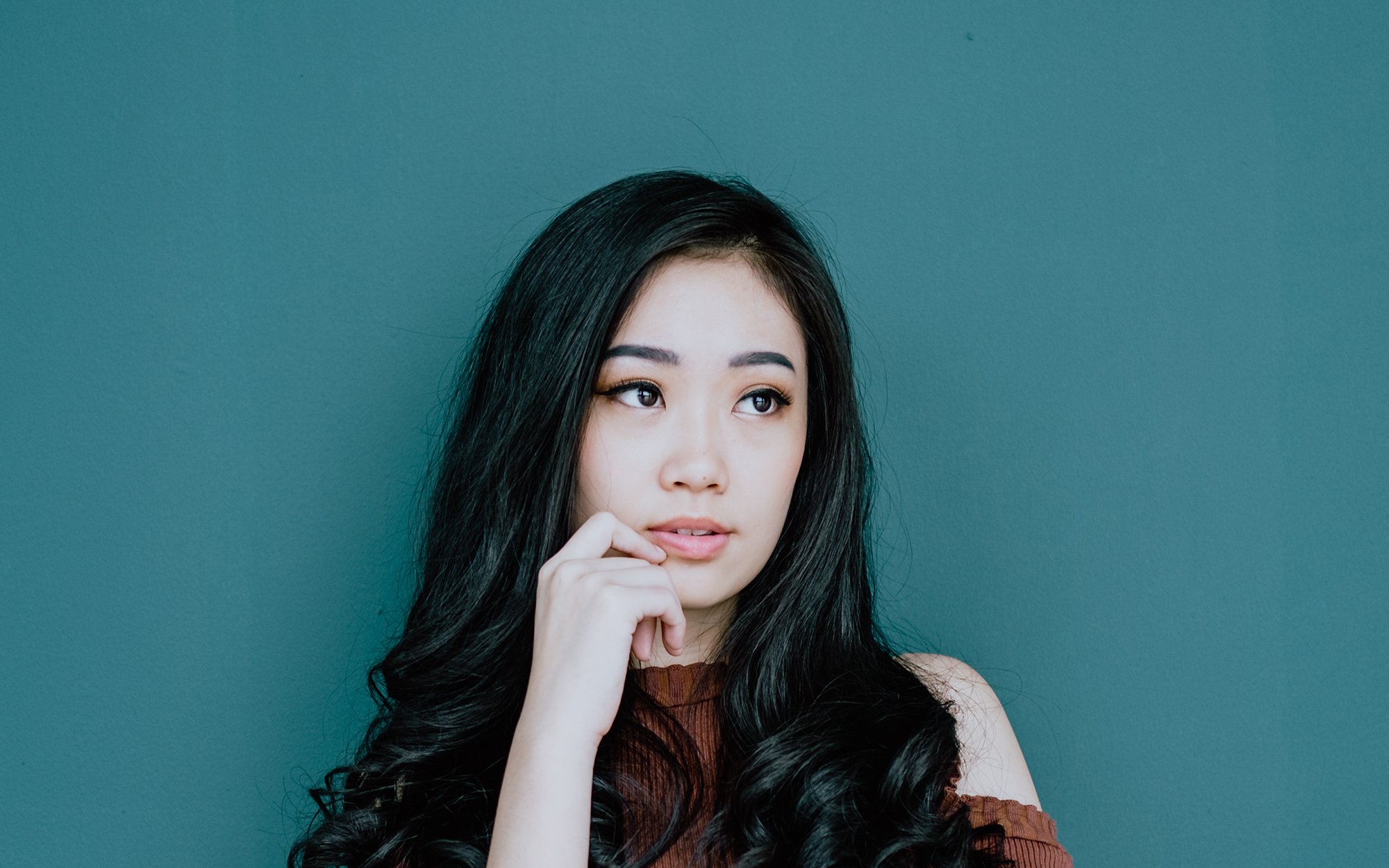 Happy National Physician Assistant (PA) Week! Every year, the American Academy of Physician Assistants (AAPA) celebrates the country's 100,000-plus clinically practicing PAs, and this year we're showing some extra love to the 50 PAs we have providing patient care at One Medical offices throughout the country.
We consider PAs to be indispensable members of our primary care teams, but many of our patients have questions about how their expertise compares to the more common "MD" credential. We compiled five of the most frequently asked questions about physician assistants. Get the scoop below.
1. Why Would I See a PA?
You should be asking yourself, "Why wouldn't I see a PA?"
PAs are a great choice for most services you'd get from your primary care provider (PCP). "Studies consistently show that patient satisfaction and outcomes are equivalent whether the patient sees a PA or a doctor," says One Medical's Hana Yoshikawa, PA, MPH. "PAs practice collaboratively, and we're inherently attuned to listening to patients and working as a team towards providing the best quality of care."
"You can see a PA for any health concern at all," adds Desiree Dougherty, PA-C. "We're trained in general medicine, in the same medical model that's used for doctors. As generalists, we're knowledgeable about many different areas of medicine, and that allows us to approach patient care from a whole-body perspective."
2. What is a PA?
A PA is a nationally-certified and state-licensed medical professional who has undergone extensive practical training. He or she is licensed to diagnose, prevent, and treat medical issues as part of a team of physicians. PAs can practice and prescribe medications in all 50 states, the District of Columbia, and all US territories except Puerto Rico.
3. What kind of training do PAs have?
Don't be fooled by the "assistant" title — PAs undergo intensive medical training and provide many of the same services as doctors. They typically complete the same basic and behavioral science courses that medical schools require before applying to an accredited PA program. Most programs are approximately 26 months (or three academic years), and students are usually required to have about three years of health care training and experience in addition to the coursework, which includes anatomy, pharmacology, physiology, and more.
In addition to completing an accredited program, PAs must also complete a total of over 2,000 hours of clinical rotations in:
Family medicine
Internal medicine
Obstetrics and gynecology
Pediatrics
General surgery
Emergency medicine
Psychiatry
Finally, in order to practice, PAs must pass the Physician Assistant National Certifying Exam (PANCE) administered by the National Commission on Certification of Physician Assistants and get licensed by the state they want to practice in. To maintain certification, they have to complete 100 hours of continuing medical education (CME) every two years, and complete a re-certification exam every 10 years (the letters "PA-C" after a PA's name indicate he or she is currently certified).
4. What kinds of services do they provide?
While a PA's specific duties depend on where he or she works, state laws, his or her specialties, and level of expertise, according to the AAPA website, PAs can:
Take patients' medical histories
Conduct physical exams
Diagnose and treat illnesses
Order and interpret tests
Develop treatment plans
Counsel patients on preventive care
Assist in surgery
Write prescriptions
Make rounds in hospitals and nursing homes
5. Is a physician assistant the same as a medical assistant or a nurse practitioner?
No. Medical assistants typically perform a variety of administrative and clinical tasks such as updating medical records and recording vital signs, while PAs practice medicine under a physician's supervision. The required education and certification for each profession varies greatly — medical assistants typically earn a certificate or associate's degree after one to two years while PAs must earn a master's degree or a combined bachelor's/master's, complete clinical rotation, pass a certifying exam, and receive a license in their state.
Nurse practitioners (NPs) are registered nurses who have earned master's or doctorate degrees in a specialty area of nursing. The duties they perform vary from state to state. Generally, NPs can perform many of the same duties PAs do including diagnose and treat a variety of conditions, prescribe medication, order and interpret tests, and counsel and manage patients' care. The main difference between PAs and NPs is in their education and training. PAs follow a medical training model while NPs must hold previous nursing degrees to qualify for their graduate programs.
The One Medical blog is published by One Medical, a national, modern primary care practice pairing 24/7 virtual care services with inviting and convenient in-person care at over 100 locations across the U.S. One Medical is on a mission to transform health care for all through a human-centered, technology-powered approach to caring for people at every stage of life.
Any general advice posted on our blog, website, or app is for informational purposes only and is not intended to replace or substitute for any medical or other advice. 1Life Healthcare, Inc. and the One Medical entities make no representations or warranties and expressly disclaim any and all liability concerning any treatment, action by, or effect on any person following the general information offered or provided within or through the blog, website, or app. If you have specific concerns or a situation arises in which you require medical advice, you should consult with an appropriately trained and qualified medical services provider.