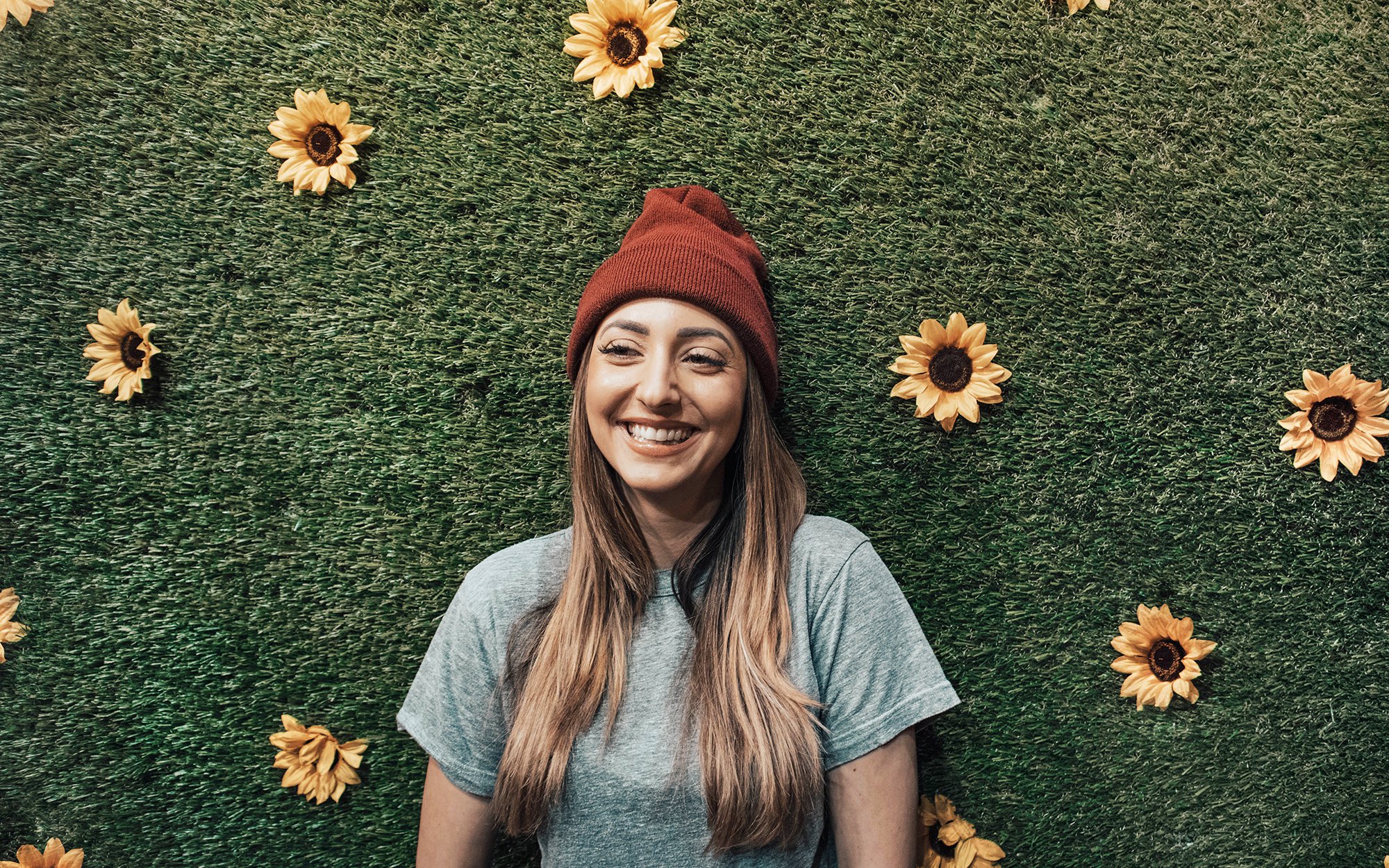 Updated December 6, 2018.
Did you know that most primary care providers (PCPs) perform Pap tests? Or that PCPs can handle many of the concerns that send patients to gynecologists?
Here are seven reasons why it's wise to see your PCP first before scheduling an appointment with a gynecologist.
1. PCPs know women's health.
Any primary care curriculum devotes a great deal of time to women's health. Why? Women represent more than half of the patients in doctor's offices today. Regardless of the type of PCP you see, whether it's an internist, family medicine doctor, or family nurse practitioner, they've usually had considerable training in women's health. PCPs routinely address urinary tract infections, yeast infections, diagnose and treat sexually transmitted diseases, and help manage menstrual disorders. They also have expertise in fertility and birth control counseling, first trimester pregnancy complications, and perform IUD insertions and Pap tests.
2. Your PCP knows you best.
One of the key components of primary care is continuity of care. With a PCP, you build a relationship that may last for years. Your PCP becomes familiar with both your health goals and your health progress. Because your PCP has been tracking your health over time, they are the most likely to recognize early signs of issues and counsel against an invasive test or treatment that is unlikely to benefit you, given your unique health history.
3. Your PCP has the big picture.
Along those lines, PCPs have an understanding of your entire health picture. Your PCP isn't zeroed in on one body system to the exclusion of others. When you self-refer to a gynecologist, you go in with assumptions about where the problem originates. But what if the problem is not actually gynecologic or involves multiple body systems? Pelvic pain, for example, can have an abdominal, neurologic, or musculoskeletal origin. Seeing your PCP is always a good starting point to ensure you're not barking up the wrong tree.
4. Too much testing can be a bad thing.
While tests and procedures can be essential to good care, more and more research is revealing the downside to over-testing and overtreatment. An unnecessary diagnostic test can indicate problems that don't exist, leading to more testing or superfluous, and even potentially dangerous, treatment. Weighing the risk and benefit of a test is essential, and your PCP's knowledge of your medical history makes them better equipped to decide this.
5. You'll get targeted and trusted referrals.
If your PCP does determine that you need to see a specialist, they can make sure you go to both the best and the right type of specialist. For example, you may actually need to see a physical therapist who specializes in pelvic floor rehabilitation, not a gynecologist. Your PCP will also make sure you're heading to a provider they've worked with in the past and trust.
6. It's more economical.
Seeing a PCP costs less money than seeing a specialist. Copays are lower (often by $20 or more) and PCPs charge insurance companies—and ultimately patients—less for the price of the overall visit.
7. Some PCPs are trained in basic prenatal care.
Many PCPsare trained to treat patients across their lifespan—this includes providing low-risk prenatal care to pregnant women. Family medicine doctors are even trained in childbirth. Patients benefit from having the same trusted provider during their pregnancy who knows their medical history and who will continue to care for them after they become parents.
When should you see a gynecologist?
Although PCPs can address many women's health needs, there are times when your PCP will refer you to a gynecologist. Gynecologists have specialized training, which is essential for certain complex issues or high-risk pregnancies. Many gynecologists are also trained to do surgeries not typically performed by PCPs, such as tubal ligation or hysterectomies. Your PCP can help you determine when it's best to see a specialist and which specialist to see.
Your primary care provider can help you determine when it's best to see a specialist and which specialist to see. If you feel certain you should go directly to a gynecologist, submit a referral request to your provider through your MyOne account. Your PCP will review your request and, if needed, refer you directly to a specialist without an office visit.
The One Medical blog is published by One Medical, a national, modern primary care practice pairing 24/7 virtual care services with inviting and convenient in-person care at over 100 locations across the U.S. One Medical is on a mission to transform health care for all through a human-centered, technology-powered approach to caring for people at every stage of life.
Any general advice posted on our blog, website, or app is for informational purposes only and is not intended to replace or substitute for any medical or other advice. 1Life Healthcare, Inc. and the One Medical entities make no representations or warranties and expressly disclaim any and all liability concerning any treatment, action by, or effect on any person following the general information offered or provided within or through the blog, website, or app. If you have specific concerns or a situation arises in which you require medical advice, you should consult with an appropriately trained and qualified medical services provider.