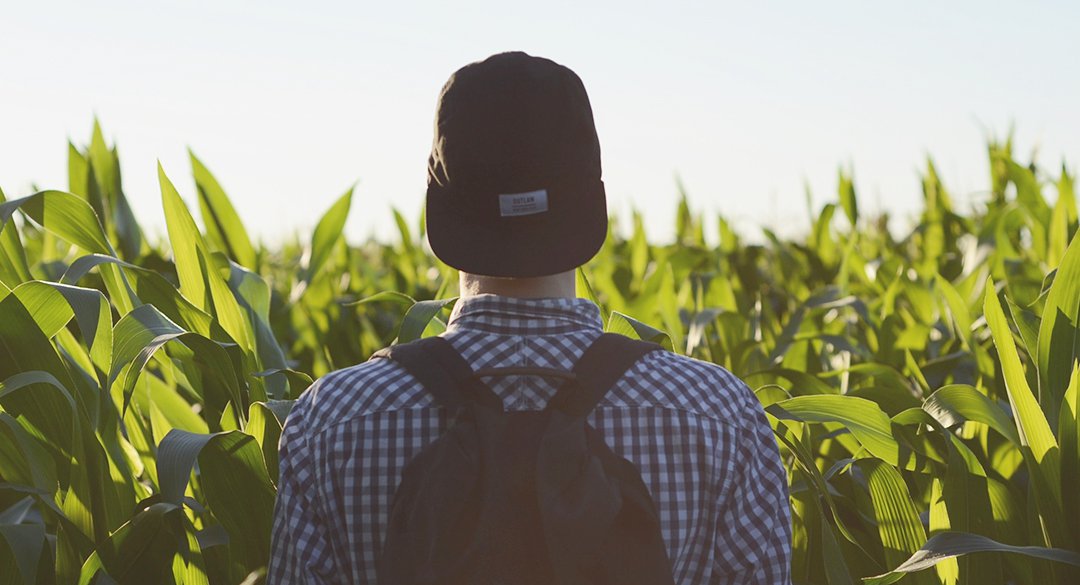 Updated November 20, 2018.
Candida, a type of yeast, is a normal inhabitant of even the healthiest bodies. It loves warm, dark, moist places, particularly the gastrointestinal tract and the vagina where as many as 20 percent of women of reproductive age harbor Candida. The most common species by far is Candida albicans. Candida normally dwells innocently in these locations, kept in check by the body's bacterial flora, but when the body's ecology is thrown out of whack, these yeasts can start to overgrow.
And these overgrowths of yeast like Candida albicans can affect men, as well as women.
What causes yeast infections?
Common culprits for this imbalance are antibiotic use, frequent sexual intercourse, irritating soaps or deodorants, wearing tight-fitting undergarments, or any exposure to a hot and humid environment. The role diet plays in increasing the risk of a yeast infection is unclear, but candidal infections are more common in people with diabetes. They are sometimes the first clue to the presence of diabetes.
How serious are they?
When Candida causes disease, it's usually local, mild and easily treated. One-third of all cases of vaginitis in women are caused by Candida. Another common manifestation is oral thrush, which has similar symptoms to a sore throat — altered taste and pain with swallowing. Your provider will diagnose thrush by identifying the typical white lesions, often on a reddish background, commonly found on the tongue and oral mucosa.
Serious, even life-threatening yeast infections can occur, but these are almost exclusively limited to immunocompromised patients or patients who have undergone an invasive procedure (e.g., placement of a central venous line) with contaminated equipment.
Can men get yeast infections?
Although uncommon, men can get a yeast infection by having unprotected sex with a woman with candidal vaginitis. It usually appears as small white spots, redness, or a dry, peeling rash on the penis accompanied by itching, irritation, or burning. Men who have not been circumcised are at an increased risk.
How do you treat a male yeast infection?
Even untreated, it often goes away by itself, but it can sometimes spread to the scrotum, inner thighs and buttocks. Luckily, treatment is simple: Over-the-counter or prescription antifungal creams used twice a day for between one to three weeks will clear the infection. An oral antifungal drug such as fluconazole is also almost always effective. Although various herbal remedies have been touted for women with yeast infections, there's no data on their efficacy (or lack thereof) in men, and traditional treatment is so safe and simple that there's no compelling reason to explore these possibilities.
Because the infection is transmitted to men by sexual intercourse, both partners should be treated so you don't keep re-infecting each other. However, if only the woman has evidence of a yeast infection, the risk of transmission is so low that there's no need to treat the male partner. There's no compelling reason to limit sexual intercourse during treatment, but you should use a condom.
What about thrush?
Oral yeast infections, or thrush, aren't unique to men, and there's no data about the risk of acquiring thrush from oral sex with a woman or man with a genital candidal infection. Treatment, again, is simple and effective — either an oral pill such as fluconazole, an antifungal mouthwash, or antifungal lozenges. Rarely, patients don't respond to one of these regimens. In that case, thrush may be a symptom of candidal esophagitis, an irritation, inflammation, or swelling of the esophagus. Your provider will need to perform an upper endoscopy and sometimes a biopsy to diagnose candidal esophagitis.
The One Medical blog is published by One Medical, a national, modern primary care practice pairing 24/7 virtual care services with inviting and convenient in-person care at over 100 locations across the U.S. One Medical is on a mission to transform health care for all through a human-centered, technology-powered approach to caring for people at every stage of life.
Any general advice posted on our blog, website, or app is for informational purposes only and is not intended to replace or substitute for any medical or other advice. 1Life Healthcare, Inc. and the One Medical entities make no representations or warranties and expressly disclaim any and all liability concerning any treatment, action by, or effect on any person following the general information offered or provided within or through the blog, website, or app. If you have specific concerns or a situation arises in which you require medical advice, you should consult with an appropriately trained and qualified medical services provider.