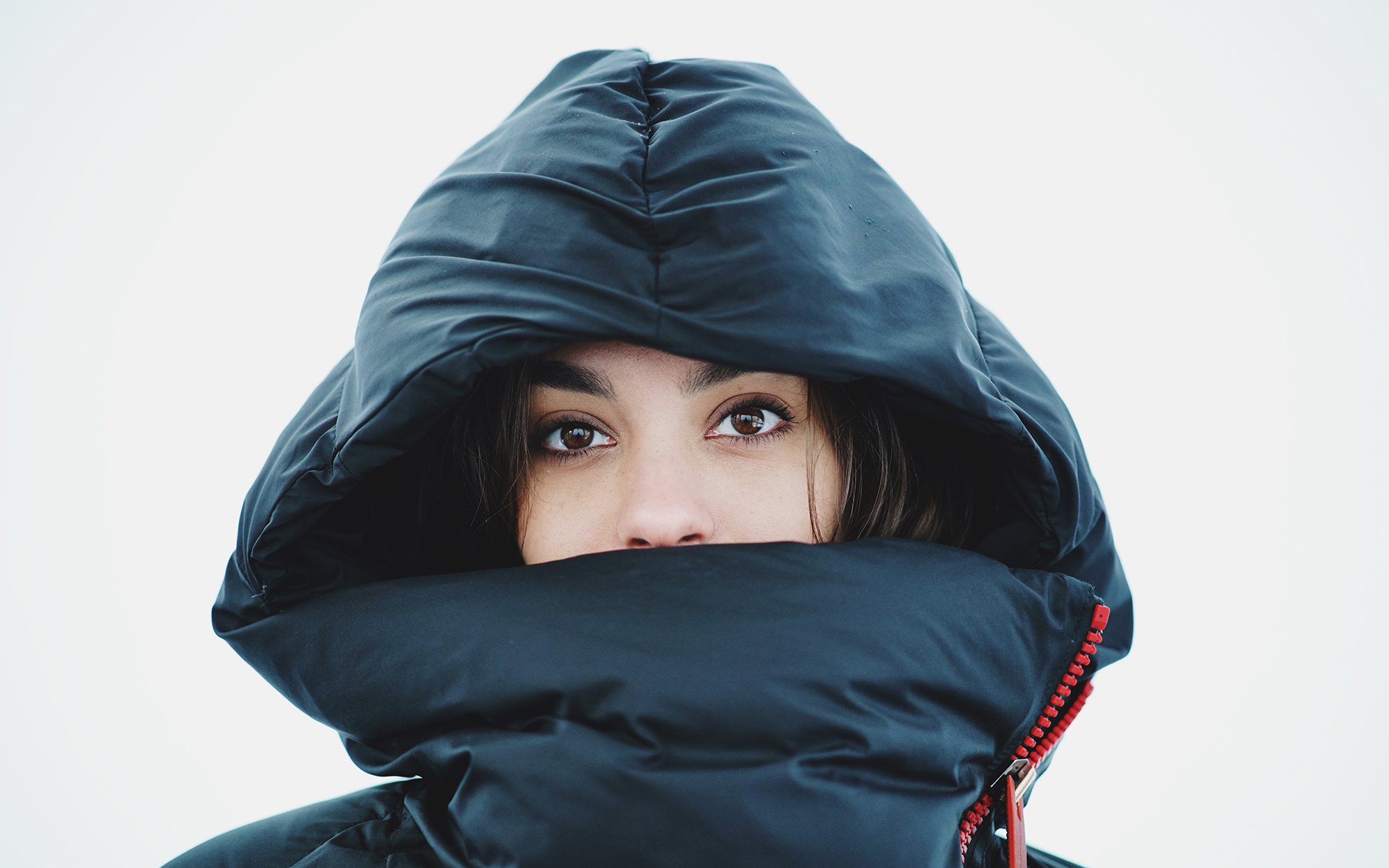 Updated December 19, 2018.
If you've ever sniffled down the cold and flu aisle, desperately searching for an over-the-counter supplement to rid you of your misery, you're not alone. The popularity of products like Airborne and Emergen-C has soared in recent years, thanks to manufacturers' claims that their active ingredients can "boost" or "support" immunity, "fight" illness, and "shorten the duration" of colds and flus. The marketing of some products has led many consumers to believe that ingredients like vitamin C, echinacea, and zinc are cure-alls. But is there any evidence to support the claims, and are immunity boosters really worth the investment?
Here's a look at some of the most popular products on the market.
Airborne
What's in it: Airborne contains vitamins A, C, and E, minerals like zinc, selenium, and magnesium, amino acids, and a blend of herbs including echinacea, ginger, and vitex agnus-castus (Chinese vitex).
The backstory: In 2008, the Federal Trade Commission (FTC) accused Airborne of making unproven claims about curing and preventing colds and flus. The company had to pay a $40 million settlement and the packaging was changed so that it no longer states that Airborne is a "miracle cold buster" but that it "supports" the immune system.
The verdict: Some ingredients in Airborne have been tested with inconsistent results, and no clinical trials have been published. The product may be worth a try, but it hasn't been proven to be beneficial.
Zicam
What's in it: The active ingredient in Zicam is zinc.
The backstory: Zicam nasal sprays and gels were linked to a serious loss of smell (anosmia), leading the Food and Drug Administration (FDA) to issue a warning letter in 2009. The company withdrew the products but now their website states, "A clinical link between the Zicam products and anosmia was not established."
The verdict: Some evidence suggests taking zinc at the onset of a cold can have a modest effect, shortening the duration of illness from seven days to six, but other studies don't show this effect.
Coldcalm
What's in it: Coldcalm contains a host of homeopathic ingredients including Allium cepa (derived from onion), kali bichromicum (chromium), and phytolacca decandra (poke root).
The backstory: Coldcalm is manufactured by Boiron, the manufacturers of Oscillococcinum, which is intended to relieve flu symptoms. Several petitions have been filed with the FDA criticizing Boiron for misleading labeling and advertising of Oscillococcinum, and several class-action lawsuits have also been filed.
The verdict: There is no proven benefit to taking Coldcalm, but there is reason to believe it may cause more harm than good. The National Institutes of Health (NIH) has considered one of the product's ingredients, belladonna, "unsafe when taken by mouth. It contains chemicals that can be toxic." The product also contains pulsatilla, a plant that is believed to be highly toxic, but which is commonly used as a homeopathic medicine.
Emergen-C
What's in it: Emergen-C contains 1,000 mg of vitamin C (1,667 percent of the daily recommended value), and is recommended for two doses a day. It also contains B vitamins, zinc, and electrolytes.
The backstory: Emergen-C's signature powdered vitamin supplement hit the market in 1978, introduced as the "champagne of nutritional drinks." Now the company has more than 10 flavors of the formulation, three for kids, and several specialty formulas including Emergen-C Vitamin D & Calcium and Emergen-C Immune+.
The verdict: The research on vitamin C isn't conclusive. One study found that a daily vitamin C supplement reduces the frequency of catching a cold, but another found that although it helped prevent colds in people exposed to periods of extreme cold or extreme physical exercise, it didn't benefit the general population. Giving Emergen-C a try probably won't hurt: Any extra vitamin C will just be flushed out of your body when you urinate, so a megadose won't do much harm.
Wellness Formula
What's in it: Wellness Formula contains over 30 herb extracts, vitamins, and minerals to "support many different aspects of the immune system including T and B cell functions, natural killer cell activity, and respiratory tract health." Among the ingredients are vitamins A, C, and D-3, zinc, garlic bulb, echinacea, astragalus root extract, ginger root extract, and cayenne fruit.
The backstory: Wellness Formula is manufactured by Source Naturals, which calls it "the nation's number 1 power-packed immune defense formula." To tap into the supplement's purported benefits, however, users are advised to take a hefty dose; the manufacturer suggests 6 capsules twice daily "at the very first signs of imbalances in your well-being" and 2 to 4 capsules daily for "wellness maintenance." The larger tablets require slightly less intense dosing: 3 tablets twice a day to alleviate imbalance, and 1 to 2 daily for maintenance.
The verdict: There isn't much research on Wellness Formula specifically, but many of its ingredients, like echinacea and astragalus root, are recommended by some Complementary and Alternative Medicine (CAM) providers. Some research suggests that echinacea can modestly reduce symptoms of the common cold if it's taken at the first sign of symptoms, but other studies show no benefit (potentially due to the fact that different studies have used different types of the plant and varying methods of preparation). The ingredients in Wellness Formula generally don't cause problems for most people, but it's worth discussing the supplement with your provider if you plan to take it regularly.
Ultimately, the best way to boost your immune function is to live a healthy lifestyle. "Stick to the things we know work—get enough sleep, exercise, and eat a healthy diet," says One Medical's Malcolm Thaler, MD. "And if you really want to ward off colds, wash your hands with soap and water often during cold season."
The One Medical blog is published by One Medical, a national, modern primary care practice pairing 24/7 virtual care services with inviting and convenient in-person care at over 100 locations across the U.S. One Medical is on a mission to transform health care for all through a human-centered, technology-powered approach to caring for people at every stage of life.
Any general advice posted on our blog, website, or app is for informational purposes only and is not intended to replace or substitute for any medical or other advice. 1Life Healthcare, Inc. and the One Medical entities make no representations or warranties and expressly disclaim any and all liability concerning any treatment, action by, or effect on any person following the general information offered or provided within or through the blog, website, or app. If you have specific concerns or a situation arises in which you require medical advice, you should consult with an appropriately trained and qualified medical services provider.