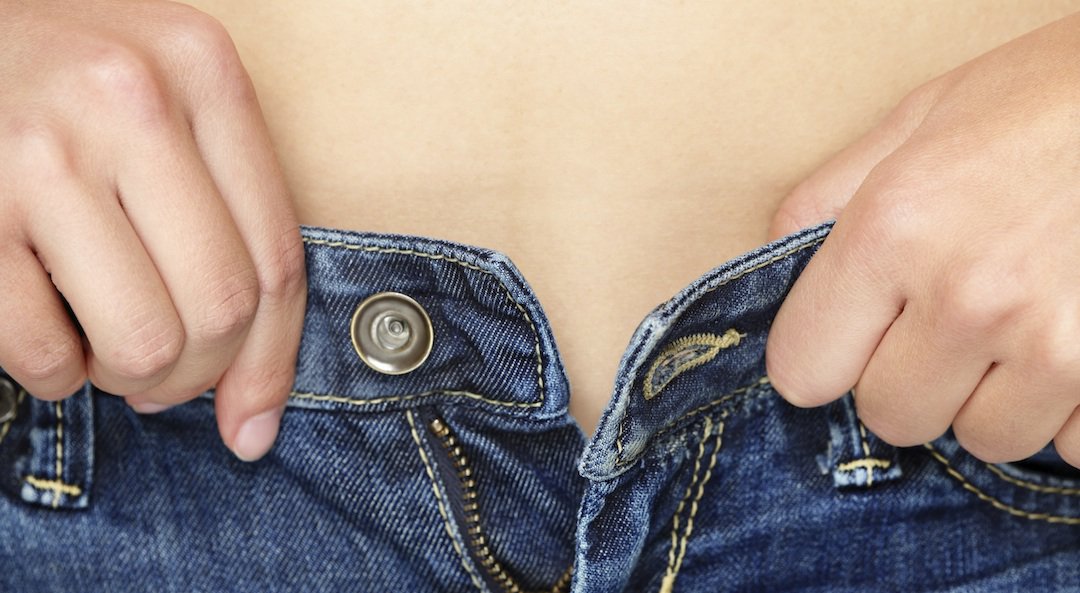 As we learned in Part 1 of this series on thyroid health, thyroid hormone is critical for regulating many organ systems in the body, so when hormone levels become too high or too low, the clinical manifestations can be varied and profound. One manifestation is hypothyroidism—when the body makes too little thyroid hormone.
What causes hypothyroidism?
By far the most common cause in the US is Hashimoto's thyroiditis—when the body's own antibodies, for reasons not well understood, attack and damage the thyroid gland. It most often affects women between 20 and 60 years of age.
In underdeveloped countries, a deficiency of iodine, which is essential for manufacturing thyroid hormone, is a common cause of a low thyroid. Other, less common causes are various drugs, like lithium, and irradiation to the neck—often for head and neck cancer. Transient hypothyroidism can occur after a viral inflammation of the thyroid gland.
Diseases of the pituitary gland or hypothalamus, both involved in regulating the manufacture and release of thyroid hormone by the thyroid gland, can also cause hypothyroidism, but this is rarer.
How do I know if I have hypothyroidism?
With Hashimoto's thyroiditis, the onset of symptoms is usually very gradual, evolving over months to years. Usually the disease is detected when the patient's symptoms are mild, before any profound changes develop. Many people are diagnosed by a blood test before they are even symptomatic. When symptoms do develop, they commonly include low energy, weight gain, intolerance to cold, muscle aches, joint aches, and constipation. Women may note a change in their menstrual periods.
More advanced symptoms include a slowed heart rate, low body temperature, and changes in the skin (which becomes coarse and dry) and nails (which become brittle). The lateral portions of the eyebrows may thin and there may be swelling of the tissues around the eyes.
Rarely, under stress such as a severe acute illness, patients with untreated or inadequately treated hypothyroidism may develop a severe condition called myxedema coma. Often occurring in hypothyroid patients exposed to cold or an infection, these patients experience hypothermia, hallucinations, severe swelling, and slow heart rate. This is a potentially life-threatening condition that must be treated in an intensive care unit.
How is hypothyroidism treated?
Hypothyroidism is very easy to treat. Patients take a thyroid hormone pill (to replace the missing hormones) once a day in the morning on an empty stomach, about an hour before breakfast to allow for proper absorption. The dose is gradually increased until blood tests show that the proper level has been restored.
The pill contains T4, one of the two major thyroid hormones, which the body then converts to the more active T3 (another primary thyroid hormone) as needed. For the vast majority of patients, there is no reason to take a pill with T3 in it. There is also no evidence that "natural" thyroid supplements offer any advantages over standard hormone replacement. In fact, the opposite may be true: The synthetic hormone is carefully standardized to ensure that every pill contains exactly what it claims to have, while the natural hormone is often made from desiccated pig thyroid gland, and the precise dose can vary from batch to batch and pill to pill.
Will hormone replacement make me feel better?
It will, but it may take time to find the right dose of thyroid hormone for you. Once you're on right dose, your health care provider will continue to occasionally check your blood levels. Over time, your thyroid may continue to shut down and your dose may have to be nudged upward.
You will also want to make sure you are not on too much thyroid hormone, which can cause serious problems of its own, a subject—hyperthyroidism—we'll cover in Part 3 of this series.
The One Medical blog is published by One Medical, a national, modern primary care practice pairing 24/7 virtual care services with inviting and convenient in-person care at over 100 locations across the U.S. One Medical is on a mission to transform health care for all through a human-centered, technology-powered approach to caring for people at every stage of life.
Any general advice posted on our blog, website, or app is for informational purposes only and is not intended to replace or substitute for any medical or other advice. 1Life Healthcare, Inc. and the One Medical entities make no representations or warranties and expressly disclaim any and all liability concerning any treatment, action by, or effect on any person following the general information offered or provided within or through the blog, website, or app. If you have specific concerns or a situation arises in which you require medical advice, you should consult with an appropriately trained and qualified medical services provider.