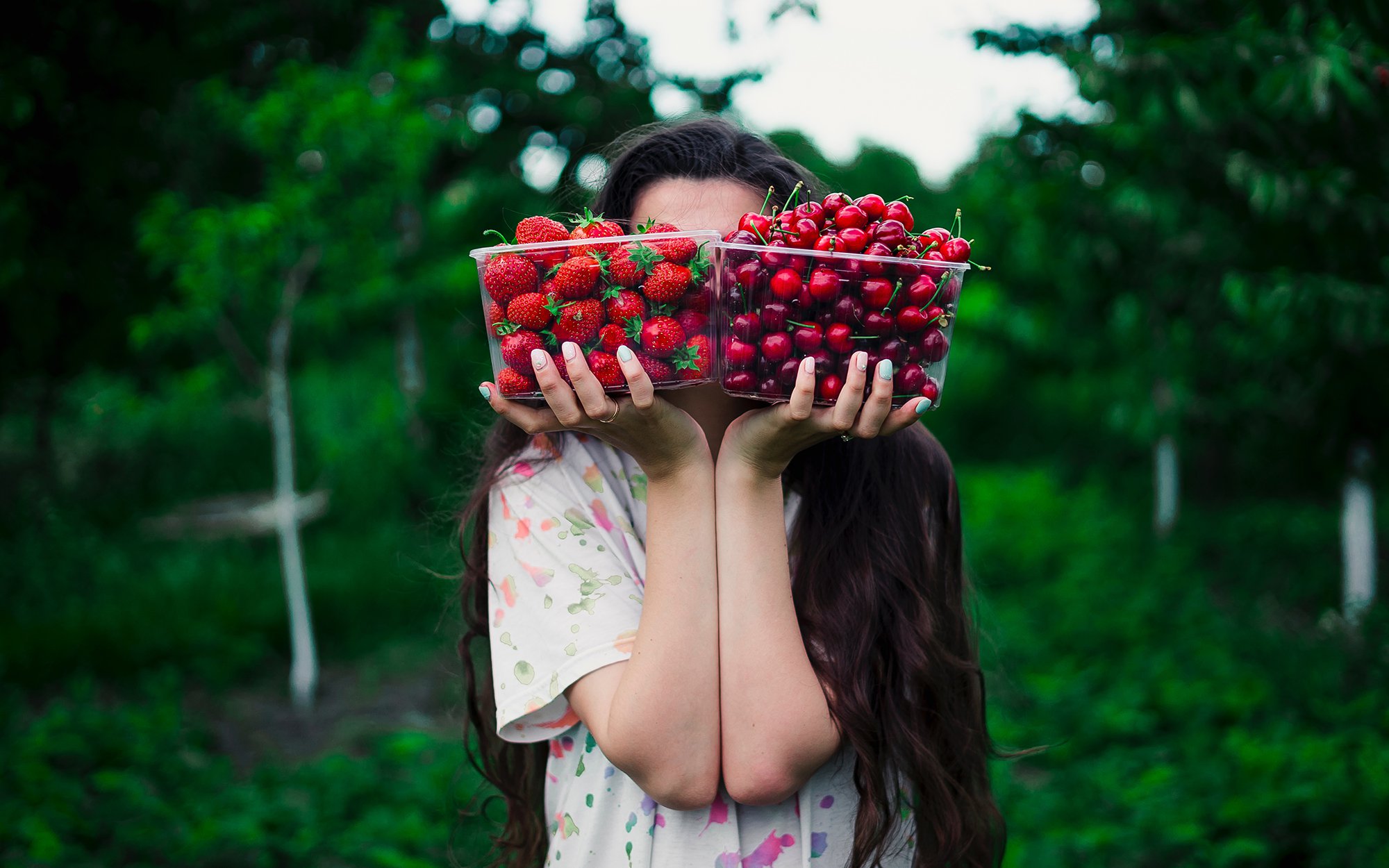 Updated December 7, 2018.
It's painful, stressful, and can become something more serious. Heartburn is an incredibly common affliction, affecting about 22 million Americans on a daily basis.
Also known as acid reflux or gastroesophageal reflux disease (GERD), heartburn is a burning in the chest that occurs when stomach acid seeps into the esophagus after eating. Normally, the lower esophageal sphincter (LES) opens just enough to allow food into the stomach and to let gas out. If the muscle weakens or doesn't shut properly, the acid can flow back, causing the burning sensation so many sufferers know all too well. Increased pressure on the stomach can exacerbate the condition, which is why it's especially common in anyone who's obese, constipated, or pregnant.
Heartburn symptoms include burning or pain in the chest or throat, a sour or acidic taste in the back of the throat, difficulty swallowing, hoarseness, or a cough. Though the occasional bout of heartburn isn't a cause for concern, persistent, unrelenting symptoms can be a sign that medication is necessary.
For many people, relief is as easy as taking a look inside the refrigerator. Certain foods can trigger heartburn, and while it can be hard to say goodbye to a few beloved treats (chocolate can be one dietary cause), it's possible to make simple swaps for other common culprits.
Here are some easy, satisfying food swaps to prevent heartburn:
Heartburn Trigger: Citrus fruits
What to Eat Instead: There are plenty of nutritious non-citrus fruits to substitute in place of oranges, lemons, grapefruits, and tangerines. Try snacking on berries, melons, apples, pears, bananas, and stone fruits instead. Watch out for orange juice too—a less acidic option is apple juice, or make your own veggie-based juice at home.
Heartburn Trigger: Tomato sauce
What to Eat Instead: Tomatoes are another acidic fruit that can cause heartburn—tomato sauce can be especially problematic. Try dressing pasta with pesto or olive oil mixed with parsley and oregano instead. And though it's best to side-step the red sauce altogether, adding a little baking soda or grated carrots can help neutralize some of the acids.
Heartburn Trigger: Spicy foods
What to Eat Instead: Red-hot salsa and five-alarm chili can be delicious, but spicy foods can be a big problem if you have acid reflux. Herbs like basil, cilantro, oregano, rosemary, ginger, and thyme are flavorful substitutes for spices like cayenne, curry, cinnamon, and nutmeg, which can aggravate symptoms.
Heartburn Trigger: Fried foods
What to Eat Instead: High-fat foods can slow the emptying of the stomach, making reflux more likely. Opt instead for baked, grilled, poached, or roasted versions of your favorite fried options.
Heartburn Trigger: Dairy
What to Eat Instead: If you experience dairy-induced symptoms, the problems are due to the high fat content of whole-milk products. Switching to reduced-fat versions of milk, sour cream, and yogurt may help alleviate the issues. Try low-fat yogurt instead of milk or cream in dairy-heavy recipes.
Heartburn Trigger: Garlic and onions
What to Eat Instead: It may not be necessary to kiss these flavorful, aromatic foods goodbye completely. Dehydrated versions of both can be less irritating on the stomach, and less likely to trigger reflux. If even the dried versions are causing problems, try subbing in parsley, dill, or basil for flavor.
Heartburn Trigger: Coffee and mint teas
What to Drink Instead: Although many researchers believe caffeine makes coffee troublesome for heartburn sufferers, some studies indicate that tea doesn't influence reflux the same way. Just be careful to avoid certain herbal teas—peppermint and spearmint are known heartburn triggers. Try experimenting with a cup of black tea or decaf coffee, which has also been shown to significantly lower GERD symptoms.
Heartburn Trigger: Alcohol
What to Drink Instead: Alcohol relaxes the LES, so it's best to avoid it entirely. But if you can tolerate one drink without symptoms, be sure to avoid citrus-based or carbonated mixers, and opt for alcohol with the lowest-proof possible.
If your heartburn persists despite making these dietary changes, medications such as omeprazole (Prilosec, Omesec) may help. If you still experience discomfort, talk to your provider for further guidance.
The One Medical blog is published by One Medical, a national, modern primary care practice pairing 24/7 virtual care services with inviting and convenient in-person care at over 100 locations across the U.S. One Medical is on a mission to transform health care for all through a human-centered, technology-powered approach to caring for people at every stage of life.
Any general advice posted on our blog, website, or app is for informational purposes only and is not intended to replace or substitute for any medical or other advice. 1Life Healthcare, Inc. and the One Medical entities make no representations or warranties and expressly disclaim any and all liability concerning any treatment, action by, or effect on any person following the general information offered or provided within or through the blog, website, or app. If you have specific concerns or a situation arises in which you require medical advice, you should consult with an appropriately trained and qualified medical services provider.