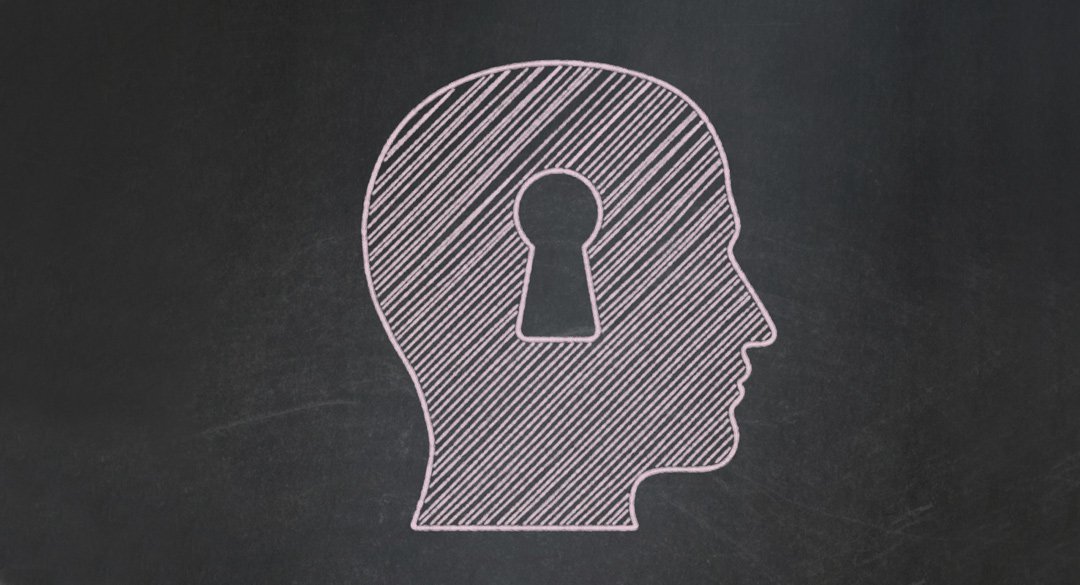 If you've never been to a therapist, talking to someone you've never met about deeply personal issues is understandably a daunting prospect. But choosing to go into therapy may be one of the best things you do for your mental health, and it should be a safe, positive experience. Prepare for the journey to mental wellness with these important tips about what to expect, and what you should do to make therapy effective for you.
How can I prepare for my first session?
Set your intentions. Why are you in therapy? What do you want to get out of it? What do you want your life to look like after therapy? Determine if there are specific issues you want to address. Do you want a better relationship with your spouse? More balance in your professional life? Do you want to reduce anxiety and improve sleep? Asking these questions will help you identify issues and set goals. Think about how you want to tell your story. The more clearly you can explain your issues, the more productive your sessions will be.
Look at your therapist's website. Most psychotherapists can work with anxiety, depression, and career and relationship issues, but specific issues, like substance abuse, eating disorders, and family therapy, may need specialty experience and training. Be wary of a therapist who "does everything."
Research different types of therapy. Depending on your diagnosis (depression, anxiety, post-traumatic stress), there are different approaches that suit you better, including cognitive behavioral therapy (CBT), dialectical behavior therapy (DBT), acceptance and commitment therapy (ACT), and psychodynamic therapy. Many therapists in private practice offer phone consultations to discuss these methods and determine whether the relationship is a good fit.
What questions should I ask?
Don't be shy about getting logistics out of the way. You won't be able to do good work if you're stressing out about getting to the office or paying for sessions. Be sure to tell any therapist you interview what you're dealing with and ask if he or she has experience with your issue (if not, feel free to ask for referrals).
Here are some questions to help you get started:
Where are you located? Knowing more about parking, public transit, or other logistical aspects will make the visit more seamless.
What is your availability? Before investing in a relationship, determine if you will be able to find mutually beneficial times.
What are your rates? Do you charge more for intake sessions than for follow-up? Do you charge for phone calls or emails?
Do you take insurance? Which insurance companies have you worked with regarding out-of-network rates? Many insurance companies pay for out of network therapists and you can often use FSA and HSA funds.
How have you helped patients with my particular issue in the past?
Is there anything else I should know about working with you?
Any tips on relieving nervousness?
Many people think that some of their issues are too dark or embarrassing, but therapy sessions are a judgment-free zone. Experienced therapists usually have thousands of hours of training—chances are, very little will surprise them. Don't be ashamed of becoming overwhelmed with emotion—therapists have tissues in their office for a reason.
What are some mistakes to avoid?
Do the work. You might have to do homework—whether that means keeping a journal, behavioral activation (if you're doing CBT), or being more engaged in your life. One hour of therapy a week won't change things—applying what you've learned in your sessions in the real world will.
Don't hold anything back. Your therapist can't come to conclusions without your explicitly explaining your situation. But be prepared to prioritize. Work with your therapist on what issues are the most pressing, then move on to the next.
Avoid trying to "please" your therapist. Sometimes patients tell me what they think I want to hear or avoid telling me that I'm not getting what they're saying. If you think something your therapist tells you is off the mark, say so. Remember: You are the expert on you.
What are some ways to gauge my progress?
If you created concrete goals at the beginning of therapy and how to recognize when they're met, you have a place to start. CBT practitioners sometimes use assessments, but if you're undergoing another type of therapy, ask your therapist what he or she thinks. Identifying the origin of your issues doesn't mean you're better; you may still need to work through the issues and change the behaviors that led to them. And even if you enjoy therapy, that doesn't necessarily mean you're experiencing symptom reduction. After several sessions, if you're not feeling better, say something.
When will I know I'm done with therapy?
A lot of people feel like therapy is a lifelong commitment—it's not. You only need it as long as you need it, which depends on the patient. Ideally, therapists want to help you get better, arm you with the insight and tools to cope with your problems, and step aside.
Don't miss How long should I be in therapy?
In a perfect world, when your therapist has observed an appropriate amount of improvement, or when you have clearly met your goals, he or she will bring it up, but if you feel that your therapy is complete before then, say something. Not holding anything back means also being able to tell your therapist that you're ready to stop. If at any time you feel like things have gotten bad again, you can always go back.
What are some signs my therapist might not be right for me?
It all boils down to your gut feeling. Do you feel heard or do you feel judged? Do you feel like he or she doesn't "get" you? Does it seem like your therapist isn't curious about your experience? No therapist can be perfect for everyone on every issue, so if it's not the right fit, don't be afraid to look elsewhere. Good therapists will be evaluating whether they are a good fit for you as well.  A therapeutic relationship is important so don't feel guilty about searching for a good fit.
The One Medical blog is published by One Medical, a national, modern primary care practice pairing 24/7 virtual care services with inviting and convenient in-person care at over 100 locations across the U.S. One Medical is on a mission to transform health care for all through a human-centered, technology-powered approach to caring for people at every stage of life.
Any general advice posted on our blog, website, or app is for informational purposes only and is not intended to replace or substitute for any medical or other advice. 1Life Healthcare, Inc. and the One Medical entities make no representations or warranties and expressly disclaim any and all liability concerning any treatment, action by, or effect on any person following the general information offered or provided within or through the blog, website, or app. If you have specific concerns or a situation arises in which you require medical advice, you should consult with an appropriately trained and qualified medical services provider.