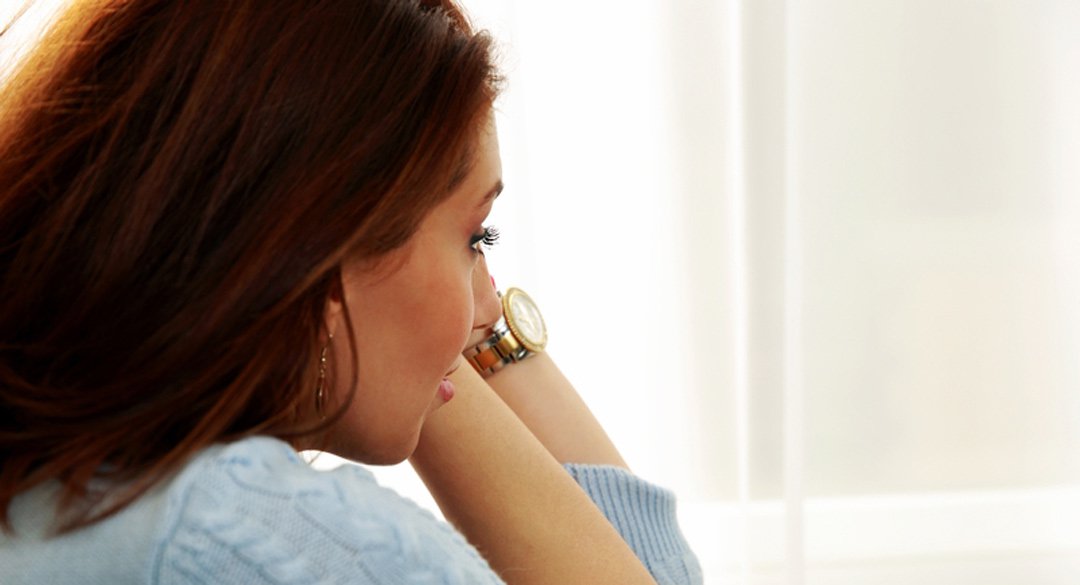 Hearing the words "it's cancer" invariably ushers a patient on a life-altering and unfamiliar journey… and the first days following a diagnosis can be particularly confusing and emotional.
We asked One Medical physician Longhang Nguyen, MD and care coordinator Shawn Casey from One Medical's Cancer Care Navigation (CCN) team for their advice in coping during these first few days. One Medical's CCN team creates a safe space for cancer patients to voice their concerns, make informed decisions about their treatment plan, and address everything from clinical issues to insurance questions.
Here are the first steps Nguyen and Casey recommend:
1. Take stock of how you feel.
Nguyen encourages patients to take time with their thoughts about the diagnosis before sifting through the barrage of opinions from specialists and other doctors.
"Know yourself first before other people start to weigh in," she says. "Our role as medical providers is to support you in figuring out a way that's consistent and resonates with how you see the world and your body,"
Acknowledge how you feel based on your understanding of your needs and your body as well as what you've seen happen with other people. Giving yourself some breathing room to let the diagnosis sink in will also allow you to develop a set of questions that you can ask providers, specialists, friends, and family.
2. Tap into your internal strength.
In caring for cancer patients, Longhang has seen just how resilient people are.
"They have such strong internal resources and need those to nourish and maintain their bodies and elevate themselves above their diagnosis," she says. Moreover, marshaling all of those resources "will change you and make you even stronger."
"The mind and body really work together," Longhang adds. "It's like a string. If you pull on one side, it will tug on the other. So, your mind and spirit really do help with your diagnosis, healing, and recovery."
3. Get your primary care team involved from the beginning.
With so many different parties involved in the cancer treatment process — radiologist, oncologist, surgeon, reconstructive surgeon — it's helpful to have your primary care team there to navigate your treatment. Your provider team can answer the many questions that arise — from medical bills to clinical issues — and obtain insurance authorizations and expedite appointments with specialists. Casey notes, "Patients really need a home base, someone who's watching out for them."
Given the weight of the decisions in a patient's lap, a primary care provider offers the opportunity to discuss the pros and cons of different treatment options and make oncologist and surgeon recommendations based on your preferred practice style and personality.
"It's really about shared decision-making," she says. "A good relationship with a supportive provider will allow you to understand all the options and choose the one that's right for you without judgment."
4. Build a support system of loved ones.
The initial decision-making stage can also create a lot of anxiety… so in addition to connecting with your primary care team, it's important to get your emotional team in place.
"When you're first diagnosed with cancer, you're embarking into the unknown. Having a support system grounds you," Casey shares. She recommends choosing who will and won't be part of your inner circle, and being clear with yourself as to how much details you want to share with them.
5. Talk it through to relieve stress and anxiety.
Nguyen also encourages patients to consult with those they love and trust.
"Talk with your go-to resources — the people whose opinion you respect," she adds.
6. Take time to process your options.
When meeting with specialists or receiving — at times, unsolicited — advice from friends, remember that you don't have to make decisions on the spot.
"Take as much time as you need to make a decision and have it feel right," Nguyen says. "If you take ownership of that decision, you will never be wrong."
7. Come to a decision about what you really need.
Although it can be intimidating to talk with specialists who have lots of experience and medical degrees behind them, Nguyen notes, "You know your body best, and you need to make the decision for yourself."
"I believe people really know what they need to do and what's best for them," Nguyen explains. "It just takes some digging and questioning to be able to figure that out."
The questions Nguyen asks her patients — "What do you feel most comfortable with? What's your instinct?" — are designed to help her make recommendations based on the patient's specific concerns and preferences. By the end of the conversation, the patient can confidently say, "This is the direction I should be going in."
What have you found to be helpful in dealing with a tough diagnosis — either your own of that of a loved one? Please share in the comments section below.
The One Medical blog is published by One Medical, a national, modern primary care practice pairing 24/7 virtual care services with inviting and convenient in-person care at over 100 locations across the U.S. One Medical is on a mission to transform health care for all through a human-centered, technology-powered approach to caring for people at every stage of life.
Any general advice posted on our blog, website, or app is for informational purposes only and is not intended to replace or substitute for any medical or other advice. 1Life Healthcare, Inc. and the One Medical entities make no representations or warranties and expressly disclaim any and all liability concerning any treatment, action by, or effect on any person following the general information offered or provided within or through the blog, website, or app. If you have specific concerns or a situation arises in which you require medical advice, you should consult with an appropriately trained and qualified medical services provider.