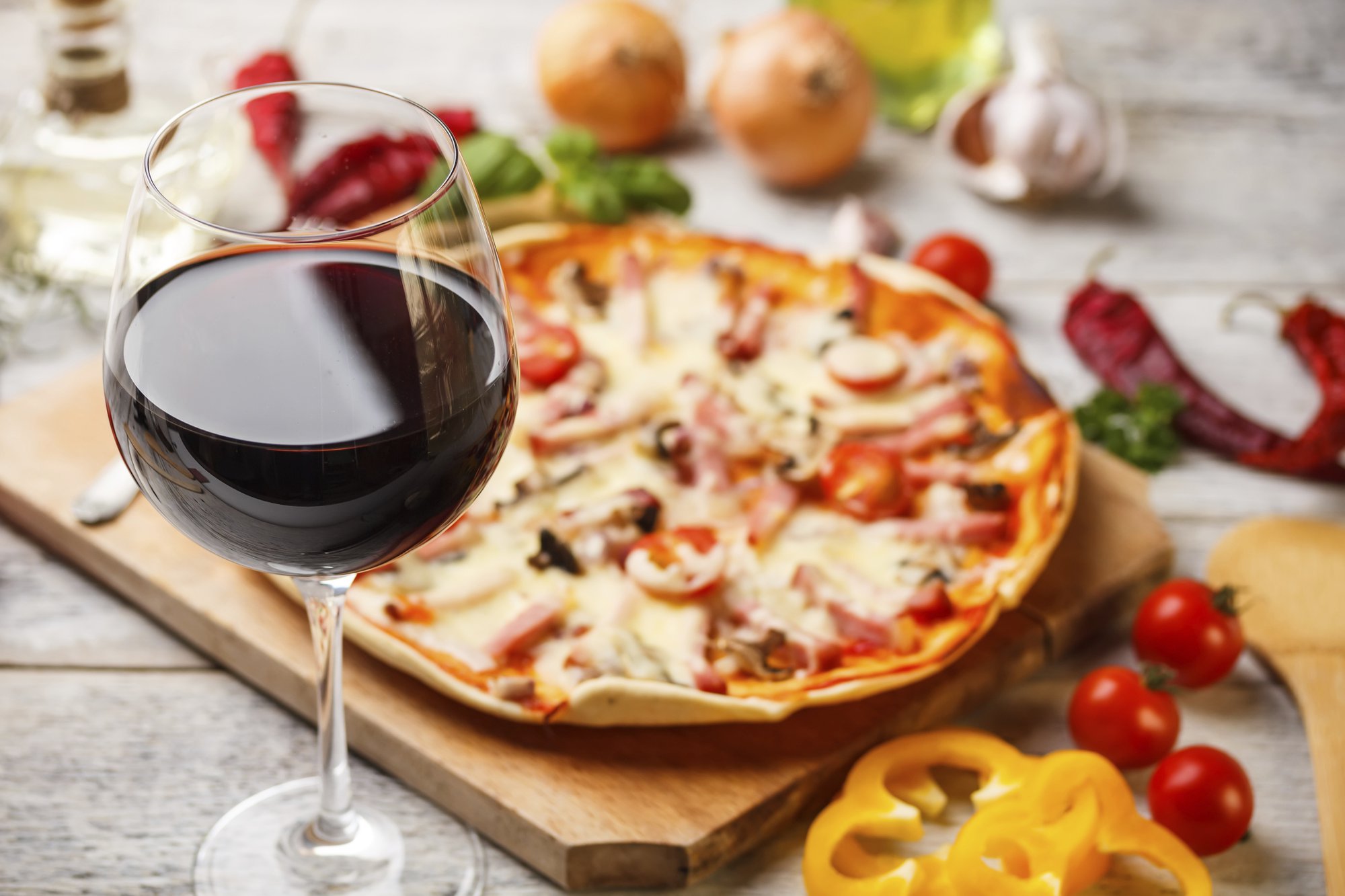 When our member Susan, a foodie who has names of all the city's top restaurants on the tip of her tongue, offered to share her 30-day elimination diet experience, we were intrigued.
As a full time working mom of two small children living in San Francisco, I occasionally experience stress — I say sort of in an tongue-in-cheek way.  Things got particularly tense in October with family flying in to celebrate the birthdays of our son and daughter.  And that was the same month I dove deep into the San Francisco kindergarten lottery process.
My intense stress brought on muzzle dermatitis — a bunch of tiny red pustules from the sides of my nose to around both sides of my mouth and down to my chin. If muzzle dermatitis isn't sexy, I don't know what is.
Even with prescribed creams, by February the dermatitis spread and was itchy. I stopped wanting to leave the house because I couldn't wear makeup and it looked awful. Luckily I work from home so I don't need to get dressed up each day, but turning up at school pick up sans makeup and sporting a constant rotation of "athleisure wear" and muzzle dermatitis did nothing for my "I've still got it" mom swagger.
That's when I turned to Google to research what to do about my rash. I found several articles on the link between diet —  especially high-sugar diets —  and perioral dermatitis.
When I mentally reviewed my diet, it was like seeing a sugar-lover's Instagram account: me in the morning scooping Nutella out of the jar and guzzling 2 percent milk, stopping at Starbucks for a latte and pastry, or drinking copious glasses of Sofia bubbly to assuage kid and holiday stress. I realized my persistent slow-gut situation had intensified around October and thought that my diet might be the problem.
The internet touted several diets that claimed to help my kind of dermatitis. But I wanted guidance from a reputable source. Much to my surprise, my primary care group, One Medical, had a provider on staff with training in naturopathy, and she had an opening that week.
A Different Kind of Naturopath
I had been to a naturopath once before who made me feel like she might have known Jerry Garcia. Her "office" in a transformed San Francisco flat smelled like patchouli, and she had crystals and coverlets crafted by women who lived in the Atlas Mountains of Morocco. We sat on pillows on the floor facing each other as we breathed with our eyes closed. For someone from just outside Manhattan, I wasn't comfortable with this closed-eye yogic breathing, and kept peeking to see what she was doing.
But I was confident that Erica Matluck would be more reputable, and have less Moroccan wares. I felt secure knowing she was part of One Medical; it was sort of like they did the vetting process for me.
When I went into Erica's office, I was happy to see she had actual chairs and just one purple crystal. I felt like the crystal made her a legit naturopath for some reason. During our appointment, we discussed my skin condition and the connection to my gut. We talked about my long history with my slow gut and food sensitivity issues, and my stress level. Erica brought up doing the 30-day elimination diet and then slowly bringing foods back in to discover what might be the culprit.
As she explained all of the foods I would have to eliminate, I grew weary.
No wheat. No sugar. No dairy.  The nightshade family was out too, so no potatoes, tomatoes or eggplant — foods my Italian family ate all the time growing up. And nothing with caffeine or alcohol. This was going to be tough. 
You see, I'm married to a trained chef. We love to entertain and regularly host six-course dinners at our home that start with baguettes and La Tur cheese drizzled with honey and include everything from uni flan and lobster to risotto and osso buco. My husband and I both follow Italian traditions; Sunday nights are always pasta, and Friday nights are pizza… both of which go so well with a nice bottle of red.
This 30-day elimination diet meant no Nutella, no imported cheese, no pasta or bread, no Bolognese sauce, and definitely no bottles of red. I couldn't even have plain black coffee, let alone latte.
My birthday fell in the middle of this and we had planned a fun tasting-menu dinner paired with wine at The Commissary restaurant in the Presidio, where we always get five-star treatment. So I had to weigh my options… fixing my muzzle dermatitis and my life-long gut issues, or scarfing wine, coffee and yummy food. I figured that 30 days is pretty short in the scheme of things, and I'm always up for a challenge.
The Last Supper
To kick off our "last supper," I booked a sitter and we rushed to Monsieur Benjamin. With my elastic- waistband pants on board, we started out with our favorite craft cocktail from the tattooed mixologist with black-rimmed specs.  My husband ordered a huge raw bar plate and a bottle of crisp white wine to start. We followed with small plates of our favorite seafood sausage, foie gras, bone marrow with bacon marmalade on country bread, escargot, and some other items. My husband was still hungry after dinner, so we walked to Jardiniere for their assorted dessert plate and glasses of dessert wine. I was so full I wanted to burst. But that's what I call going out with a bang.
For Sunday dinner the next night, my husband made a pork sugo over pasta. My 2-year-old son ate three bowls of the pork sugo! But I ate a salad. 
After that binge weekend of eating, I knew the elimination diet was a good way to reset my gut. This might be a challenge for both me — a sugar and cheese addict — and my relationship with my husband, who thinks "gluten free" is a curse word. My husband regularly cooks healthy meals for our family, but after working a long day, he told me he wasn't into making a special meal for me each night.
While he was willing to pick up special items for me during his grocery store visit, I get the sense I'm on my own with preparing special meals for myself. I pretty much stopped cooking when we met, so it's time to dust off my skills and get back to work!
Up next: Will Susan make it through her 30-day elimination diet without pizza, wine or chocolate? 
The One Medical blog is published by One Medical, a national, modern primary care practice pairing 24/7 virtual care services with inviting and convenient in-person care at over 100 locations across the U.S. One Medical is on a mission to transform health care for all through a human-centered, technology-powered approach to caring for people at every stage of life.
Any general advice posted on our blog, website, or app is for informational purposes only and is not intended to replace or substitute for any medical or other advice. 1Life Healthcare, Inc. and the One Medical entities make no representations or warranties and expressly disclaim any and all liability concerning any treatment, action by, or effect on any person following the general information offered or provided within or through the blog, website, or app. If you have specific concerns or a situation arises in which you require medical advice, you should consult with an appropriately trained and qualified medical services provider.