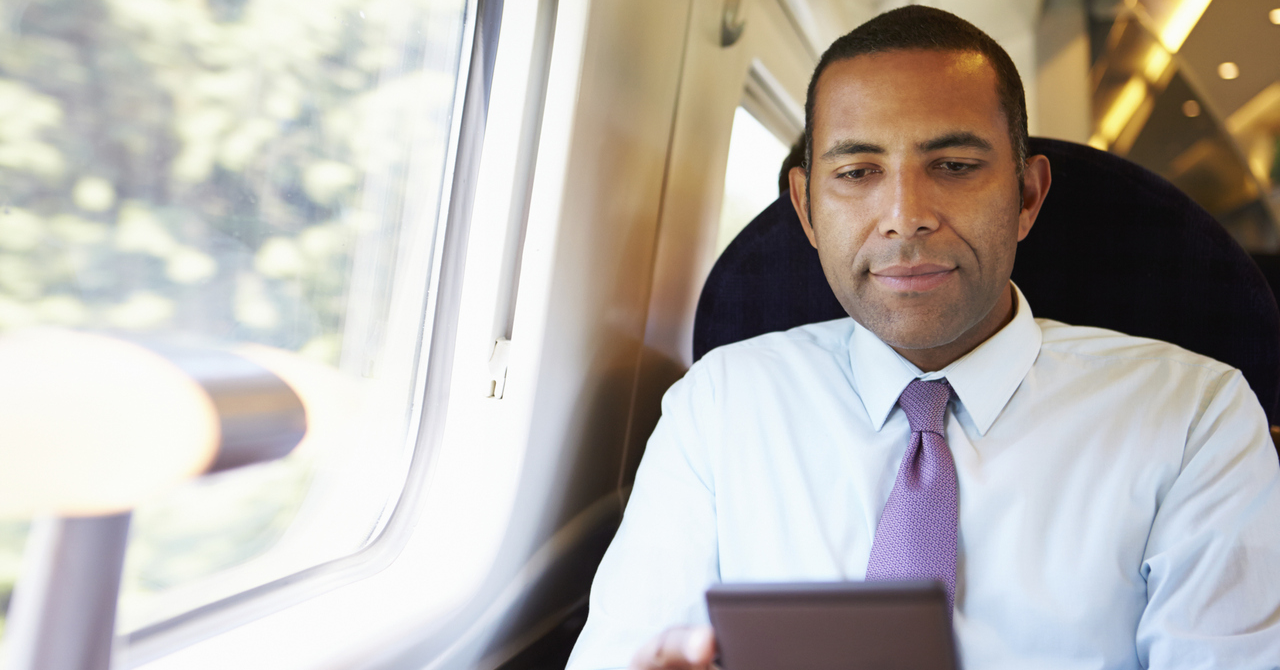 Just about everyone who asks me about colon cancer knows that getting screened can be crucial. But that doesn't make it any easier. I've heard my patients' anxiety about the screening, called a colonoscopy, and even about the liquid diet needed to prep for the test. It's not as easy as we'd all like it to be, but colonoscopy is the best tool we have right now. Is finding out worth the preparation involved? I think so. The first thing I tell my patients they can do to lower their risk of colon cancer is get screened: early screening can save lives.
What we know about colon cancer risks
Let's start with some of the things we know.
According to a study published in CA: A Cancer Journal for Clinicians, the five-year survival rate when colorectal cancer is diagnosed in the "local stage" is greater than 90 percent. However, the same study reported that only 40 percent of patients with colorectal cancer are diagnosed when the disease is at this stage.
We also know that if you are Black and male, you have a greater risk for being diagnosed with colon cancer and for dying from it. For instance, from 2006 through 2010, the death rates for those who identified as Black was almost 30 per 100,000 population, compared to 13 per 100,000 for Asian/Pacific Islanders and 19.2 per 100,000 for non-Hispanic whites.
So, we know what some of the risks are. Now, the question I'm often asked is "what can I do to help lower my risk for colon cancer?"
What you can do
The biggest modifiable risk factor, with an even bigger effect than changing your diet, is to increase the amount of exercise you do. Living an active life significantly decreases your risk of colon cancer. One study I saw mentioned that exercise has a relative risk reduction of 25 percent, which, any way you look at it, is a good-sized number.
And people have really good intentions. I tell them not to start out thinking they have to run 10 miles or do yoga for hours or bench press hundreds of pounds. What we've learned is that it's about habit. Replacing one habit with a more healthy one.
I suggest starting with something simple that can be incorporated into everyday life. Maybe get off the train or bus a stop sooner and walk. Maybe walk around the track at the field where your kids are having practice.
Once the routine is established, I suggest moving on to activities that increase their heart rate, such as resistance exercise. This doesn't mean you're in the gym for hours lifting weights; rather it means any exercise that involves resistance, such as yoga or Pilates or swimming or weight lifting or a class at the gym.
Along with exercise, the next four things I tell my patients are mostly common sense:
Eat a balanced diet
Get screened
Talk with your family about family risk and history
Avoid tobacco in any form. If you are using it, talk with your provider about how we can help you quit. You don't have to do it alone.
Getting started with activity is key, but it's important to take a look at your diet also. Is your diet heavy on fatty foods or red meat? How much fiber are you getting?
I know many of my patients like a burger or a steak once in a while. I don't tell them they have to eliminate those foods from their diet, just to make sure that, if they are eating meat, to make sure that most of it is lean meats and fish.
An interesting study published in Nature Communications suggests how quickly changing your diet can improve the health of your colon. Researchers did a diet swap with 20 rural South Africans, who ate mostly vegetables, beans and a little meat and 20 Blacks from the U.S., used to a typical American diet with more meat, cheese and fried foods. After just two weeks, the colon samples from the Americans eating more vegetables showed less inflammation and fewer biomarkers associated with cancer, while the Africans showed a dramatic increase in inflammation and cancer biomarkers.
People sometimes are reluctant to talk about their health, even with their families. It's really important to try to get beyond those barriers, particularly for those who have family history of colon cancer.
There are some exciting diagnostic and treatment possibilities coming, hopefully in the near future. For now, what I tell my patients is to get screened and to consider making the lifestyle changes that can help lower their risk. It does make a difference.
The One Medical blog is published by One Medical, a national, modern primary care practice pairing 24/7 virtual care services with inviting and convenient in-person care at over 100 locations across the U.S. One Medical is on a mission to transform health care for all through a human-centered, technology-powered approach to caring for people at every stage of life.
Any general advice posted on our blog, website, or app is for informational purposes only and is not intended to replace or substitute for any medical or other advice. 1Life Healthcare, Inc. and the One Medical entities make no representations or warranties and expressly disclaim any and all liability concerning any treatment, action by, or effect on any person following the general information offered or provided within or through the blog, website, or app. If you have specific concerns or a situation arises in which you require medical advice, you should consult with an appropriately trained and qualified medical services provider.