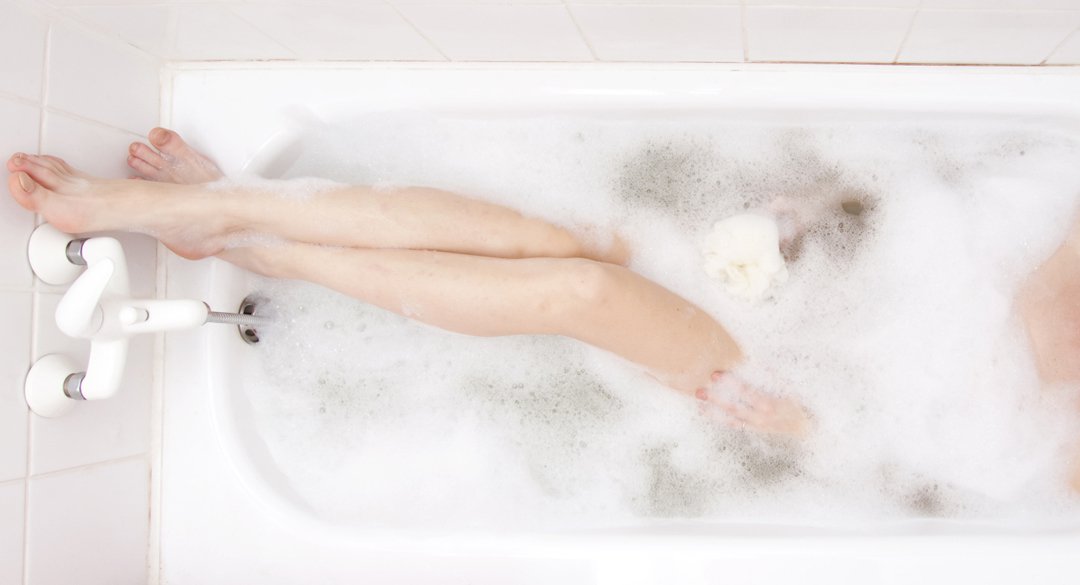 Urinary frequency and urgency, pelvic pain, a burning sensation when urinating, blood in your urine—these are some of the bothersome hallmarks of a urinary tract infection (UTI), also known as a bladder infection. UTIs are very common, especially among women, accounting for over 8 million doctor's visits per year.
The urinary tract is made up of the kidneys, bladder, ureters, and urethra. An infection can develop when bacteria enters the body through the urethra (the entrance to the urinary tract), and travels up to the bladder. Fever, nausea, vomiting, and back pain are symptoms that suggest that the infection has moved from the bladder into the kidneys. If you experience any of these symptoms — from mild to severe — you should discuss them with your health care provider.
There isn't a great amount of research to support specific methods for preventing a UTI, but here are a few habits that put you at higher risk (and some that can lower your risk).
Habits That Could Cause UTIs
1. Using Barrier Contraception
If you find that you're getting recurrent UTIs, you may want to consider switching your birth control method. Barrier methods, especially when used with spermicide, have been linked to a higher risk of developing UTIs. Diaphragm use with spermicide, in particular, seems to impart a higher risk.
2.  Holding It
Try to avoid holding your urine. Stay well-hydrated and urinate as frequently as you need to.
3. Taking Bubble Baths
You don't need to banish sudsy relaxation from your routine altogether, but if you're frequently experiencing urinary discomfort, your soap may be the culprit. Use a mild, pH balanced soap, and avoid soaking for long periods in a bubbly tub to prevent urethral irritation.
4. Wiping in the Wrong Direction
Always wipe from front to back to avoid contaminating your urethra with any bacteria from your stool.
Habits that Could Prevent UTIs
1. Peeing After Sex
Use the bathroom soon after intercourse — it helps to wash away bacteria that could potentially enter the urinary tract.
2. Drinking Cranberry Juice
Some studies suggest that a 10-ounce glass of cranberry juice per day may help prevent urinary tract infections, although compelling evidence is limited. However, there's little harm in trying. If you don't want to add the sugar to your diet, cranberry extract supplements may also be beneficial. Take 500 mg daily.
3. Staying Hydrated
Make sure to drink plenty of water throughout the day. It will keep help your bladder flushed and will prevent constipation which is something that can further increase your risk of developing a UTI.
The One Medical blog is published by One Medical, a national, modern primary care practice pairing 24/7 virtual care services with inviting and convenient in-person care at over 100 locations across the U.S. One Medical is on a mission to transform health care for all through a human-centered, technology-powered approach to caring for people at every stage of life.
Any general advice posted on our blog, website, or app is for informational purposes only and is not intended to replace or substitute for any medical or other advice. 1Life Healthcare, Inc. and the One Medical entities make no representations or warranties and expressly disclaim any and all liability concerning any treatment, action by, or effect on any person following the general information offered or provided within or through the blog, website, or app. If you have specific concerns or a situation arises in which you require medical advice, you should consult with an appropriately trained and qualified medical services provider.