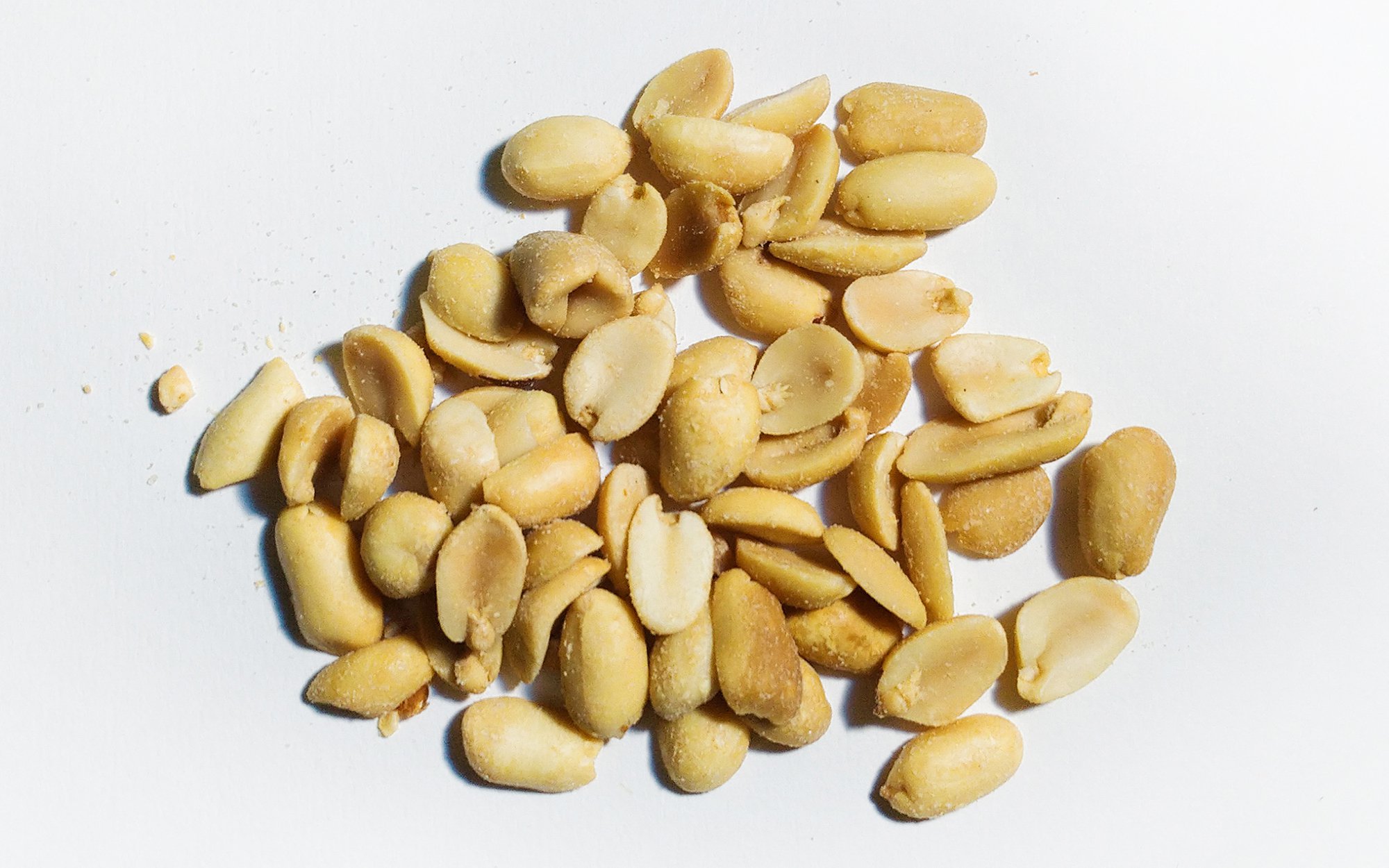 Updated February 7th, 2019.
There are thousands of diets and meal plans that promise they'll help you lose weight, feel better, and live longer. Chances are you've tried more than one, so you know that the claims are usually exaggerated. But there is one diet that's consistently shown clinical benefit. It's easy to follow and tastes great, too: the Mediterranean diet.
The Mediterranean diet is simply a description of the way that most people who live close to the shores of the Mediterranean Sea eat normally. Nutrition experts and health care providers have recommended the Mediterranean diet as a heart-healthy way to eat for many years, and now we have proof that it works.
Here's a look at a study recently published in the New England Journal of Medicine, which followed over 7,000 men and women in Spain, aged 55 to 80, for a median of 4.8 years. Researchers divided participants into three groups:
Group 1 ate a Mediterranean diet supplemented with extra virgin olive oil
Group 2 ate a Mediterranean diet supplemented with mixed nuts
Group 3 ate a control diet, and were advised to reduce dietary fat
During the follow-up period, 288 of the participants experienced a heart attack, stroke, or death. Upon analysis, researchers discovered that people in groups 1 and 2 were 30 percent less likely to experience one of these events compared to group 3. That's a pretty impressive result for a drug-free intervention without side effects!
All three groups were well-matched for cardiovascular risk factors (such as high blood pressure, obesity, and diabetes) as well as medication usage (such as statins to lower cholesterol). The Mediterranean diet was the one true variable.
The study defined the Mediterranean diet as follows:
Olive oil
Nuts and peanuts (technically a legume)
Fresh fruits and vegetables
Fish (especially fatty fish) and seafood
Legumes
Sofrito (a sauce made of tomatoes, onion, garlic, and various herbs, simmered in olive oil)
White meat
Wine with meals
The study authors recommended at least seven glasses of wine a week as an option for habitual drinkers; non-drinkers weren't encouraged to drink. The researchers also strongly discouraged soda, commercial baked goods, spread fats (such as butter), and red and processed meat.
Here's one diet that's safe, delicious, and effective. Sounds like a recipe for a long and happy life!
Author's Note: The control group was only advised to follow a low-fat diet; they weren't placed on a low-fat diet. Thus, although this study points out the benefits of eating like a Spaniard, it doesn't offer any meaningful insight on the benefits of a low-fat diet.
The One Medical blog is published by One Medical, a national, modern primary care practice pairing 24/7 virtual care services with inviting and convenient in-person care at over 100 locations across the U.S. One Medical is on a mission to transform health care for all through a human-centered, technology-powered approach to caring for people at every stage of life.
Any general advice posted on our blog, website, or app is for informational purposes only and is not intended to replace or substitute for any medical or other advice. 1Life Healthcare, Inc. and the One Medical entities make no representations or warranties and expressly disclaim any and all liability concerning any treatment, action by, or effect on any person following the general information offered or provided within or through the blog, website, or app. If you have specific concerns or a situation arises in which you require medical advice, you should consult with an appropriately trained and qualified medical services provider.