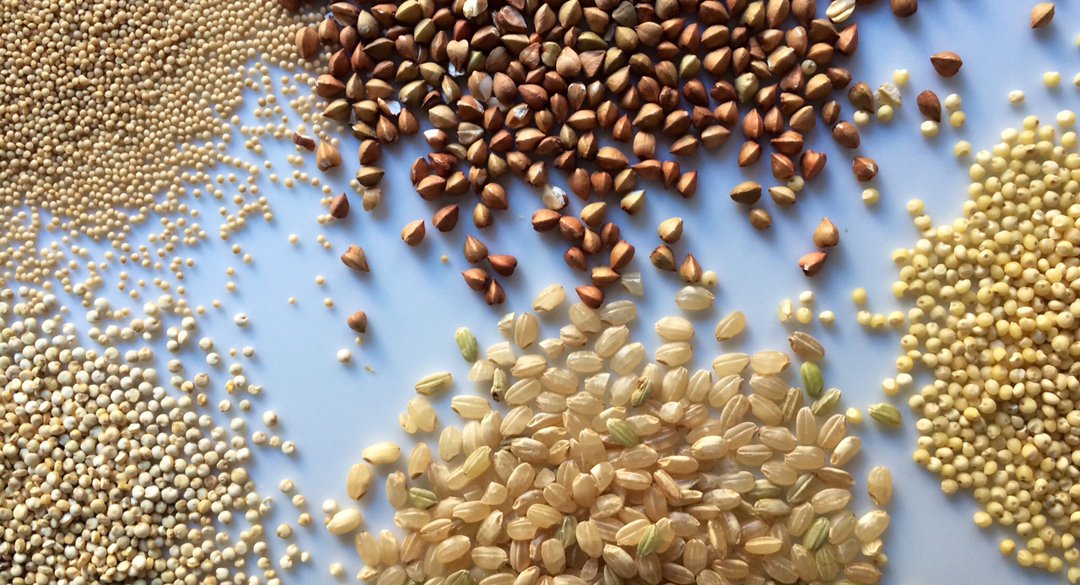 An estimated 18 million people have gluten sensitivity, in addition to the 1.8 million with celiac disease. And an estimated 11 percent of households now purchase gluten-free products — up from just 5 percent in 2010.
If you're avoiding gluten, it can be challenging to find new foods to replace the ones you're used to. And just because a food doesn't have gluten doesn't mean it's good for you. These five staples are healthy and gluten free — and they're so good, you won't miss the bread basket.
Millet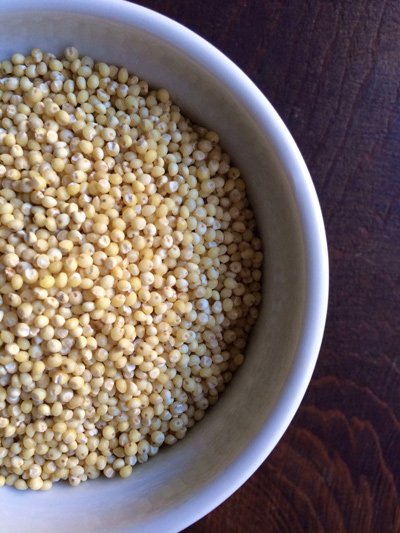 Technically a seed, not a grain, millet is tiny and round, and can appear in a variety of colors including white, gray, yellow, and red. The consistency depends on your cooking method, so cooked millet can be fluffy like rice or creamy like mashed potatoes.
Why it's great: Millet has a mild flavor, so it makes an excellent addition to a sweet or savory dish. It works great as a breakfast porridge, a thickening agent in soups and stews, or the grain portion of your meal.
Recipe to try: Mediterranean Mackarel Salad
Quinoa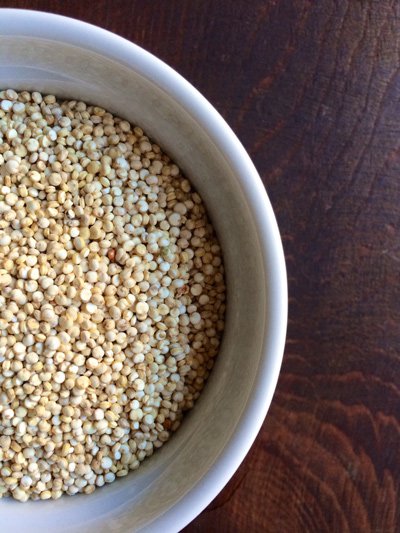 Although most people think of quinoa as a cereal grass like wheat or barley, it's actually more closely related to spinach and beets! The tiny seeds come in colors ranging from orange to black, and cooked quinoa should be fluffy, creamy, slightly crunchy, and translucent.
Why it's great: Quinoa is a protein-rich and low glycemic index food, meaning it has only a small impact on blood sugar. This makes it a good grain to stabilize blood sugar and it leaves you feeling satisfied.
Recipe to try: Quinoa and Vegetable- Stuffed Acorn Squash
Brown Rice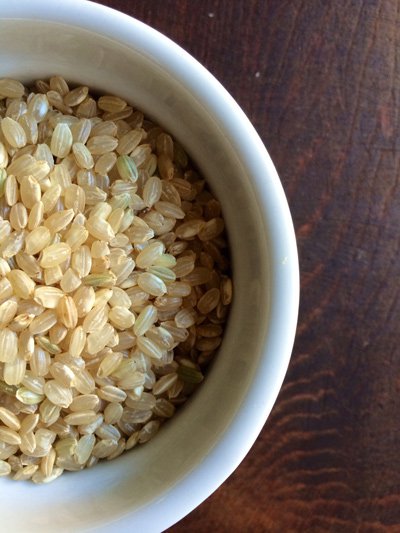 There are over 8,000 varieties of rice, and brown rice is often referred to as "whole rice" or "cargo rice" because it contains the whole grain that lies inside the inedible outer hull, retaining the nutritious bran and germ.
Why it's great: It may take longer to cook, but brown rice is more nutrient-dense and fiber-rich than white rice. It's worth the wait!
Recipe to try: Vegan Butternut Squash and Mushroom Risotto
Buckwheat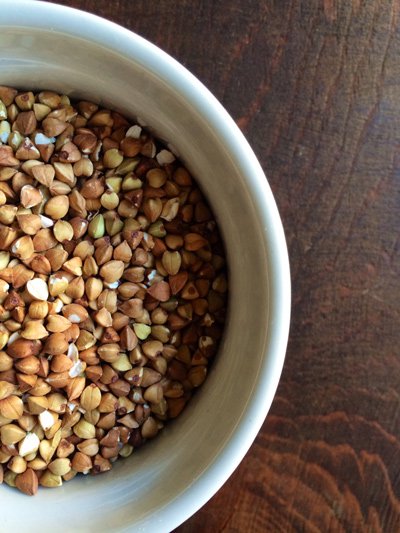 Buckwheat is another seed masquerading as a grain, and it's closely related to rhubarb. Buckwheat seeds are uniquely triangular, similar in size to wheat kernels, and can range in color from tan to brown. The outer hulls are removed in the milling process, and can be eaten roasted or unroasted.
Why it's great: Buckwheat it is high in rutin, a flavonoid that protects against heart disease. Combined with its high levels of magnesium, buckwheat is truly a heart-healthy food.
Recipe to try: Buckwheat Salad With Pomegranates
Amaranth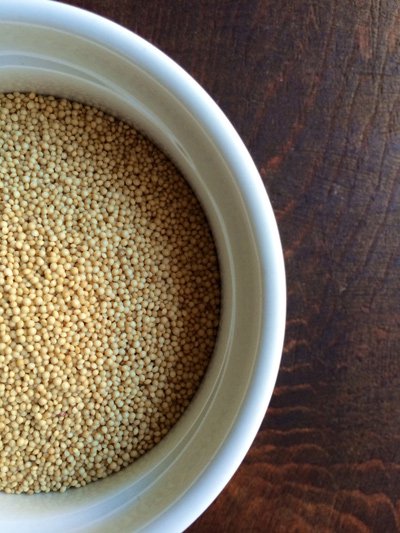 Another pseudo-cereal, amaranth was a major food staple of the Aztecs, and it's now gained popularity all around the world. The seeds are tiny, round, and come in a variety of earth-toned shades.
Why it's great: Amaranth is a high-quality source of plant protein (like buckwheat and quinoa), and contains two essential amino acids, lysine and methionine, which are generally low in other grains. Amaranth is packed with iron and calcium, and its fiber content is triple that of wheat!
Recipe to try: Blueberry Amaranth Porridge
If you're going gluten-free, don't miss A Naturopathic Perspective on Gluten and Ask a Naturopath: Why do so many people react to gluten?
The One Medical blog is published by One Medical, a national, modern primary care practice pairing 24/7 virtual care services with inviting and convenient in-person care at over 100 locations across the U.S. One Medical is on a mission to transform health care for all through a human-centered, technology-powered approach to caring for people at every stage of life.
Any general advice posted on our blog, website, or app is for informational purposes only and is not intended to replace or substitute for any medical or other advice. 1Life Healthcare, Inc. and the One Medical entities make no representations or warranties and expressly disclaim any and all liability concerning any treatment, action by, or effect on any person following the general information offered or provided within or through the blog, website, or app. If you have specific concerns or a situation arises in which you require medical advice, you should consult with an appropriately trained and qualified medical services provider.