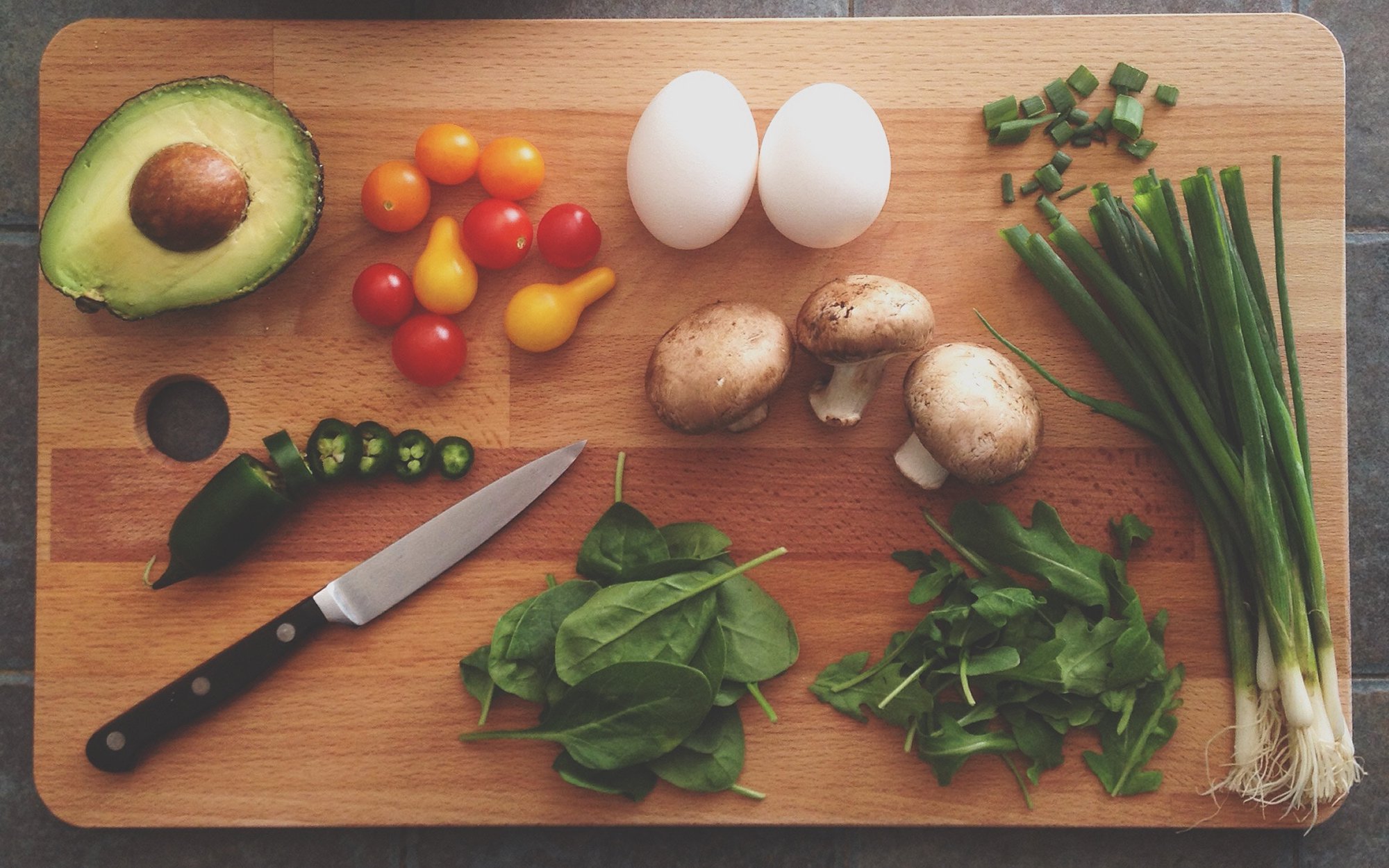 Updated January 18, 2019.
The elimination diet is considered the gold standard for figuring out the causes of your gastrointestinal distress, but it's often easier said than done. Following an elimination diet means saying goodbye, at least temporarily, to alcohol, caffeine, and sugar as well as common allergens like gluten, dairy, eggs, corn, and soy. Some will take it a step further and add peanuts, citrus, nightshades, beef, pork, processed meats, and shellfish to the list of no-nos. After avoiding these allergens for at least 21 days (ideally 28 days), you'll slowly reintroduce one food at a time to determine which ones are the culprit(s).
The premise is simple, but many people find abstaining completely from foods that have been a common part of their diet a veritable challenge. Still, nutritionist Karyn Duggan, CNC says, "I encourage my patients to view a modified/standard elimination diet as an essential experiment in their quest for optimal health. Too many people take their symptoms (whether its a rash, headache, or bloating) for granted." She adds, "More people need to appreciate that the gastrointestinal system is linked to every part of how we function and how we feel on a daily basis. Inflammation is the cornerstone of disease, and the gastrointestinal system is often where it starts."
We asked Duggan for her best advice to make your elimination diet as painless as possible. Check out her top tips.
1. Take time to prepare.
It's important to know what you're getting into. You may want to take a weekend or entire week to experiment with different products, snacks, and foods before you begin the diet to see what works best for you. "The importance of planning is to understand your options and to ensure that there are foods and recipes you can still enjoy while going through the process of elimination," Duggan says.
2. Keep your blood sugar stable.
Keeping your blood sugar stable is essential to staying on track. The best way to avoid extreme blood sugar fluctuations is to maintain a balance of healthy fats, proteins, and carbohydrates at every meal. And contrary to popular belief, there are still lots of great, delicious foods that can be eaten when following an elimination diet. For ideas, Duggan suggests the Whole Life Nutrition website and cookbooks.
3. Be realistic with your social schedule.
Carve out time on your calendar and block off the weeks you know you'll be doing the diet so you can plan accordingly for major events. If you know you'll be tempted by birthday cake or celebratory cupcakes, it may be best to plan your diet around major milestones. Or, be prepared and bring your own treats.
4. Hit the farmer's market.
Peruse the local farmer's market and stock your fridge with fresh, whole foods instead of processed, packaged options. Ideally, you're consuming foods that don't have labels—the entire produce section is gluten-free!
5. Get creative in the kitchen.
Duggan says, "When I describe the diet, patients often visualize themselves eating chicken salad after chicken salad, which is understandably unappealing." But sites like Whole Life Nutrition can provide inventive, delicious recipes and suggestions. Many gluten-free/egg-free breads aren't as tasty as their wheat-based counterparts, so if you're really craving bread, Duggan recommends taking matters into your own hands and baking this "life-changing" bread. If you're doing a modified elimination diet and only eliminating gluten and dairy, consider a whole grain option from Udi's (which does contain egg whites).
6. Remember to rotate.
Don't fall into the trap of finding a particular type of food that fits your restrictions and then eat it over and over again. The key to optimal health is rotation. I work with my patients to develop a three- to four-day rotation plan, which translates into three to four different breakfast, lunch, and dinner ideas.
7. Pace yourself.
When you start re-introducing foods, it can be tempting to splurge on pizza and ice cream. But the only way to know which ingredient is causing your symptoms is to reintroduce each food individually. Mark your calendar or set reminders on your phone for the days you'll be reintroducing certain foods, and make sure they're spaced out by several days.
8. Stay hydrated!
Thirst can often be mistaken for hunger, so be sure to drink plenty of water during the diet (and after).
9. Consult a pro.
Professional guidance is highly recommended. "Elimination diets can be challenging and many people don't achieve the results they're looking for because they hit roadblocks along the way," Duggan says. "Working with someone experienced in coaching people through elimination diets can help you navigate the challenges, temptations, and pitfalls, and completely change your experience."
For elimination diet guidelines, check out this helpful handout from the University of Wisconsin School of Medicine and Public Health.
The One Medical blog is published by One Medical, a national, modern primary care practice pairing 24/7 virtual care services with inviting and convenient in-person care at over 100 locations across the U.S. One Medical is on a mission to transform health care for all through a human-centered, technology-powered approach to caring for people at every stage of life.
Any general advice posted on our blog, website, or app is for informational purposes only and is not intended to replace or substitute for any medical or other advice. 1Life Healthcare, Inc. and the One Medical entities make no representations or warranties and expressly disclaim any and all liability concerning any treatment, action by, or effect on any person following the general information offered or provided within or through the blog, website, or app. If you have specific concerns or a situation arises in which you require medical advice, you should consult with an appropriately trained and qualified medical services provider.