Careers Home
Clinical
We're transforming primary care not just for patients, but for our providers as well. It starts with seeing fewer people a day, so you have more time with each one. We give you a salary and remove incentives getting in the way of delivering great care and clinical decision-making. We invest in technology to make healthcare better — and your job easier by dramatically reducing administrative tasks. And our 24/7 virtual medical team handles prescription renewals, lab reporting, and phone calls, so patients have faster access to care and in-office providers can focus on who's in the exam room. That's how we practice good medicine.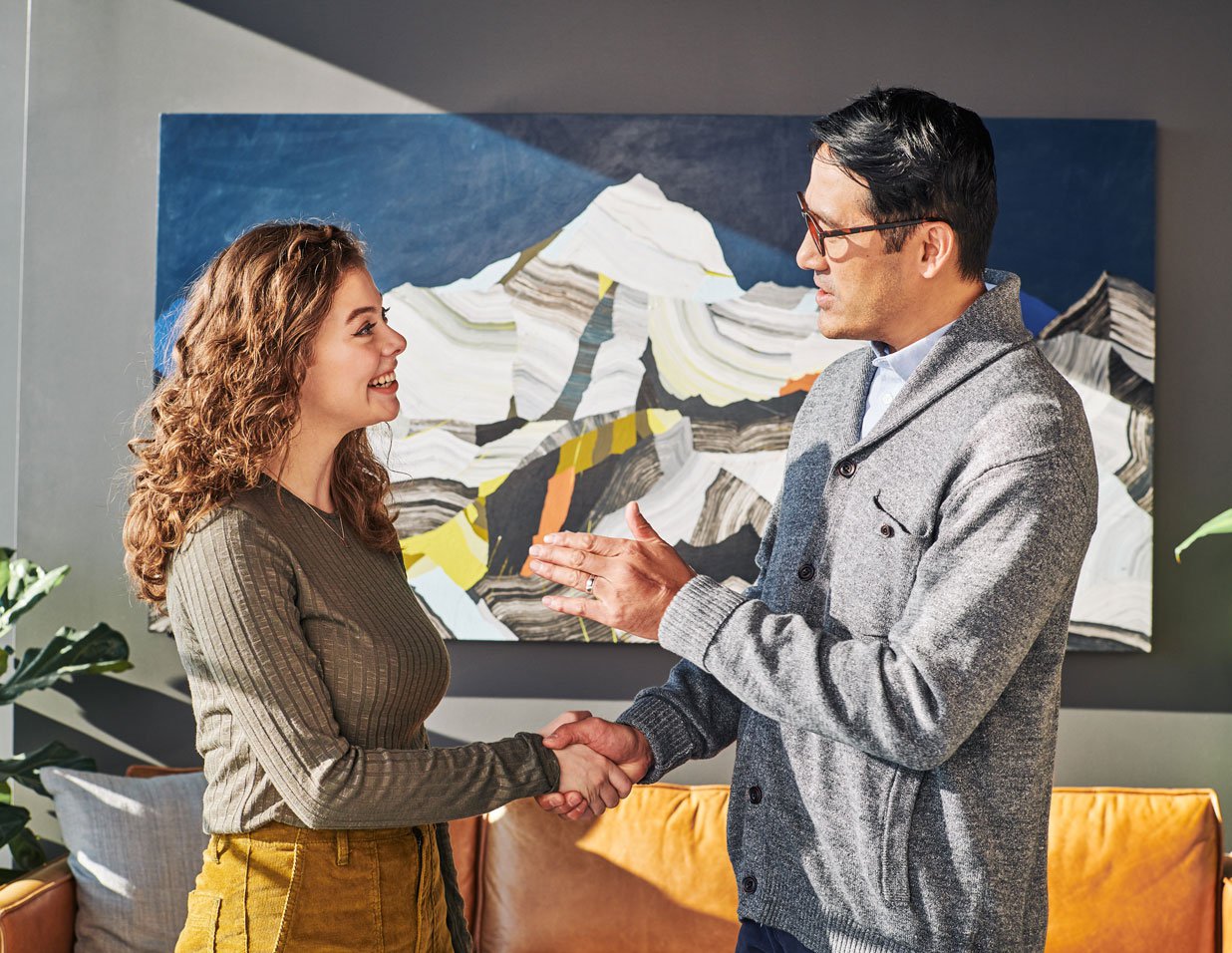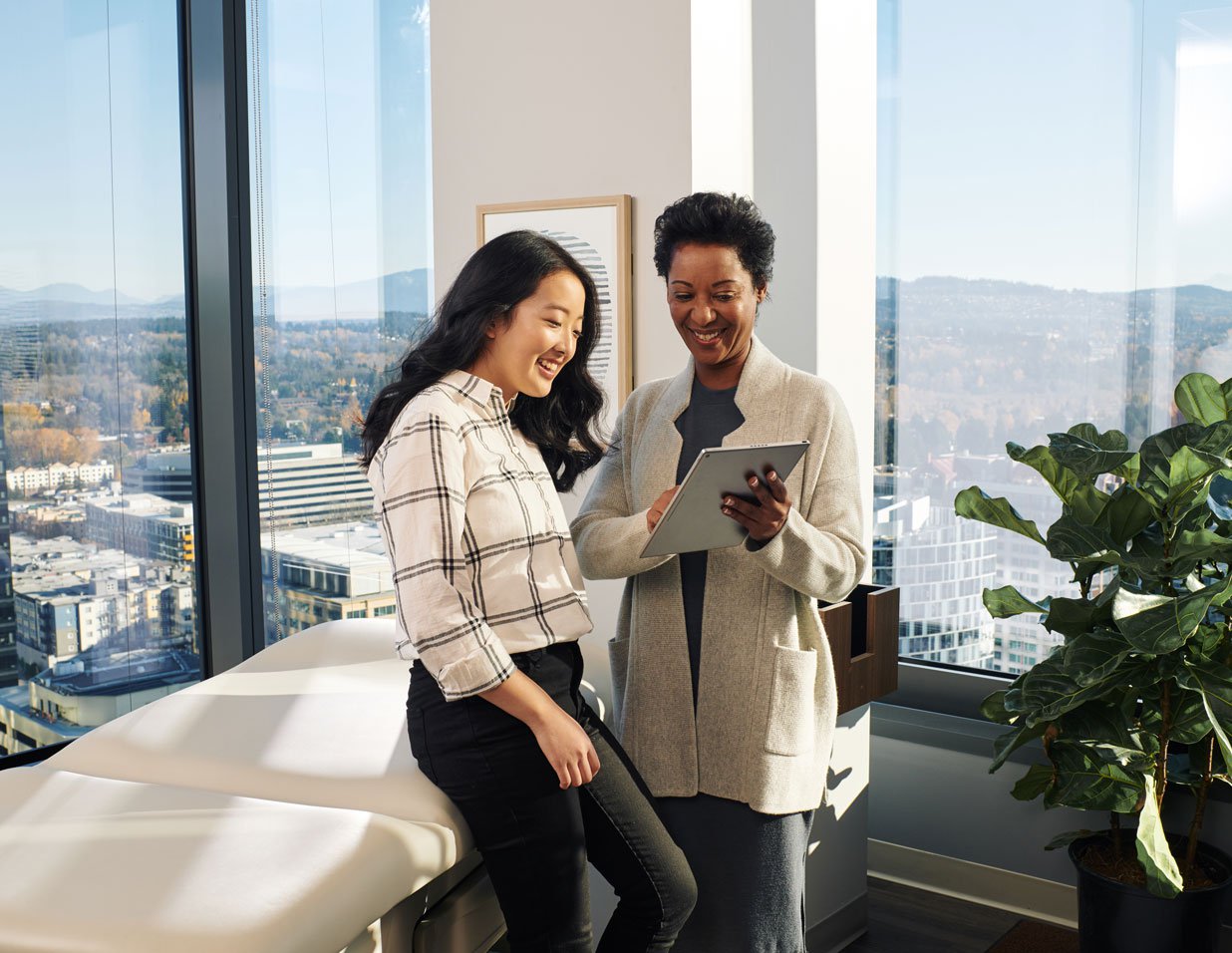 We treat people, not illnesses
We stay humble and empathetic, acknowledging that every person's life is as rich and meaningful as our own.
We treat every case as a great case
The truly heroic moments for a patient are when they're with someone they like and trust, who listens, makes eye contact, doesn't seem rushed, and actually cares.
We're truly team-based
Everyone who works at One Medical has a special and valuable role in helping the patient get or stay healthy. We're not interchangeable, and none of us are more important than anyone else.
We communicate clearly & respectfully
We treat one another with trust and respect — even when we disagree.
We're intellectually curious
We know we don't know everything. We're always eager to learn, and we're never afraid to question the status quo.
A place to learn, grow, and be challenged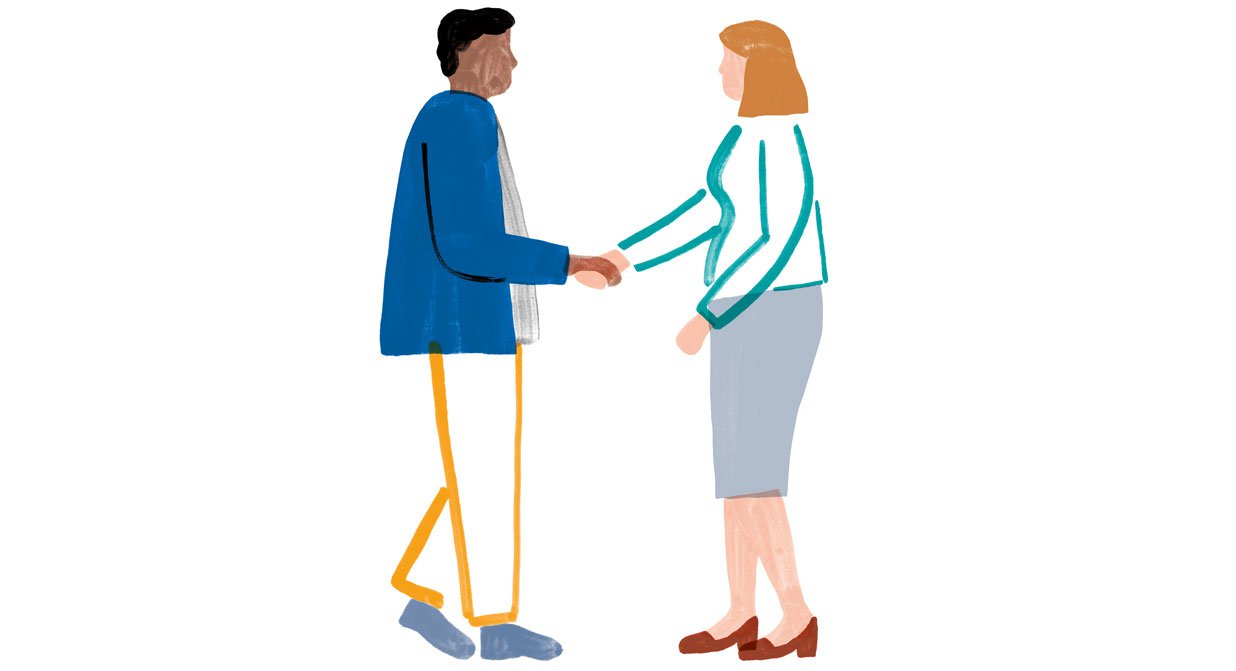 Develop primary care mastery
We offer continuous learning opportunities to improve our standards of care practice-wide, including paid weekly rounds to review difficult cases and roundtables with community specialists.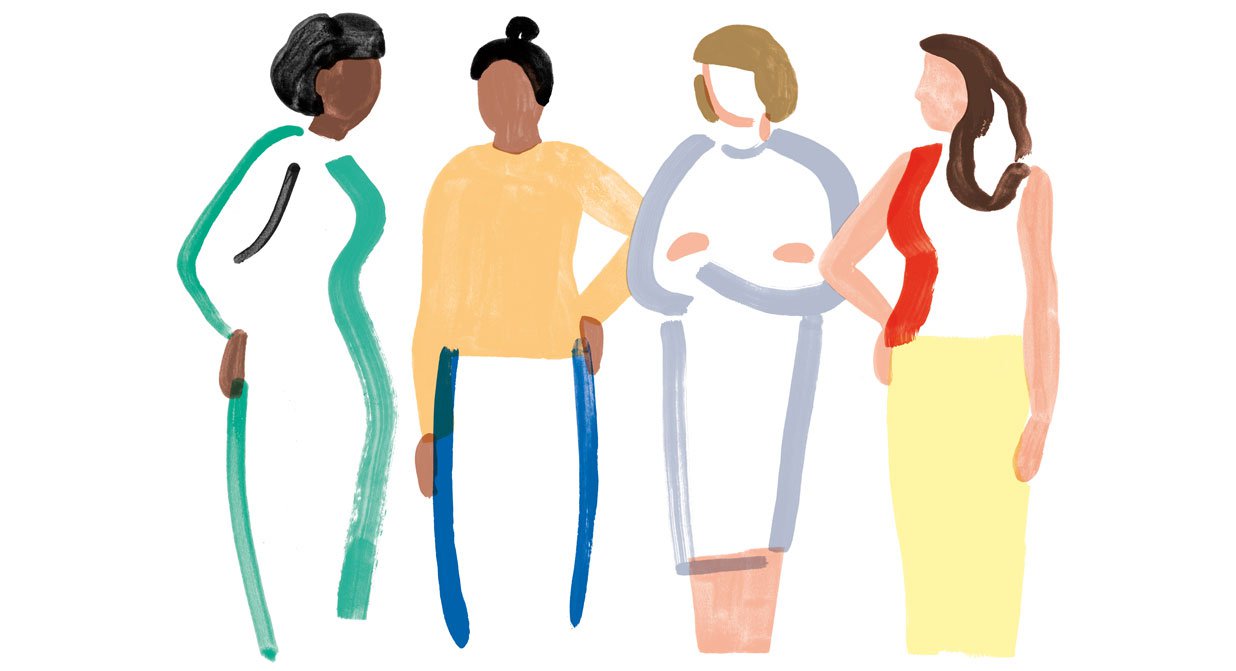 Be part of an engaged leadership team
Join a practice that prizes communication and organizational agility. If an issue surfaces in a local office, it can go from provider to regional and national management and back again — fast. The result: Providers can focus on high-quality patient care.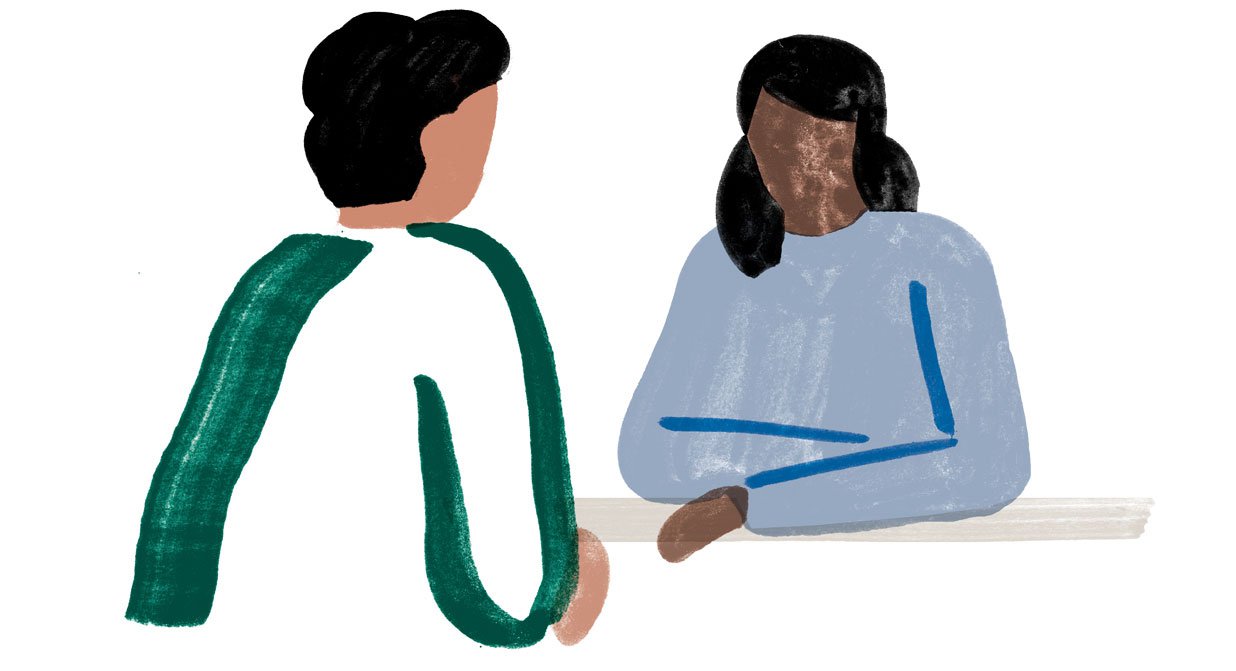 Work alongside experts
Your colleagues will be clinical experts in areas like dermatology, sports medicine, and women's health — all passionate about delivering comprehensive primary care. We also partner with leading healthcare systems for access to world-class specialists.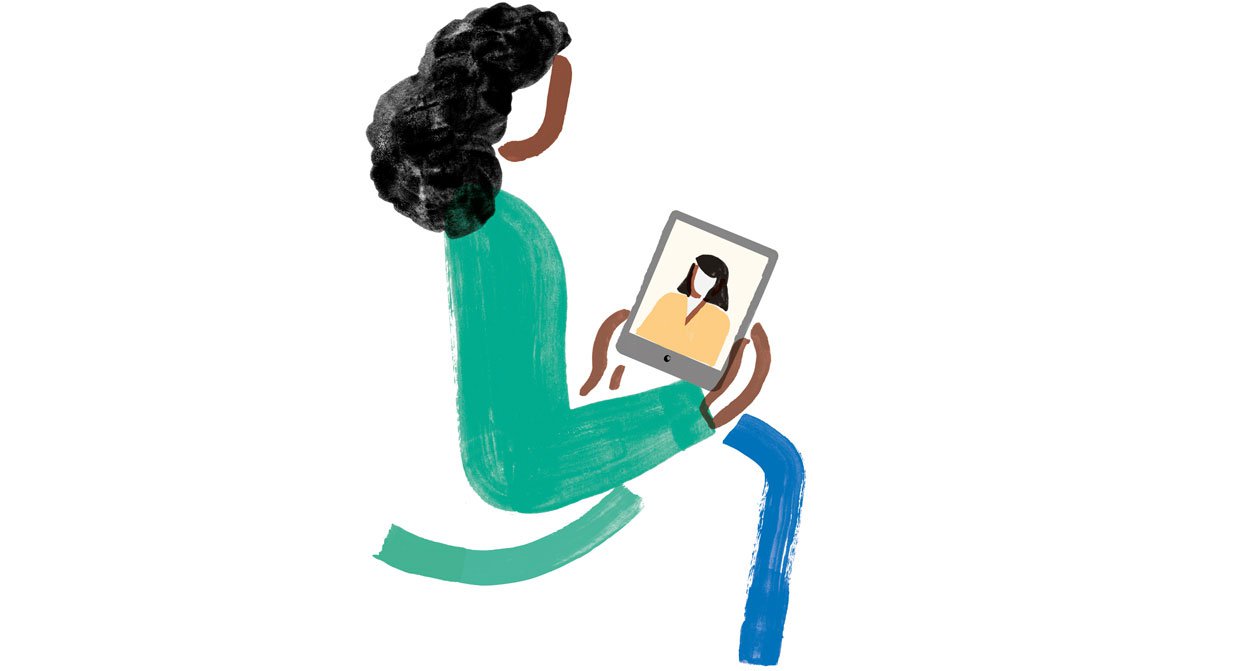 Leverage clinical systems designed around your needs
When we couldn't find the right EHR/PMS system, we built it ourselves. Our providers help develop better ways for us to provide care across learning & development, technology, clinical guidelines, and quality & value.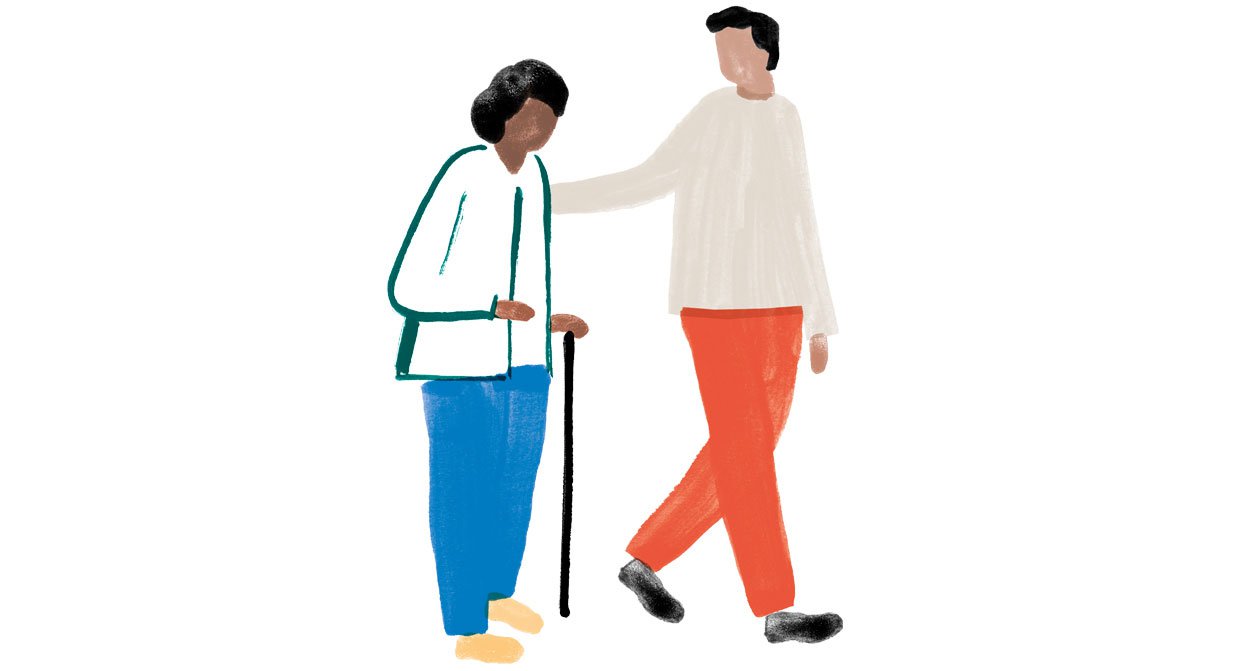 Engage with the community
Get involved in professional education opportunities, community service organizations, and other clinical partnerships.
We've got you covered
As part of our competitive benefits package, we also offer extra benefits for our clinical employees to help them practice most effectively at One Medical.
Extra benefits for providers include:
Malpractice insurance to ensure your practice is covered 100%
An annual allowance for continuing medical education
Clinical rounds every week
Virtual medical team coverage for in-office PCPs while they're out
Free subscription to UpToDate
Meet our providers
Mike Richardson, MD

"I feel empowered to connect, treat, and follow up with patients to ensure they get the care they need. It's a workplace that allows me to maintain my passion and pushes me forward. I can't ask for more than that."

Kim Keller, DO

"Rather than having administrators dictate what mandates their clinicians operate under, One Medical is recreating metrics meaningful to both the practice and patients so that clinicians can practice the best medicine."

William Lu, MD

"At other medical practices, there's pressure to be over-productive and to perform patient visits quickly. And the thing is, medicine is not something that can be rushed. I'm fortunate that I can take my time, establish relationships, and practice the right way."