Home
Services
Urgent care for all your medical needs
Health emergencies happen, but they don't always require an expensive, time-consuming visit to the ER or urgent care. Whether you've got COVID-19 symptoms, a weird rash, a sprained ankle, or something else, we're here to help when you need it — in person or 24/7 virtually. In NY or SF? Our Cobble Hill, Murray Hill, and Duboce Triangle expanded care offices are open from 8am to 9pm seven days a week so you can get care for urgent or acute issues.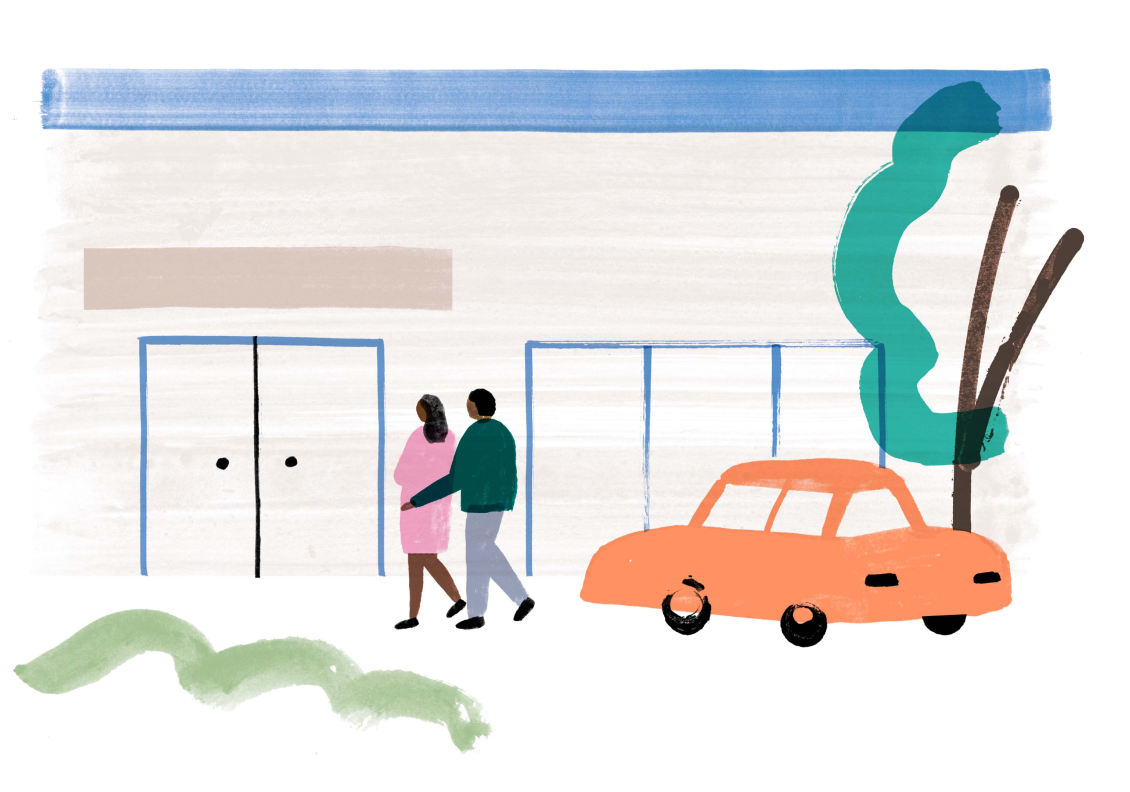 Some ways we can help:
Allergies
Chest discomfort
Colds, flu, and COVID-19
Coughs
Cuts, scrapes, and minor injuries
Headaches
Panic attacks
Respiratory infections
Sexually transmitted infections
Skin rashes, moles, and lesions
Sports injuries
Upset stomach
Urinary tract infections
Vomiting
Yeast infections
And more
One Medical is a doctor's office designed for real life. That means we understand that life can be unpredictable, and we've built a new kind of primary care practice to support you through the unexpected stuff so you can potentially skip unnecessary trips to the emergency room or urgent care. To deliver the best care possible, we offer same-day and next-day appointments in our calming offices or over video, unlimited 24/7 on-demand care over Video Chat at no extra cost, and healthcare providers (including doctors, nurse practitioners, and physician assistants) who truly listen.
One Medical's team of skilled doctors and other providers are trained to address a wide range of urgent and time-sensitive health concerns. And because we offer easy access to care whenever and wherever you need it, we're equipped to handle a variety of urgent care needs.
Not only do One Medical appointments start on time, but our offices offer on-site lab work, so you can get the care you need and get back to your day quickly. And if you don't feel up to getting out of bed or our offices are closed, you can still get great care over Video Chat or messages anytime, day or night. Our app also makes it easy to book appointments, renew and request prescriptions, and message providers at your convenience.
If you have a health issue in the middle of the night or you're not sure whether you should go straight to an urgent care facility or the nearest emergency room, you can just start a Video Chat with our app or call your local office to talk with a member of our team any time of day. It's 24/7 peace of mind.