Care for your mental health
From trouble sleeping to work stress to anxiety to depression, we all have difficulty managing our emotions at times. It's part of being human. And Mindset by One Medical, our suite of mental health services, is here to help you feel your best emotionally — because your mental well-being is essential to your overall health and wellness.
How we can help
Primary care

All of our primary care providers can help you with your mental health and work with you on a plan that fits your needs and lifestyle — whether that's lifestyle changes, medication, one of our mental health programs, or a referral to a specialist.

Wellness Series

We offer a variety of programs led by providers and health coaches to help you reduce stress and anxiety, sleep better, improve your mood, and more — all in a supportive group setting. They're available in select cities and currently held over video conferencing.

Virtual therapy and coaching

Available as a benefit from certain employers, our virtual therapy and coaching program makes it fast, easy, and affordable to get one-on-one mental health help over video. Want your employer to offer One Medical as a benefit? Fill out this form and we'll reach out to your benefits team.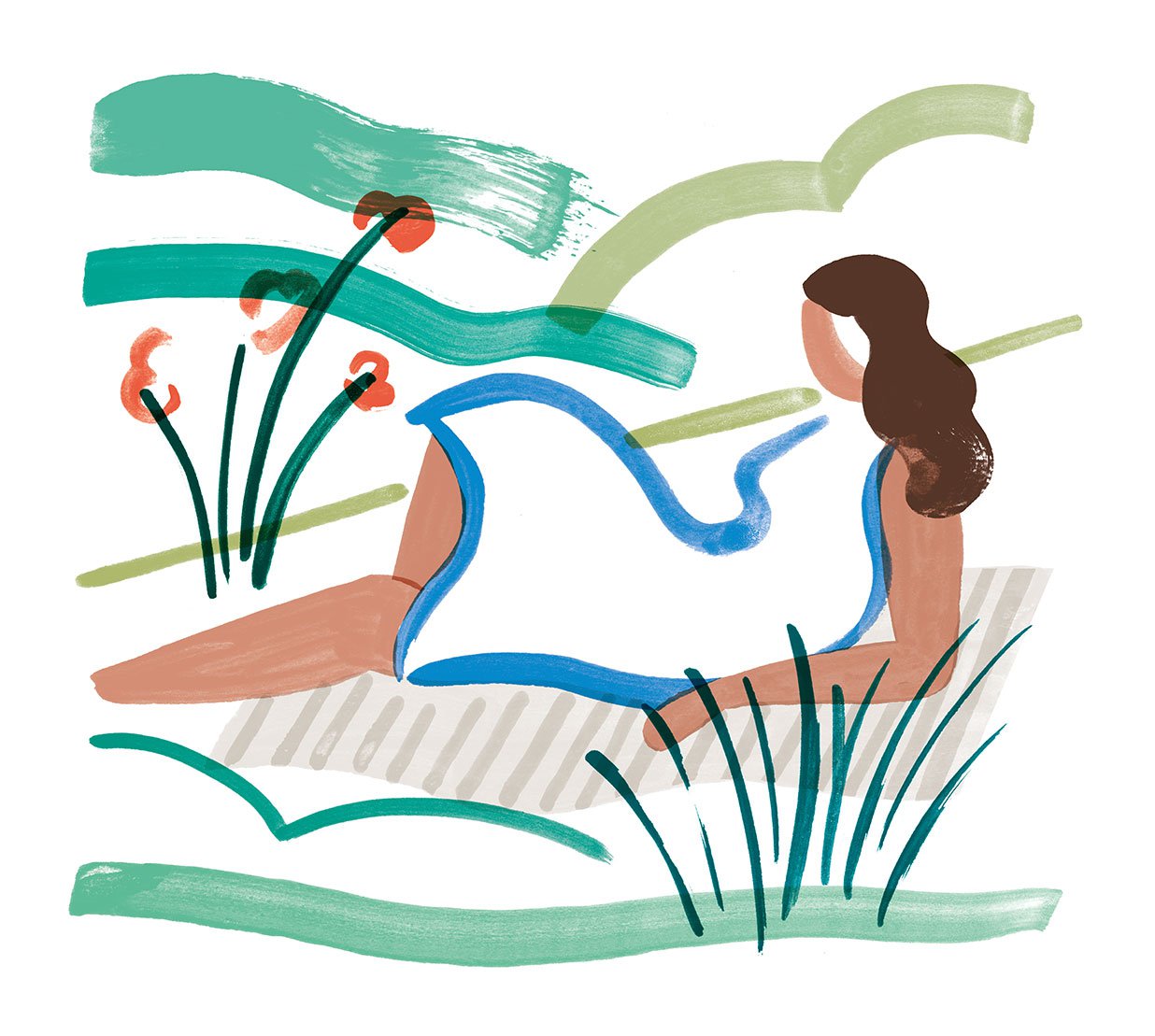 Some things we can help with
Agitation, irritability, or frustrated mood
Alcohol abuse or misuse
Anxiety
Attention deficit disorder
Depression or feeling sad
Grief and survivorship
Insomnia
Loneliness
Quitting smoking
Relationship problems
Sleepless nights
Stress management
Substance abuse (alcohol, cannabis and other drugs)
Trouble focusing or winding down
Worry
See how we helped Whitney take control of her anxiety