We're on a mission to transform primary care not just for patients of all ages, but for our doctors, nurse practitioners, physician assistants, therapists, nurses, and other providers as well. We've been healthcare trailblazers since we opened our first location in 2007. And now with offices around the country, our incredible team continues to lead the way to a healthier future by blending cutting-edge technology and services with an exceptional experience.
Whether your expertise is in family medicine, internal medicine, pediatrics, senior care, or urgent care, this is the place to be.
The best place to practice primary care
At One Medical, you'll be part of a nationwide community of brilliant people who are obsessed with primary care and genuinely love working together — with myriad opportunities for career advancement.
A focus on quality, not quantity

We've eliminated fee-for-service incentives, which means you can pursue high-value care and spend more time with each patient.

24/7 dedicated virtual care team, and no call

Our amazing virtual medical team handles routine tasks and provides between-visit care to our patients 24/7 through our app — so our patients are always cared for, and for most PCPs, "call" is a thing of the past.

You'll use a provider-friendly EHR built by our own engineering team specifically for primary care. It's seamlessly integrated with our patient-facing app and updated regularly with provider input to make your job easier.

Full-spectrum primary care for a diverse population

We're transforming healthcare for all, regardless of age, gender, race, sexual orientation, or socioeconomic status.

Partnerships with top health systems

You can build relationships with world-class specialists at our health system partners (like UCSF, Mass General Brigham, and Duke) while improving specialty access for your patients.

With a four-day workweek for most providers and opportunities for virtual care, you can craft the schedule that best suits your and your patients' needs.
A place to learn, grow, and be challenged
Commitment to mastery of the craft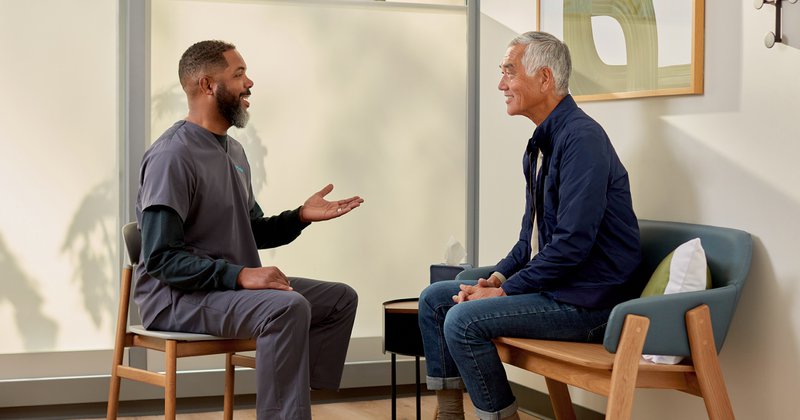 We've created clinical learning systems to help all of us — from newly minted providers to seasoned veterans — deliver world-class care consistently.
Connect with an engaged leadership team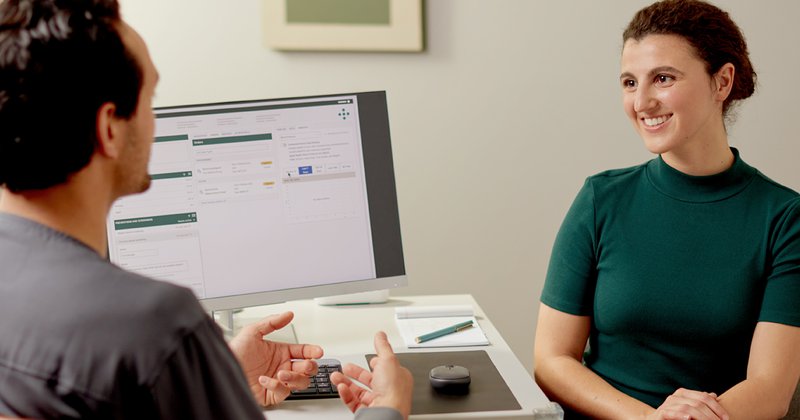 Join a practice that prizes communication and organizational agility. If an issue surfaces in a local office, it can go from provider to regional and national management and back again — fast. The result: Providers can focus on high-quality patient care.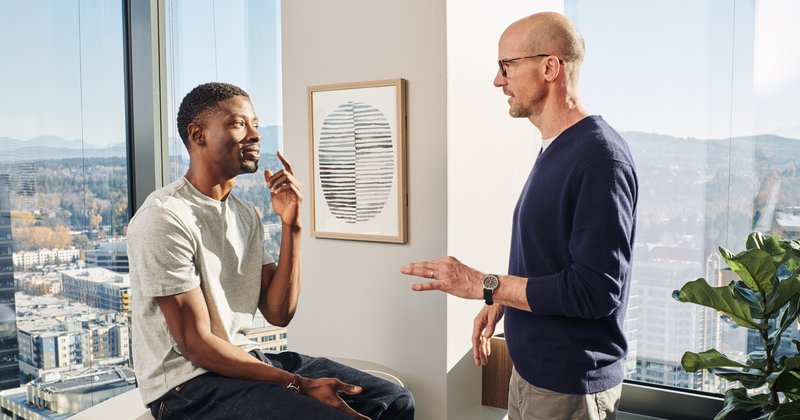 Your colleagues will include experts in areas like primary care dermatology, sports medicine, infectious disease, geriatrics, and sexual and reproductive health — available for consultation in real-time. We also partner with leading healthcare systems for seamless access to world-class specialists.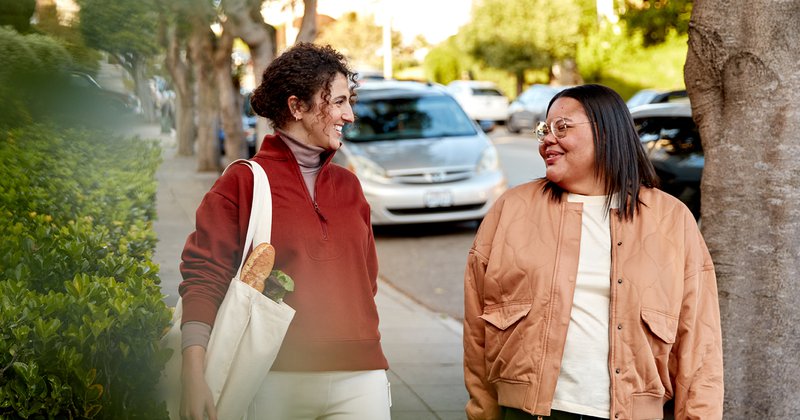 We're always growing and innovating, so clinicians have myriad opportunities for professional development, including roles in leadership, technology, systems design, clinical research, education and mentorship, community service, and much more.
100% malpractice insurance coverage
Dedicated time for clinical education every week
Full night/weekend/vacation coverage and no call for most PCPs. You'll have support from a team that allows you to come back refreshed from your time off.
Institutional subscription to UpToDate
Annual allowance for continuing medical education
Hear from our providers
William Lu, MD

"At other medical practices, there's pressure to be over-productive and to perform patient visits quickly. And the thing is, medicine is not something that can be rushed. I'm fortunate that I can take my time, establish relationships, and practice the right way."

Lee Orsky, PA-C

"One Medical is incredibly thoughtful about staying balanced, and understands the importance of getting out of the office. It takes a pretty amazing healthcare organization to understand how important that is and then create schedules that actually allow for it."

Esosa Imasuen, MD

"I joined because when I interviewed, I got the sense that they cared, not just about patients, which all of us in medicine do, but also about the providers. It's rare to find a company that cares about both and actually puts action behind that."