A modern primary care benefit your clients will love
One Medical is technology-powered, human-centered, and a great addition to any benefits package.
We transform how companies and employees experience healthcare
Same/next-day appointments

Easy in-app appointment booking

125+ offices nationwide with onsite lab services

One Medical onsite clinics for employees

24/7 virtual care from anywhere in the country

Compassionate, world-class providers
Primary care done right — in person or virtually
We're a healthcare homebase for employees, providing a long-term relationship and continuity of care. And through access to same/next-day appointments — both in person or online — we can help avoid unnecessary ER and urgent care visits.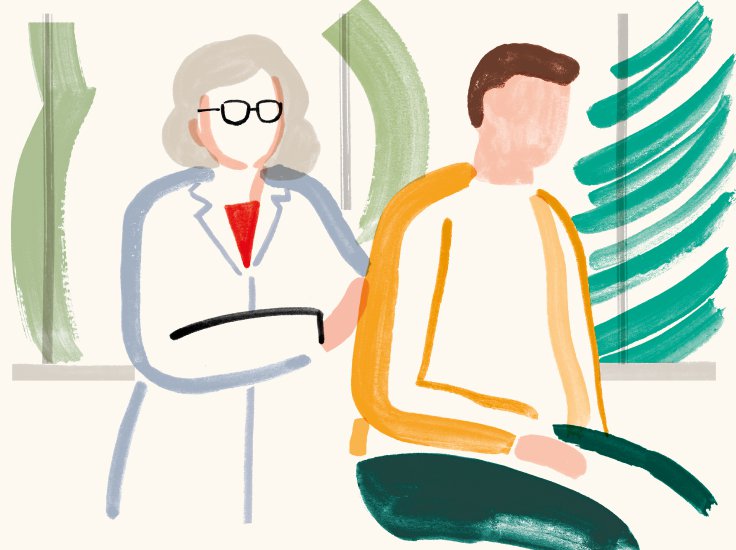 Some of our areas of focus*
Wellness and prevention
Everyday care
Chronic care management and prevention
Population health
Mental health services
Pediatrics and family medicine
Women's health
Cancer screening and prevention
COVID-19 screening, testing and vaccinations
*Available services vary by office. For details, reference your local office's location page.
We're an employee benefit at 8,500+ companies
See how offering One Medical as a primary care benefit can help your clients create a healthy workforce while keeping costs down.
1. Experience and Engagement data from One Medical 2017-2018, 15 largest clients
2. CareFirst PCMH Ranking of Overall Performance Report, 2018
3. One Medical internal data primary research, reduction of median GAD-7 scores for members who participated in Wellness Series
4. Quality and Value scores compared with 423 practices from a health plan's Primary Care Medical Home (PCMH) program.
5. One Medical internal data for members who come in for a visit
6. One Medical internal data for common conditions only