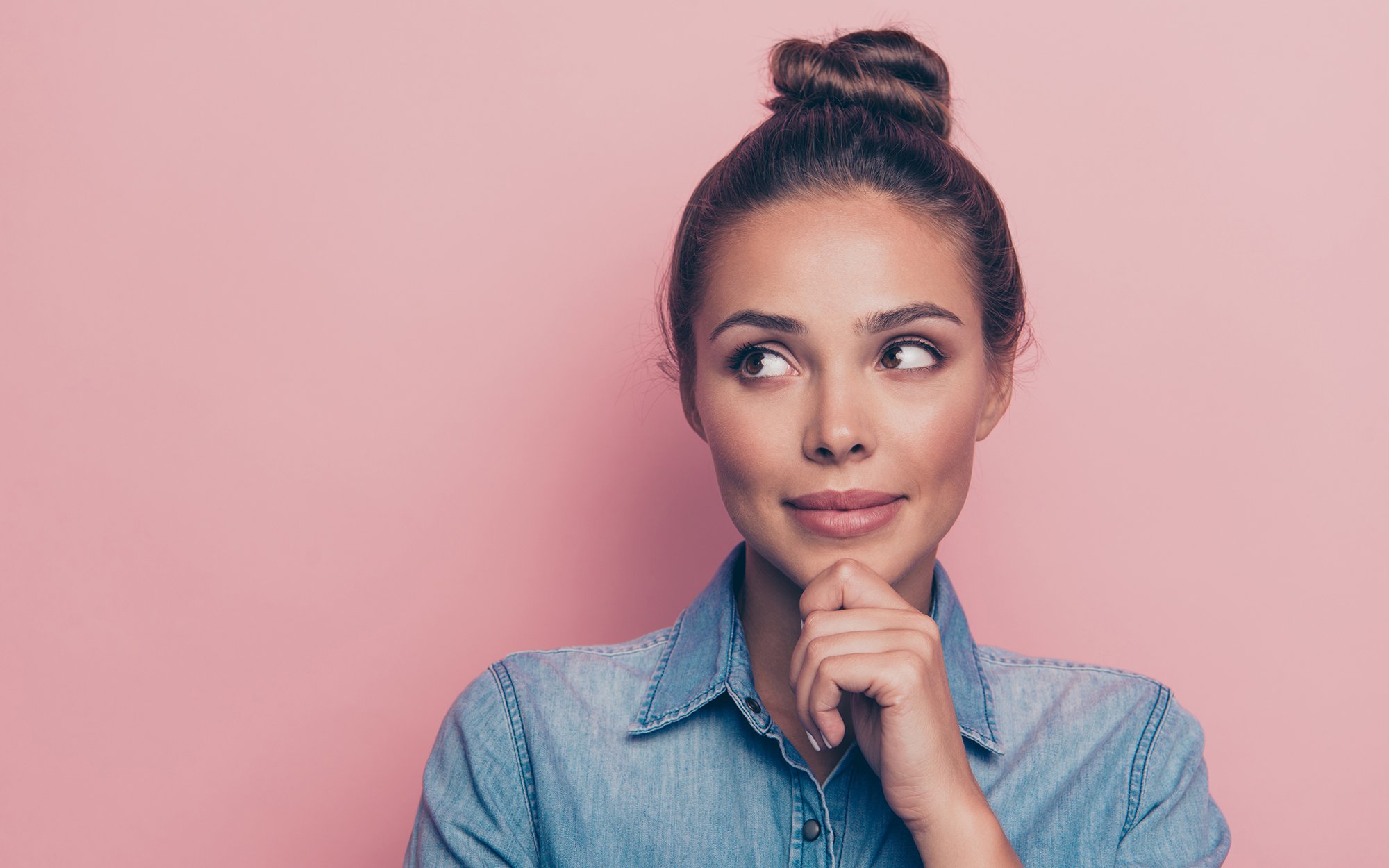 Updated July 7, 2021.

A pap test is a procedure that involves gathering cells from your cervix (which is located in the vagina, right at the entrance to the uterus) in order to test for cervical cancer. Also commonly called a pap smear, this test can help detect changes in cervical cells early enough to prevent them from developing into cancer in the future.
As every person's experience in healthcare is different, there can be a lot of confusion about the test, who can do it, and what to prepare for. Here are some questions we often hear about pap tests and some answers to help put your mind at ease.
Do I need to get a pap test?
At One Medical, we believe the decision to start screening for cervical cancer and testing for HPV should be tailored to your unique health needs. We encourage you to have a discussion about when to start screening for cervical cancer at age 21. For individuals at average risk between the ages of 25 and 65, we recommend screening for cervical cancer with HPV testing every five years. If your pap is normal and you are HPV negative, your risk of cervical cancer is quite low so you can wait much longer for your next screening. If you do have HPV, your doctor may recommend more frequent screening even if you have a normal pap due to its strong link to cervical cancer. Doctors do not routinely test HPV with the pap test in individuals with a cervix under 25 because many younger people fight off and clear the virus on their own with no negative impact on their cervical health. Studies show that not routinely screening in younger individuals with a cervix reduces unnecessary testing and harm from unnecessary procedures.
Do I need to see a gynecologist to have a pap test?
While it is common knowledge that a gynecologist can perform a pap test, it is a little known fact that primary care providers (PCPs) are well versed in this procedure too. PCPs are trained extensively in sexual and reproductive health, and it's not uncommon for them to treat concerns like yeast infections, urinary tract infections, and even sexually transmitted diseases. Your PCP would refer you to a gynecologist if a surgical intervention is needed or if a more complex medical issue arose.
There are a lot of reasons having your PCP perform your pap test can be beneficial — like their deep knowledge of your overall health and history, for starters. You may also pay less for care, since copays to see specialists like gynecologists are generally more expensive.
What should I expect during the test?
During the test, your doctor will insert a speculum into your vagina which they will use to open your vaginal walls to reach your cervix. After that, they'll use a small brush to collect cells from your cervix for testing.
The most common thing to expect is anxiety. Pap tests can be very anxiety provoking, and this added stress can make the procedure worse. Feelings of stress can cause your muscles to tighten, making it more difficult for your PCP to insert a speculum and could create more vaginal discomfort throughout the procedure.
Anxiety before a pap test is very common, and it is important to discuss your fears and hesitations with your PCP before the procedure to ensure you are comfortable throughout the whole process.
Here are some tips to improve the experience.
Pee before your pap
Ask for a chaperone if you would like one present (it is ok!)
Ask for a smaller sized speculum if possible
Try to relax with deep breathing or listen to music
Ask your PCP if you can insert the speculum yourself
Talk to your PCP throughout the procedure and immediately let them know if you are uncomfortable.
Talk to your PCP about trying a lateral or dorsal position instead of using the stirrups (metal foot holds attached to the exam table)
What does it feel like?
The test itself is relatively short — usually only lasting a few minutes at the most. It shouldn't hurt, but it can be slightly uncomfortable due to the nature of the procedure. Light cramping is a common feeling for people to report, though it doesn't usually last long. Some individuals also experience light spotting in the hours following the test. No long-term pain is expected, and you can even plan on going back to work right after.
What if I get abnormal results?
Learning that your pap test results came back abnormal can be unsettling, but it doesn't necessarily mean you have cervical cancer. Most abnormalities are either issues that can correct themselves on their own or problems that have been detected early enough for effective treatment.
If you get a pap test and it comes back abnormal, check out our guide to abnormal pap tests in addition to discussing your results with your doctor.
Still have questions about what to expect during a pap test? Book an appointment today to talk with a One Medical doctor.
The One Medical blog is published by One Medical, a national, modern primary care practice pairing 24/7 virtual care services with inviting and convenient in-person care at over 100 locations across the U.S. One Medical is on a mission to transform health care for all through a human-centered, technology-powered approach to caring for people at every stage of life.
Any general advice posted on our blog, website, or app is for informational purposes only and is not intended to replace or substitute for any medical or other advice. 1Life Healthcare, Inc. and the One Medical entities make no representations or warranties and expressly disclaim any and all liability concerning any treatment, action by, or effect on any person following the general information offered or provided within or through the blog, website, or app. If you have specific concerns or a situation arises in which you require medical advice, you should consult with an appropriately trained and qualified medical services provider.