Home
Services
One Medical offers anxiety treatments and help near you
Anxiety is one of the most common mental illness in the world — do you have symptoms? The doctors, nurse practitioners, and physician assistants at One Medical can offer help for anxiety.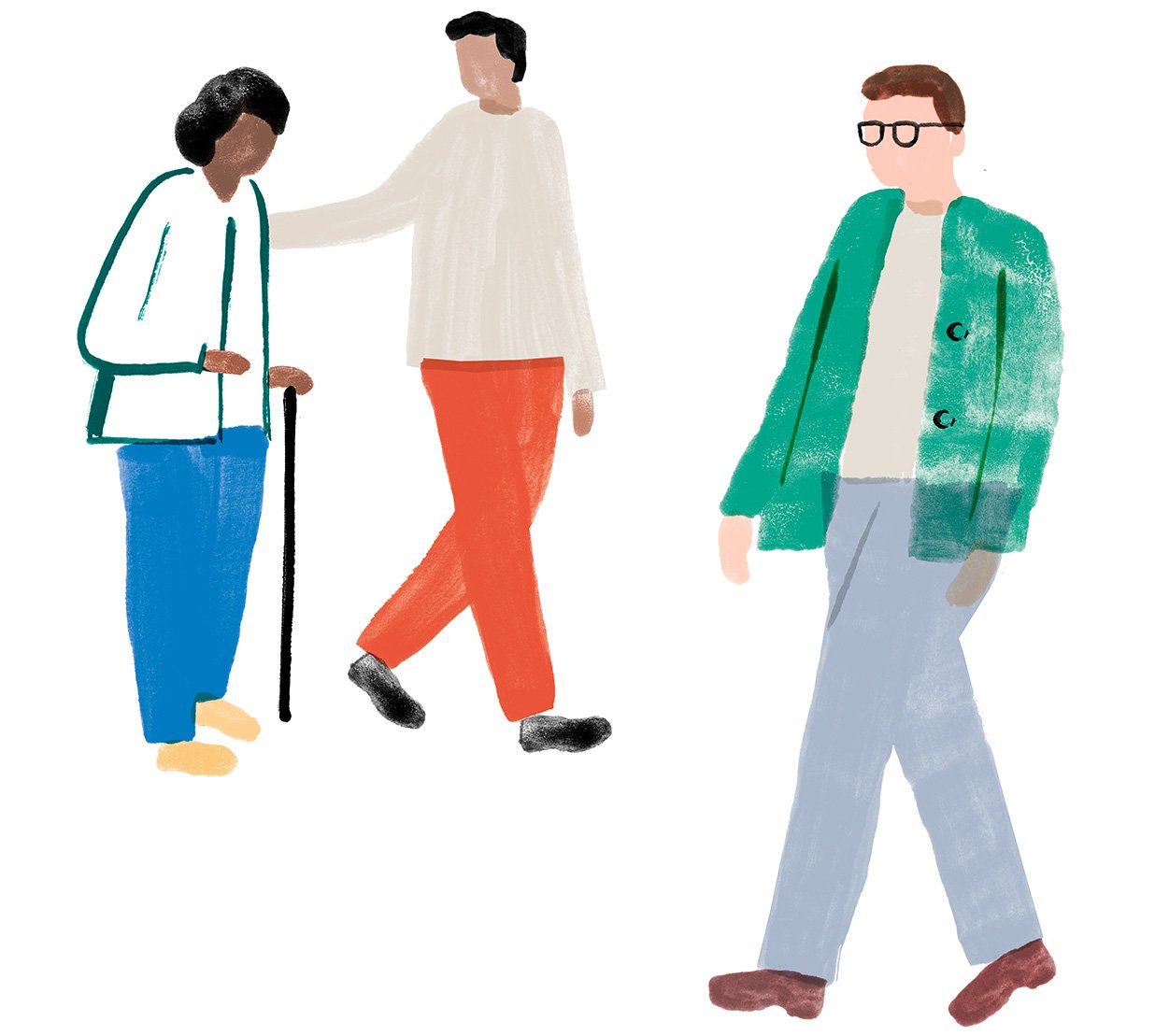 Some ways we can help:
24/7 access to providers for urgent needs
Longer appointment times
Personalized treatment plans
Prescriptions when necessary
Referrals when necessary
Wellness series
From feelings of intense nervousness to rapid breathing and trouble sleeping, anxiety can take many forms. Anxiety disorders are the most common mental illnesses in America, affecting 40 million adults in the United States age 18 and older — or 18.1% of the population — every year. And while anxiety disorders are highly treatable, the Anxiety and Depression Association of America (ADAA) reports that only 36.9% of people affected by them receive treatment. The team at One Medical wants to change that.
Our world-class primary care providers are trained to treat the whole person, including your physical, psychological, and emotional health. We believe in a holistic picture of wellness and consider mental health to be an important aspect of overall wellness.
While One Medical's providers are not psychotherapists or psychiatrists, our doctors, nurse practitioners, and physician assistants offer longer appointments to comprehensively evaluate and discuss mental health issues like anxiety. We can treat many anxiety-related issues ourselves, but depending on the severity of the issue, we can also recommend a local specialist if necessary. Our health experts can help you, whether you're not sure whether your symptoms are caused by anxiety, you want to adjust your anxiety medications, or your current anxiety treatment program isn't working well for you and you need a different plan.
Whether you have a clinical form of anxiety like generalized anxiety disorder (GAD), panic disorder, or social anxiety disorder, or an undiagnosed issue you'd like to address, the doctors, nurse practitioners, and physician assistants at One Medical are here to help you feel calmer, happier, and more at ease in your everyday life.
Additionally, some One Medical markets offer an innovative stress and anxiety group program called Shift, led by integrative physicians and holistic health providers. Shift consists of four weekly group sessions within a supportive and safe community atmosphere.