Get a free one-on-one coaching consult
Join a new kind of doctor's office and get started on your wellness journey with a free coaching consult over video.
Book your complimentary coaching consult by October 31
Primary care that puts you first
We work with your insurance just like a typical doctor's office, but we offer so much more. We make it faster, easier, and more enjoyable to look after your physical and mental health so you can live your best life.
Same-day and next-day appointments at any of our 85+ offices or over video

Unlimited 24/7 Video Chats with our virtual medical team at no extra cost

Easy appointment booking and Rx renewals in the app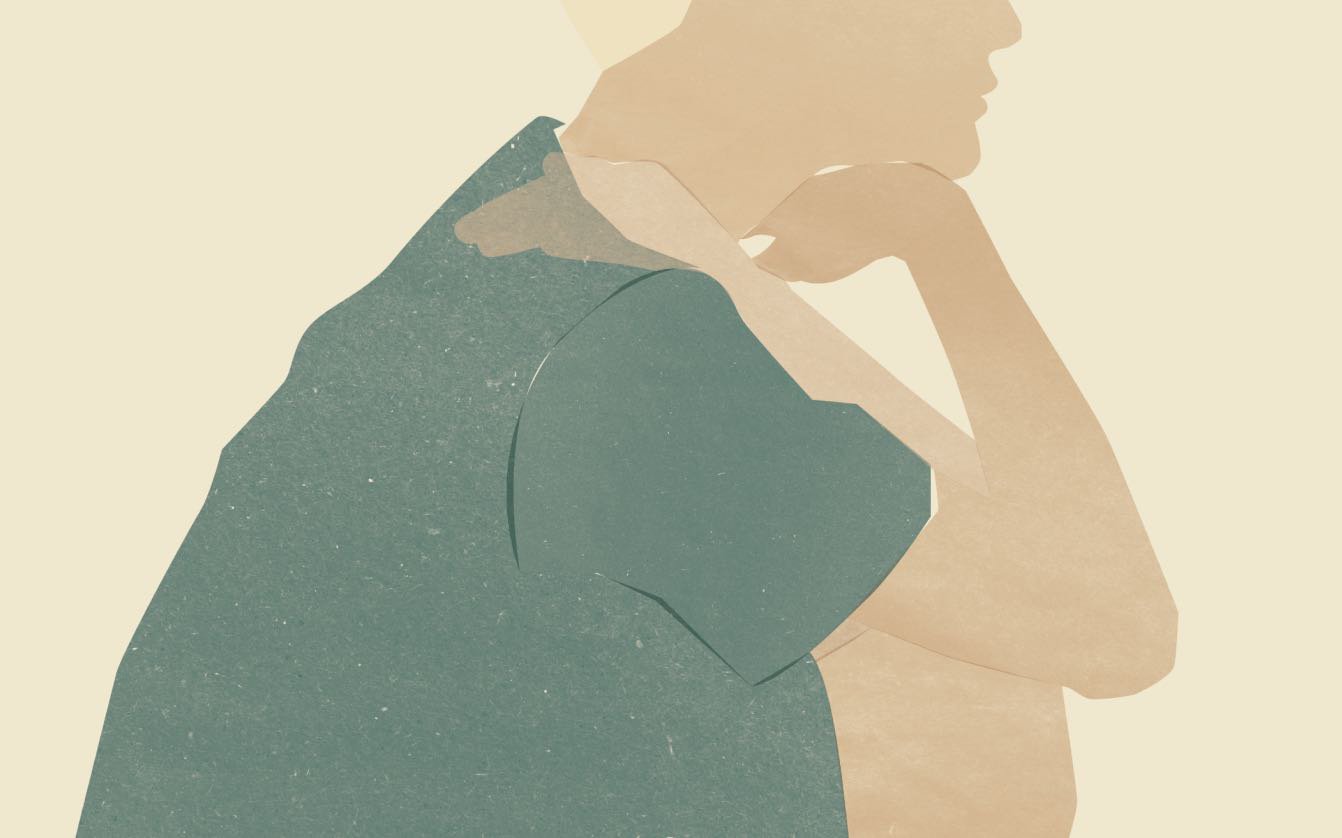 Kickstart your wellness journey
Whether you feel overwhelmed, want to eat better, have trouble sleeping, or something else, your complimentary coaching consult with a One Medical health coach can help you make a plan to prioritize self-care, set health goals, and live your best life.
What to expect from your complimentary coaching consult
You'll talk one-on-one over video with a health coach who can help you understand how we can help you in your healthcare journey, clarify your personal wellness goals, manage feelings of stress and anxiety, and more.
Your coach will work with you on an initial action plan that's tailored to your individual needs. This could include: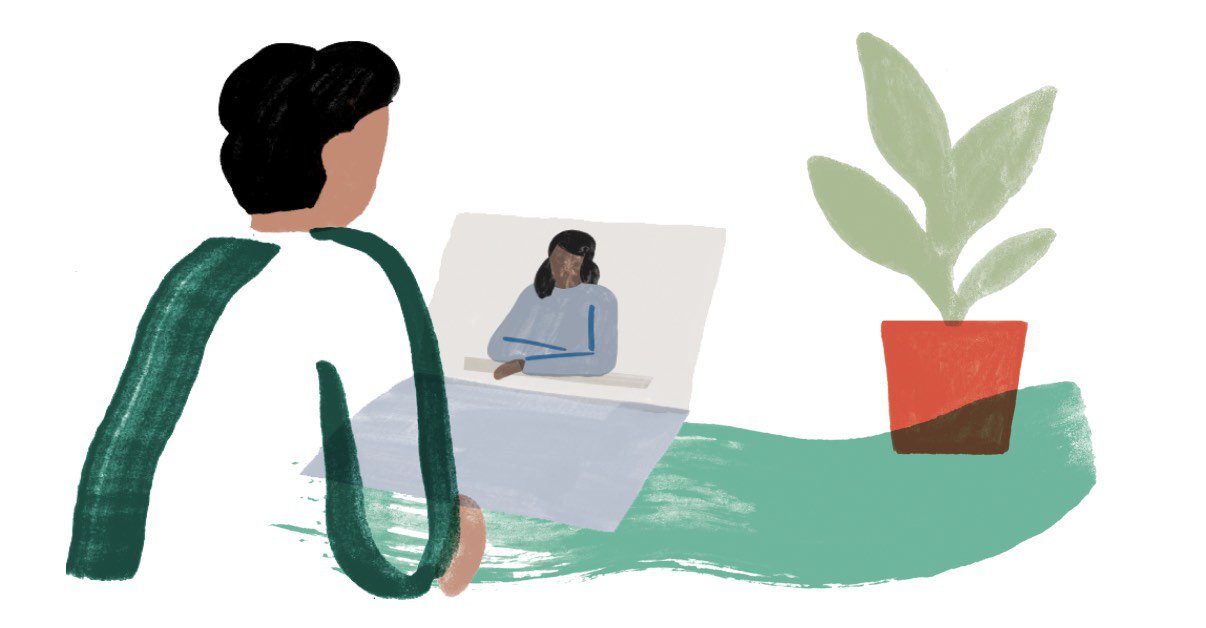 Building healthy habits
Creating a new routine
Identifying tools and resources to manage stress and anxiety
Clarifying what you need right now
Identifying what would be most helpful in this moment, which may include recommendations for additional services
Join today and book your complimentary coaching consult by October 31