Get a flu shot — for yourself, your loved ones, and your community.
As we continue to grapple with COVID-19, getting a flu shot is more important than ever. The best thing you can do to keep yourself and the people around you safe is getting vaccinated. It's one small shot for you, and one giant leap for your community.
We make it fast, easy, and safe to get a flu shot. Just make an appointment at one of our convenient offices or outdoor sites.
Get One Medical as a benefit from work, but haven't become a member yet?
Activate your membership today.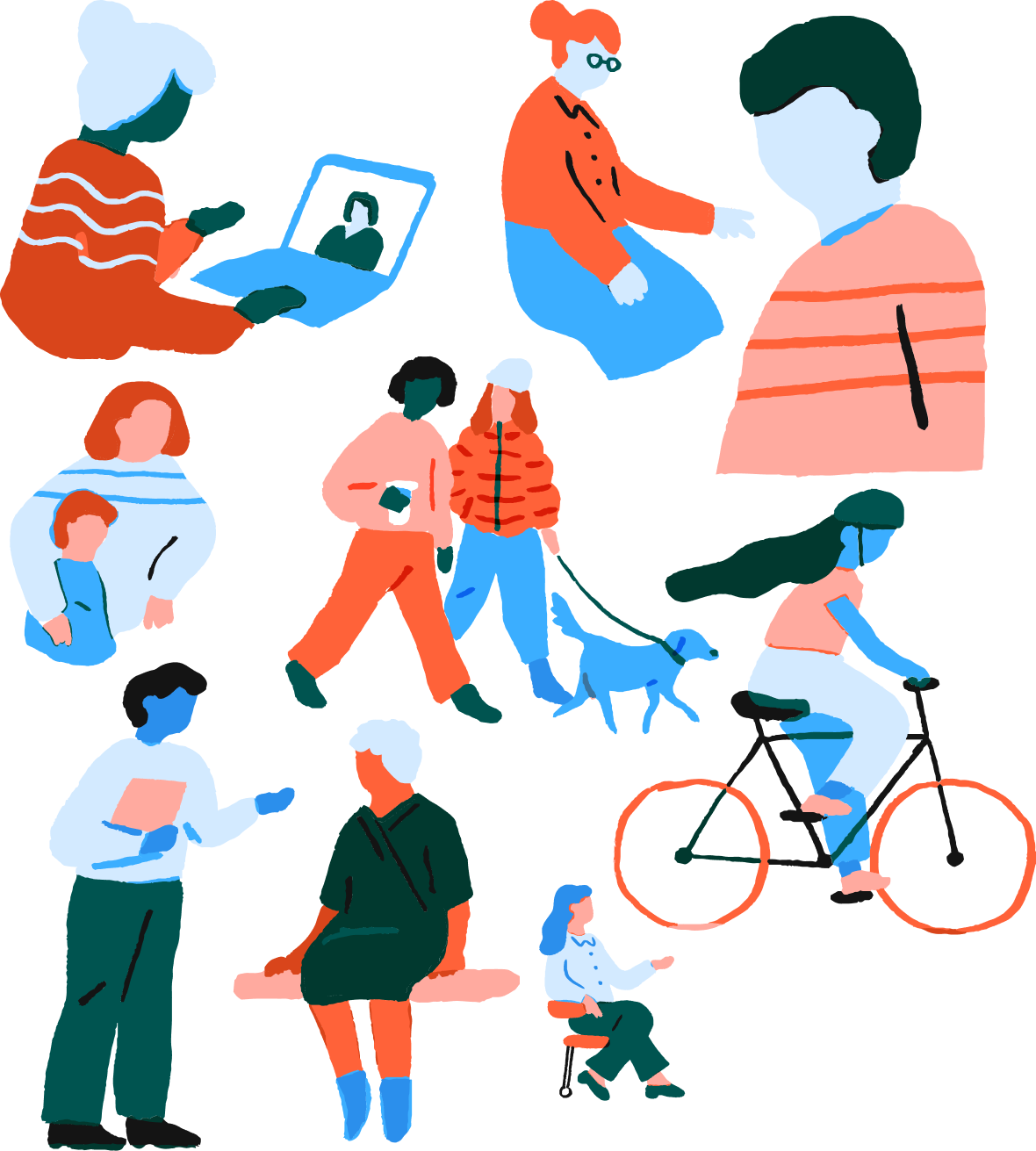 A flu shot for you is a flu shot for all
Protect your community
If you don't get a shot for yourself, get it for those around you. Like wearing a mask, it's an easy way to help protect friends, family, and at-risk populations.
Avoid flu and COVID-19 together
With COVID-19 and flu season overlapping, the risk of getting both viruses at the same time is real. 
Flu shots help keep one of those viruses at bay.
Help out hospitals
Hospitals are already dealing with COVID-19 this year. Help limit the spread of the flu and keep hospital beds open for those who need them.
The latest scoop on the flu
Spread the word to stop the spread of the flu
Show your support for flu shots and help save lives with our downloadable Zoom backgrounds, posters, social media graphics, and desktop and mobile wallpapers.