Careers Home
Patient Operations
Whether you're a seasoned professional or just starting out, One Medical is the place to master the world of healthcare — at a truly human-centered organization that's transforming the industry. You'll learn everything about healthcare so you can help any patient in real time — from booking appointments to resolving insurance claims. And we offer extensive opportunities for growth, including clinical work, coaching, healthcare operations, training/learning, and much more. This is your chance to not only improve our patients' lives, but your own as well.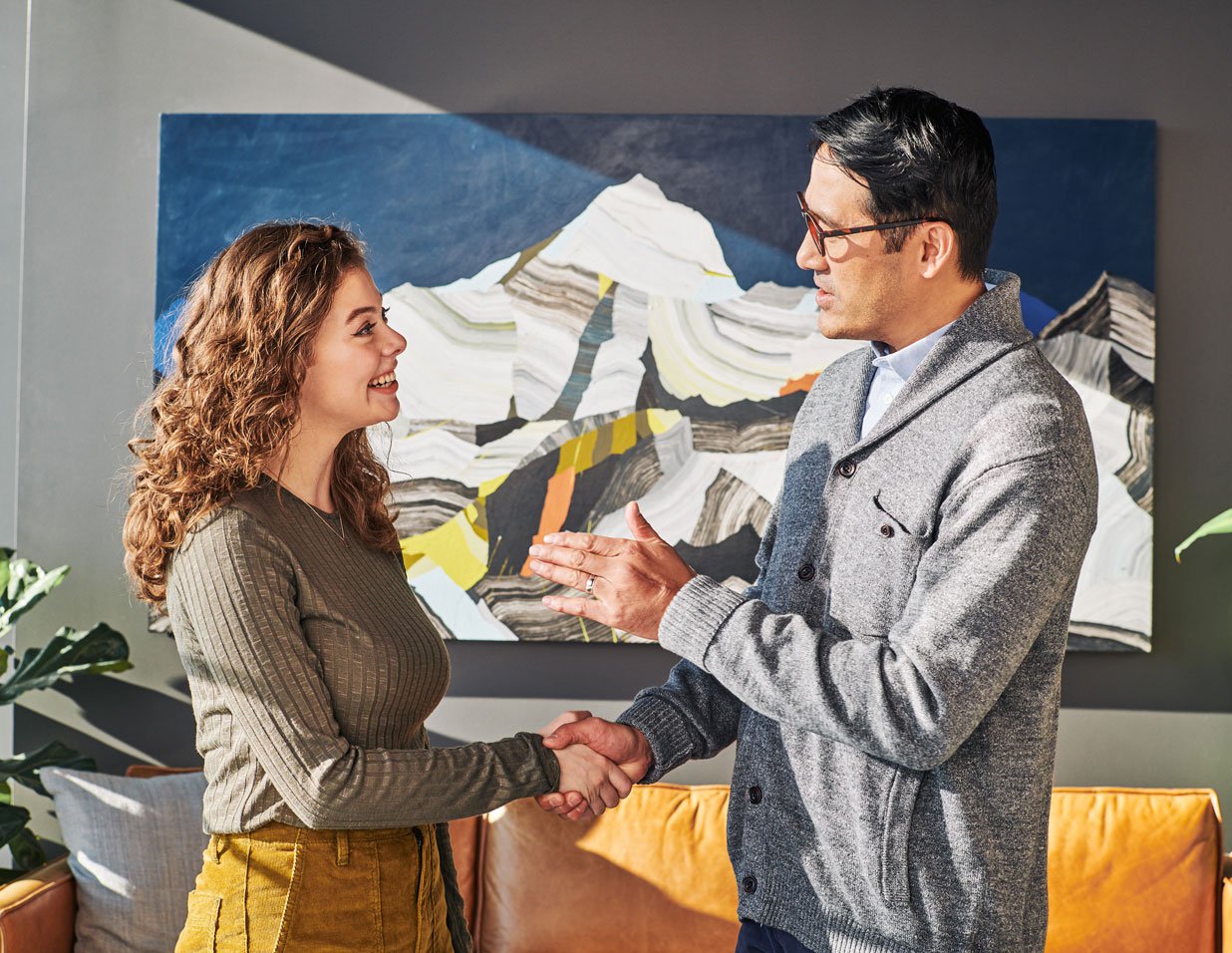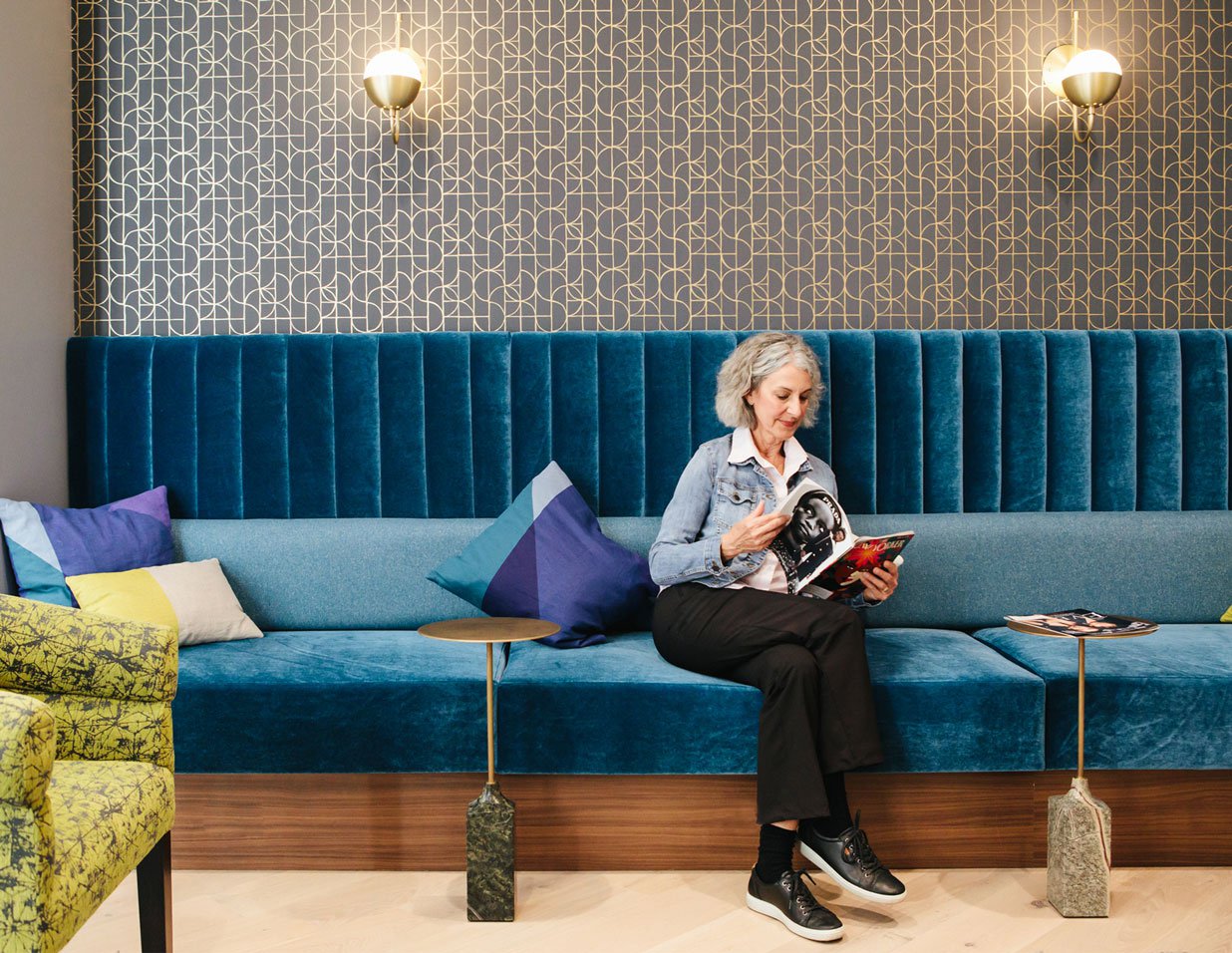 Build your career in healthcare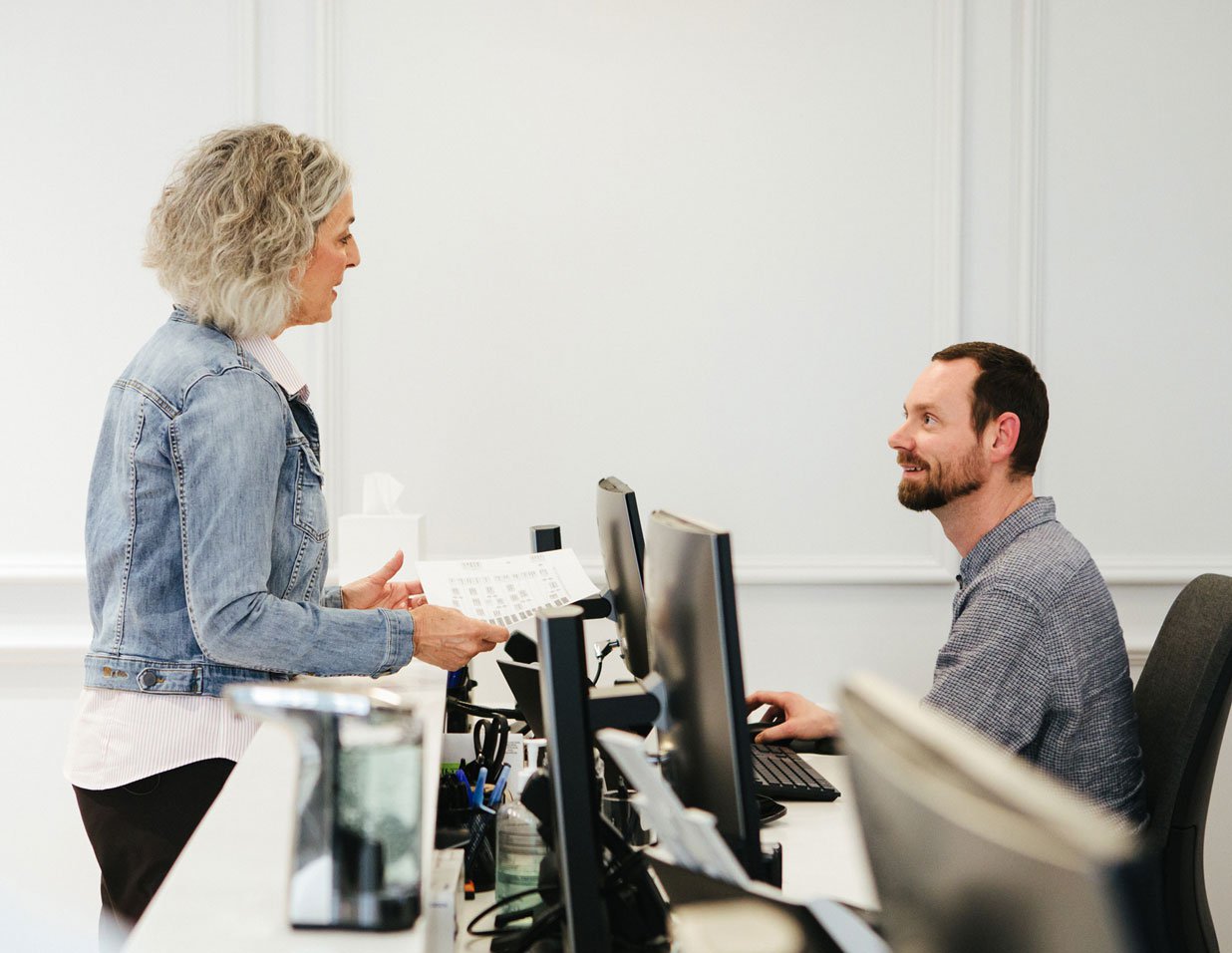 Support and build meaningful patient relationships
Healthcare is complicated, and you're a patient's guide and advocate through their journey. From orienting them to our practice to helping them find the perfect provider to resolving complicated insurance issues, we obsess about patient experience. We use proven communication models based on psychology, behavioral economics, and design thinking to build trust in every interaction with our members.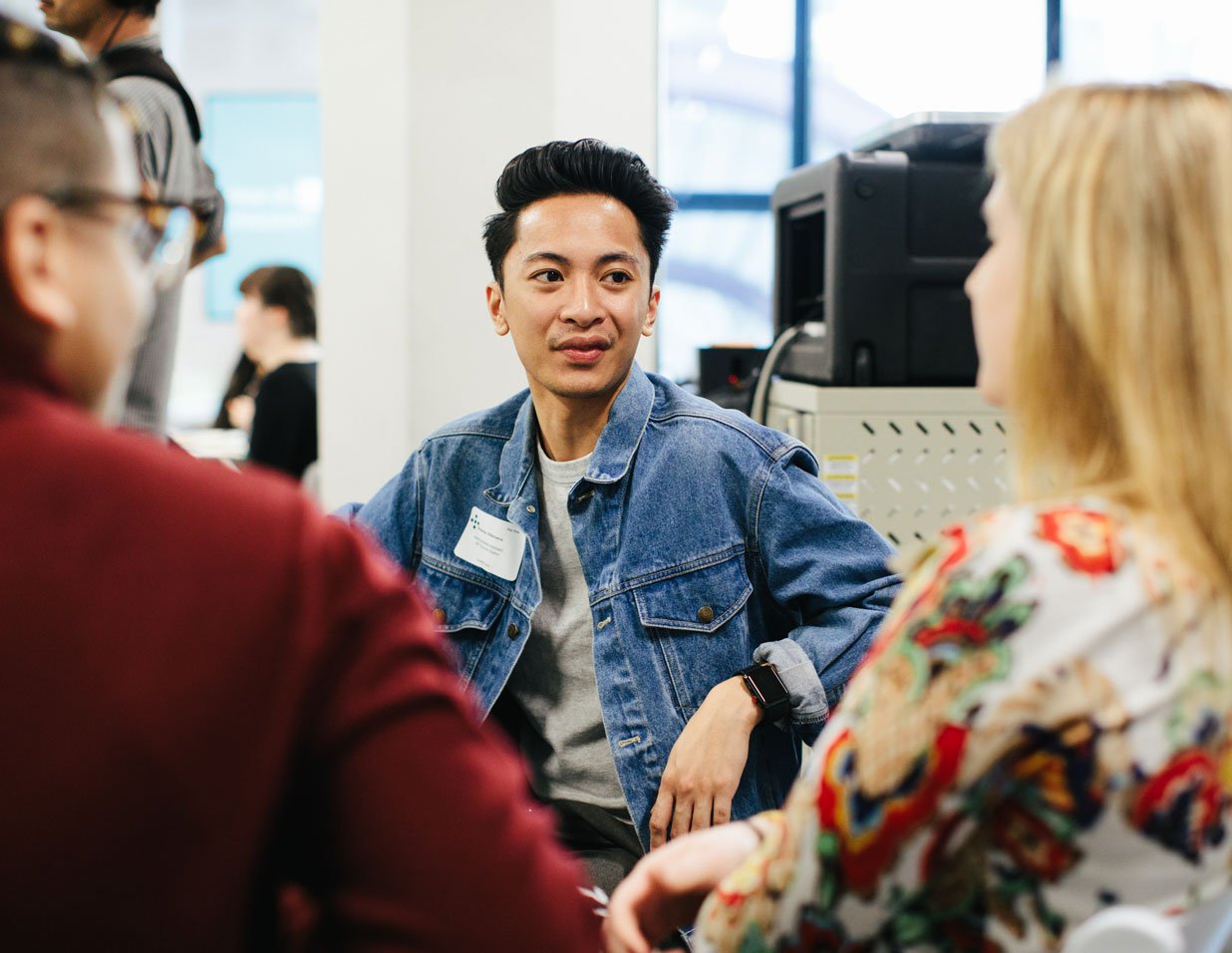 Be an important part of a clinical support team
You'll collaborate with fellow operations team members, clinicians, and your manager to improve the patient experience at your office. You'll partner with a range of teams to improve existing processes for both clinicians and fellow team members.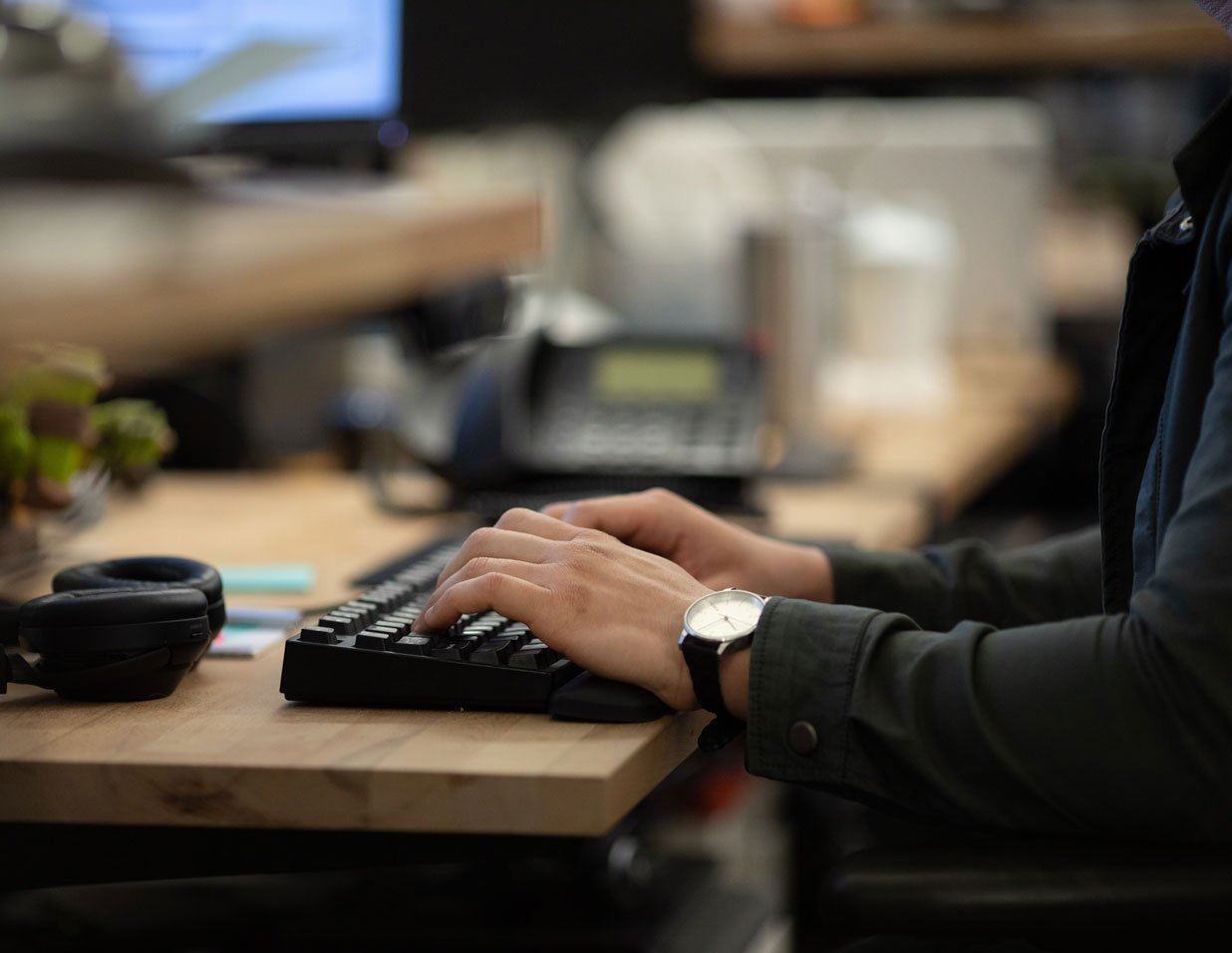 Use your brain and your heart
You'll own your tasks and consistently follow through to make sure they're completed with the utmost care. Our technology takes care of the mindless work so you can focus on solving challenging issues for your patients. You'll learn the "behind the scenes" administration — from scheduling appointments to obtaining insurance authorizations for testing or prescriptions to finding a specialist outside of our network to working on a billing issue.
Rhema Limon, Care Navigator

"If you're looking for a place to flourish, be challenged, watch yourself grow, and be rewarded when you see patients succeed in their health goals and get the medical attention they deserve — while being inclusive — One Medical can offer that."

Kip Kipperman, Senior Office Manager

"I really appreciate the plethora of opportunities that we have for personal and professional growth, learning, and development. One Medical is a place where if you want to, you can very effectively develop your career and move upward in the company to find the perfect fit."