Careers Home
IT
We're looking for brilliant minds to help us build the future of healthcare. In an industry stuck in a technology time warp, getting care is typically frustrating and inefficient. We're leading the tech charge to make healthcare better for everyone — simplifying every aspect of giving and receiving care, improving access and outcomes, and helping people stay on top of their health. We're responsible for the well-being of hundreds of thousands of people, and technology is a huge part of making sure they feel cared for every single day.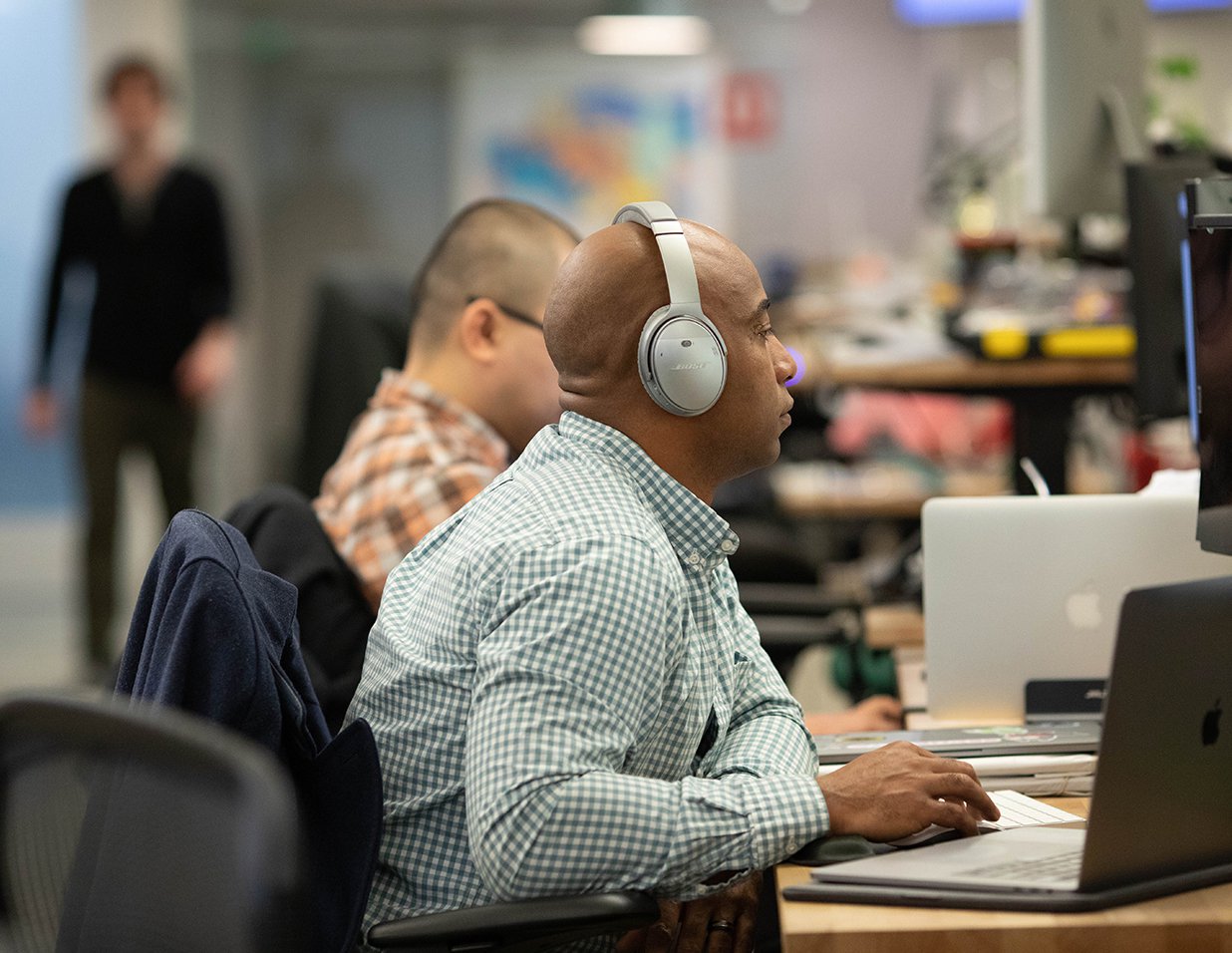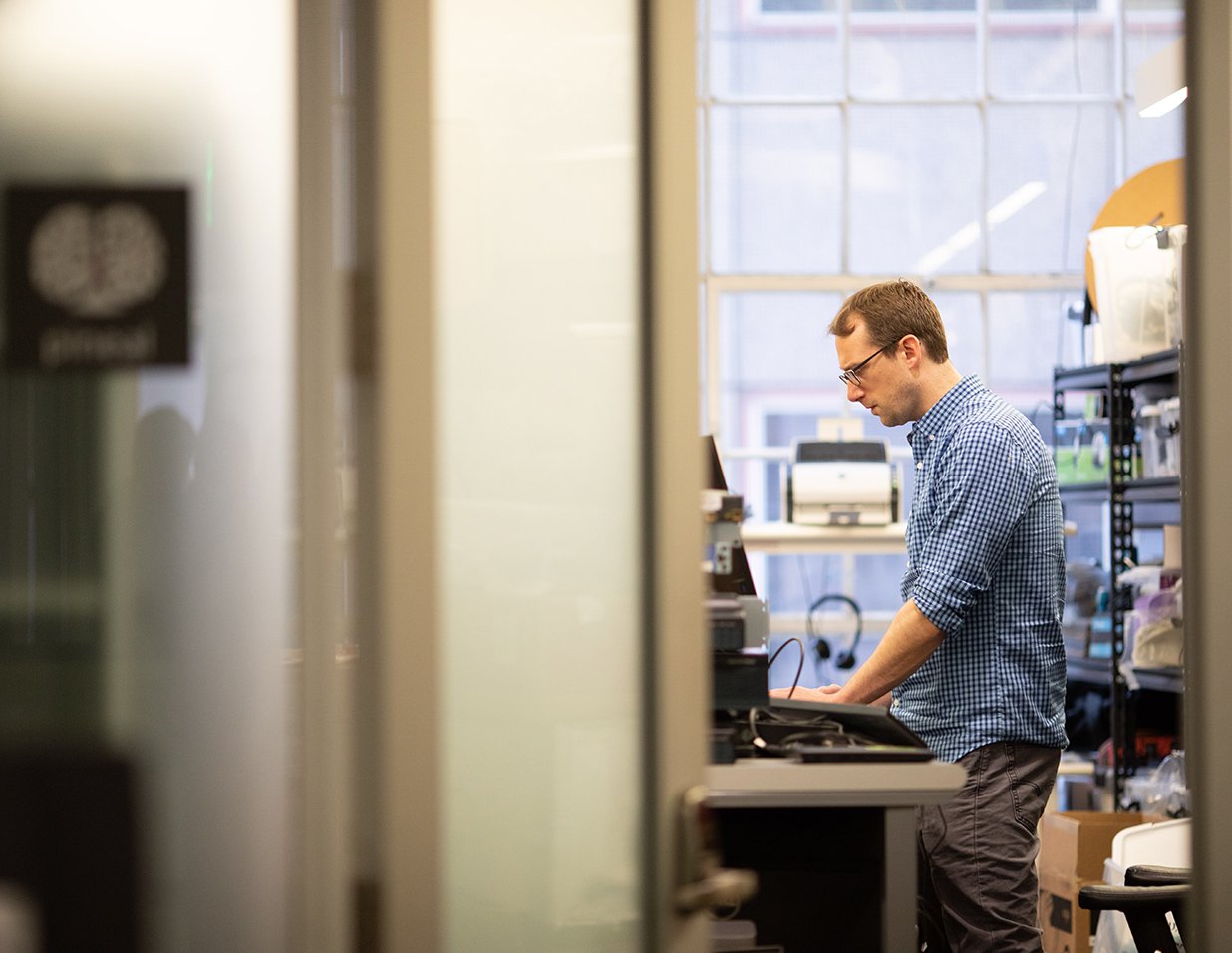 Meet our leadership
Kimber Lockhart, CTO

Before joining One Medical, Kimber co-founded Increo, a web-based service that allows users to share and review documents in a secure space. Increo was acquired by Box in 2009, and she hired and scaled the engineering team over the next four years, ultimately responsible for building most user-facing features.

Stuart Parmenter, VP of Engineering

Stuart co-founded Rise, a mobile app for dieting and health, that connects users with their own personalized diet plans and daily feedback from nutrition coaches for a fraction of the usual cost. Rise was acquired by One Medical in 2016. Before Rise, Stuart ran mobile at Mozilla.

Anne Aula, VP of Design and Product Operations

Anne spent a decade leading user experience projects and teams at Google focusing on self-driving cars, AdWords, and Google's core consumer products (Search & Maps), among others. Before joining One Medical, she served as Head of User Experience at Verily, where her team worked on a number of products, such as a clinical studies platform (Project Baseline), a diabetes management solution (Onduo), and robotic surgery (Verb). Anne holds a PhD in Interactive Technology from the University of Tampere in Finland.

Anjali Jameson, VP of Product

Anjali comes to One Medical after serving as VP of Product at Optum, where she led the Navigation and Care product teams. Prior to Optum, she led product development and marketing at healthcare startups Zipongo and Habit. Anjali is an Apple alum, having started her product career leading mobile product for the Online Store.