We want everybody at One Medical to feel like this is their home. This is where they can thrive. Having a diverse and inclusive environment is critical to our mission of transforming healthcare for all.
Amir Dan Rubin
President & CEO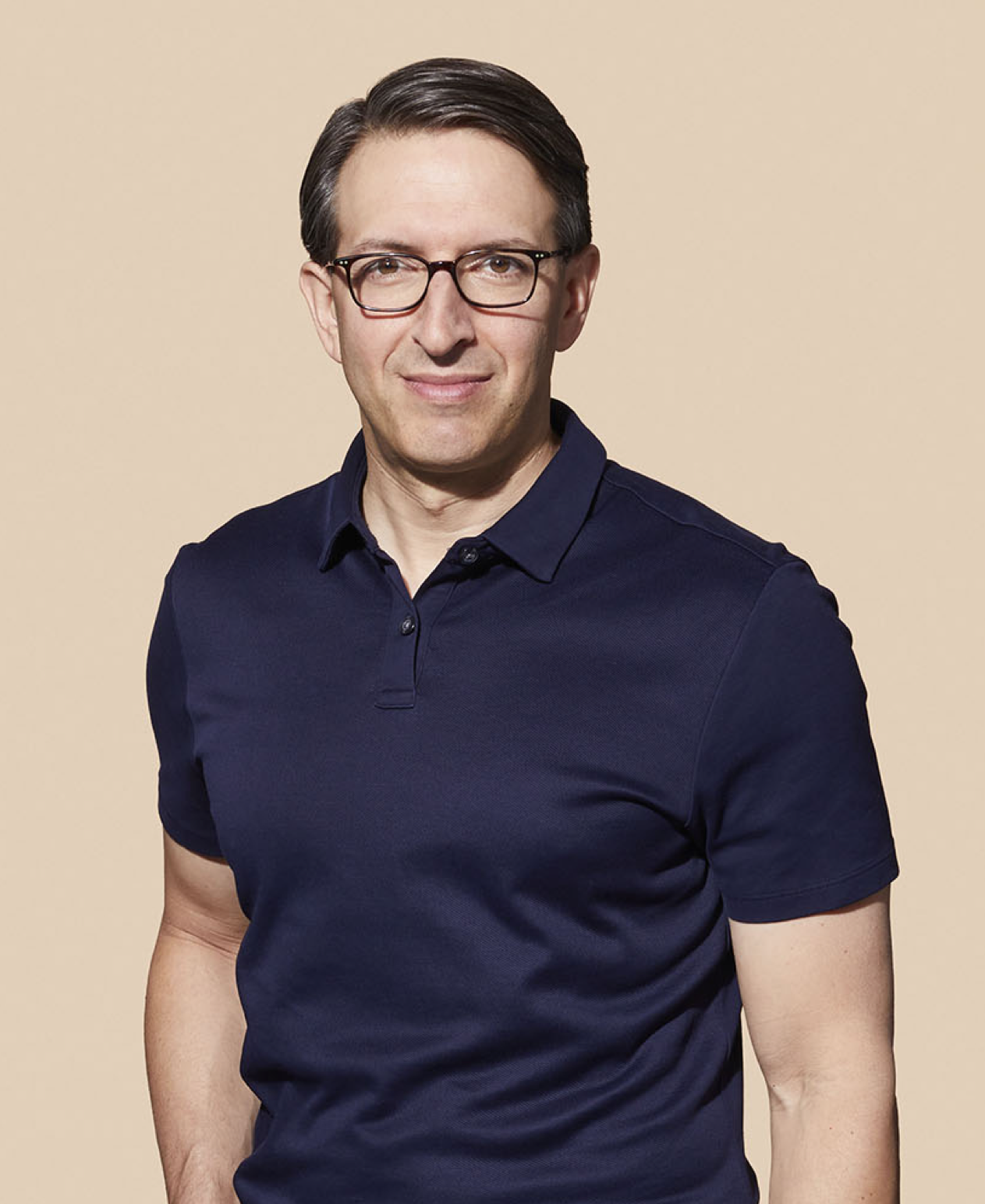 One for all
We're committed to making One Medical a place where everyone feels welcome and comfortable truly being themselves. There's always more work to be done, but here are some of the current ways we're making One Medical a place for all.
Implicit bias training

Every employee receives implicit bias training to help people better recognize their own unconscious biases so they can work toward eliminating them.

Culturally competent care committee

This group discusses evidence, policies, and best practices to share with the wider organization on providing care that respects the diversity of our patients and the cultural factors that can affect their health.

Hiring process

We've implemented systems to limit bias in the interview and hiring process.
I'm passionate about finding new and creative ways to recruit a more diverse team to One Medical.
I am excited to work at a company that promotes inclusiveness and encourages me to share my diverse experiences.
Working in a company that values diversity and creating inclusive environments makes me feel confident my voice is recognized.