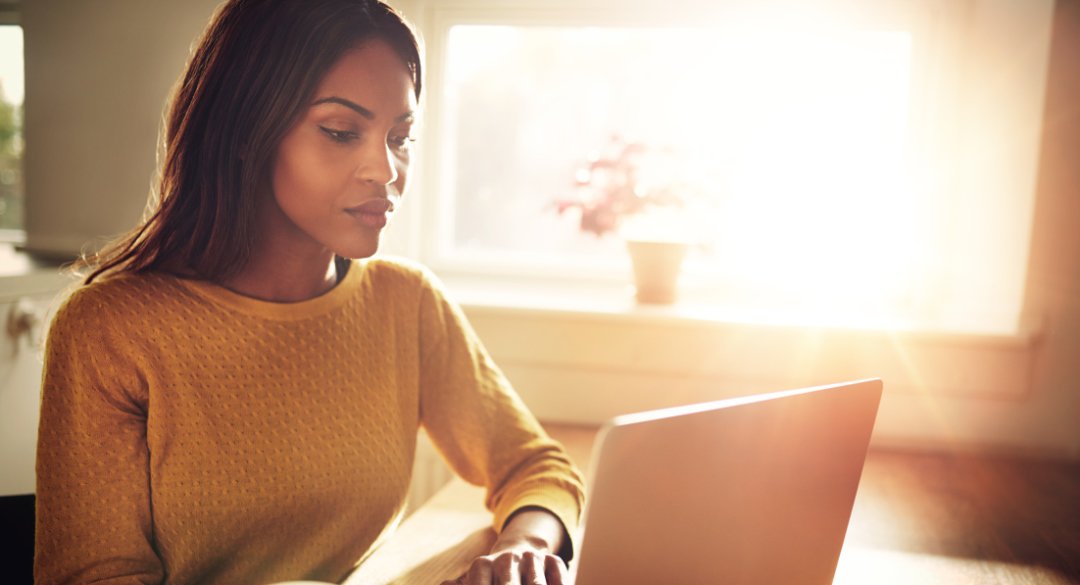 If you're like the millions of Americans who filled a prescription over the past few years, you've likely noticed that drug prices have been rising. Spending on prescription drugs rose 8 percent last year, and nearly one-third of this increase can be attributed to the higher cost of drugs.
We at One Medical are keenly aware of this issue, which is why we work with our patients to utilize lower-cost brand or generic drugs whenever quality is not compromised, in order to maximize value.
However, sometimes writing a prescription for a generic medication is not enough to keep costs to a minimum. In fact, according to a new study just published in the JAMA Internal Medicine, it matters just as much where you fill your prescription when it comes to managing costs.
As part of the study, investigators evaluated the cost of three generic drugs – digoxin, lisinopril and carvedilol – at 177 pharmacies within the St. Louis area.
Let's take a look at what they found for lisinopril, a hypertension and heart health medication used by many of our patients:
A 30-day prescription for lisinopril 10 mg: $3.00 to $89.50
A 30-day prescription for lisinopril 40 mg: $14.18 to $87.59
A 90-day prescription for lisinopril 10 mg: $17.39 to $205.99
A 90-day prescription for lisinopril 40 mg: $34.25 to $223.90
The range was even greater for digoxin and carvedilol: a 90-day supply of carvedilol 25 mg showed a price range of $180.46 to $1,144.98!
You might think that these huge price variations reflect the costs imposed by the various manufacturers of each generic medication, or the pharmacy zip code (with wealthier areas showing higher prices), or the particular drug store chain. But you would be wrong. Instead, the cost of the medication was almost exclusively a function of each individual pharmacy setting its own price.
The takeaway: When it comes to managing prescription costs, it pays to shop around.
GoodRx is a great place to start – GoodRx's drug price search tool allows you to compare prices for your prescription at pharmacies near you.
Whenever possible, you can also use mail order pharmacies or other programs that offer low-cost formularies. The Walmart Retail Prescription Program, for example, will sell 90 days worth of lisinopril for $10. Unfortunately, these programs do not always include all medications – Walmart, for instance, does not include digoxin in its formulary – so you may have to find appropriate substitutes for some drugs.
Pricing variability can impose a huge financial burden on our uninsured or underinsured patients who have fewer options. And even when insurance companies are footing the bill, unnecessary spending on overpriced medications raises premiums for all of us.
So, do your homework. There's no need to pay extra for the exact same drug.
The One Medical blog is published by One Medical, a national, modern primary care practice pairing 24/7 virtual care services with inviting and convenient in-person care at over 100 locations across the U.S. One Medical is on a mission to transform health care for all through a human-centered, technology-powered approach to caring for people at every stage of life.
Any general advice posted on our blog, website, or app is for informational purposes only and is not intended to replace or substitute for any medical or other advice. 1Life Healthcare, Inc. and the One Medical entities make no representations or warranties and expressly disclaim any and all liability concerning any treatment, action by, or effect on any person following the general information offered or provided within or through the blog, website, or app. If you have specific concerns or a situation arises in which you require medical advice, you should consult with an appropriately trained and qualified medical services provider.